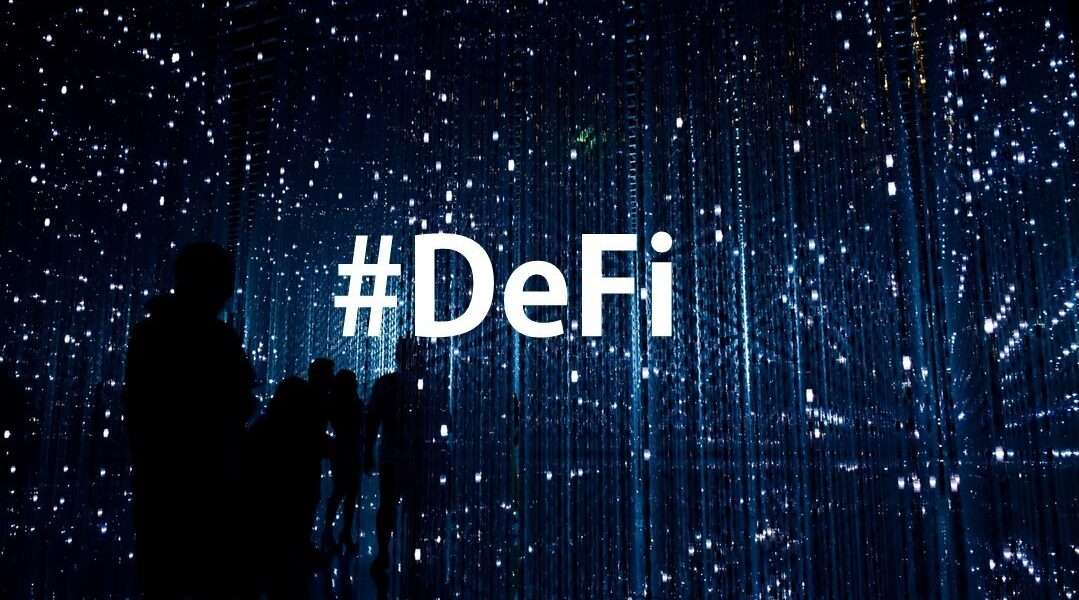 Optim Finance is set to launch its SPO Liquidity Bonds product on Cardano mainnet. 
 The DeFi protocol will be the latest addition to Cardano's rapidly expanding ecosystem.
---
The Cardano decentralized finance (DeFi) ecosystem is expanding rapidly. Optim Finance (OTM), a yield-generating and farming solution, is set to be the latest groundbreaking DeFi protocol to launch on the Cardano blockchain.
Optim Finance announced via its official Twitter handle that it is launching its SPO liquidity bond feature on mainnet on Dec. 9. The announcement also urged community members to attend the Mainnet Community call holding on Twitter Spaces.
Mainnet for SPO Liquidity Bonds is tomorrow!

Make sure to attend the Mainnet community call 📢https://t.co/Xd4q4eQ96E

If you need some brushing up on Liquidity Bonds before launch, we got you covered!

Below are some great resources 👇

— Optim Finance (@OptimFi) December 7, 2022
Optim's SPO Liquidity Bonds product, which has been launched on testnet since October, will power novel use cases in the Cardano ecosystem. This includes SPO loans, leverage into ISOs, and Initial Bond Offerings for fundraising.
According to Optim, the product will do this by enabling users to rent ADA delegation rights and allow stakepool operators (SPOs) to borrow these rights plus their rewards for a fixed period. This will effectively address the challenge new SPOs face in finding ways to attract delegators, thereby helping to decentralize the Cardano network further. In a tweet, Optim explained:
With Optim's SPO Bonds, small SPOs can borrow cost-effective liquidity from a group of market participants to bootstrap ADA delegation during the early stages of their operation. Therefore, SPOs can mint blocks consistently while providing a competitive staking APR,
Meanwhile, the SPO Liquidity Bonds product is not Optim's only flagship offering. The protocol intends to offer Real World Asset (RWA) vaults, Strategy Vaults, and Structured Products.
RWA vaults will deploy crypto liquidity to the real world through SME lending to power "innovation in the real economy with improvements from DeFi rails." The Strategy Vaults product will work as a passive investment tool that optimizes yield on digital assets, while the structured products will provide tooling to create collateralized debt obligations (CDOs) and novel derivatives on Cardano.
Cardano DeFi ecosystem boosting ADA value
The DeFi space in Cardano has been one of the key sources of bullish momentum for the network's native token ADA. Optim Finance, when it launches, will become the 14th DeFi protocol to launch in the Cardano ecosystem in 2022.
According to data from DeFi market data aggregator DeFi Llama, the total value locked (TVL) on Cardano's current 13 live DeFi protocols amounts to over $59 million.
Minswap, a decentralized exchange and one of the first protocols to launch in testnet after the network implemented its smart contracts upgrade, presently leads in TVL with $27.93 million worth of assets locked.
At press time, ADA was trading at $0.031, down 0.10% in the last 24 hours. The token dropped 19.6% from its price one month ago.