XRP price shows no signs of a quick recovery, unlike other altcoins that have undone the recent crash. If and when the bounce does occur, there are also firm hurdles ahead that will likely trigger another sell-off in Ripple price, pushing it lower. While the techncials spell trouble for the altcoin, the legal battle between the SEC and Ripple seems to be ongoing without a conclusion since December 2020.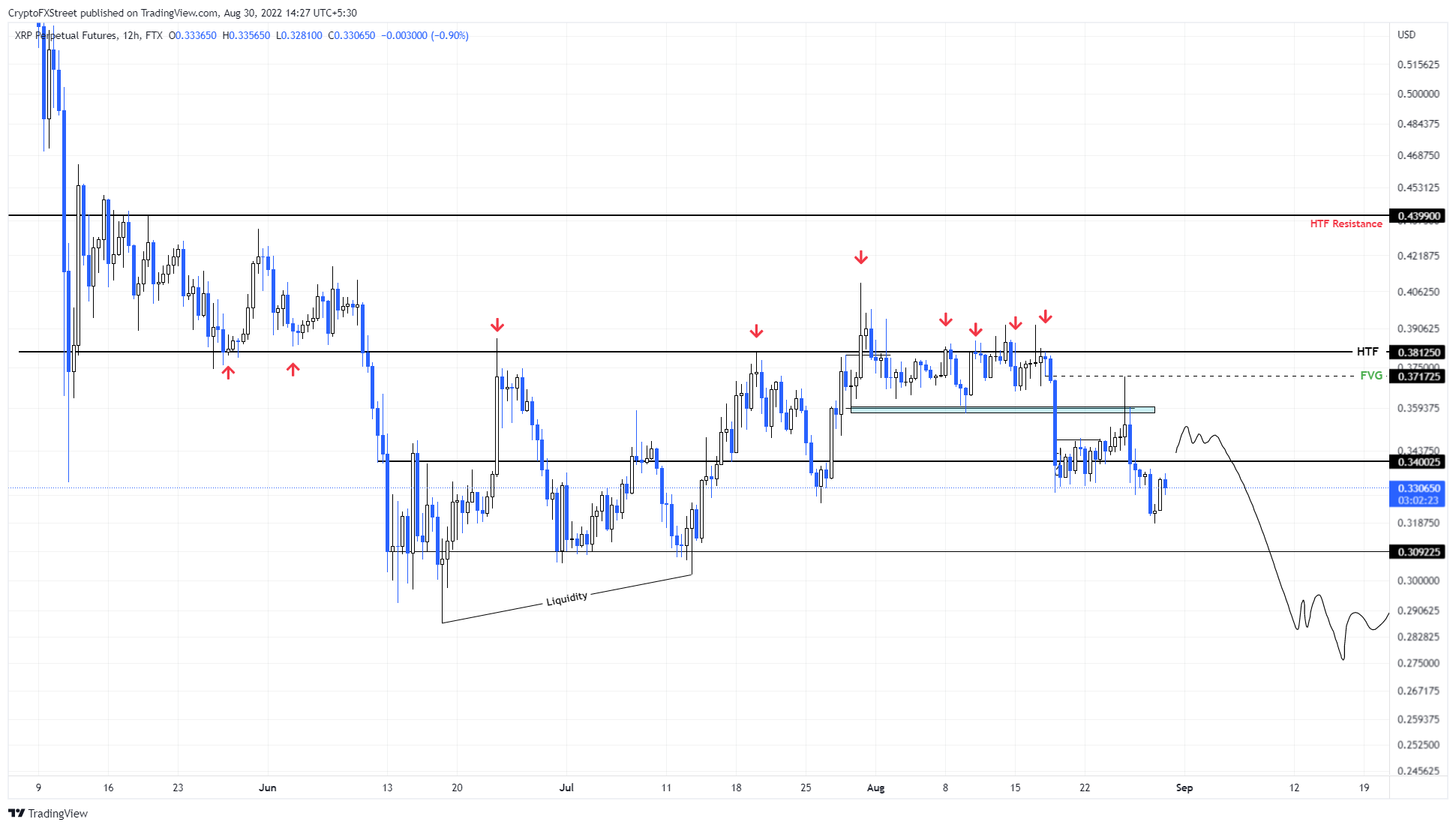 Ethereum Classic price shows a clear, persistent downtrend with distinctive lower highs and lower lows. The ongoing upward move will probably form a lower high and trigger another sell-off.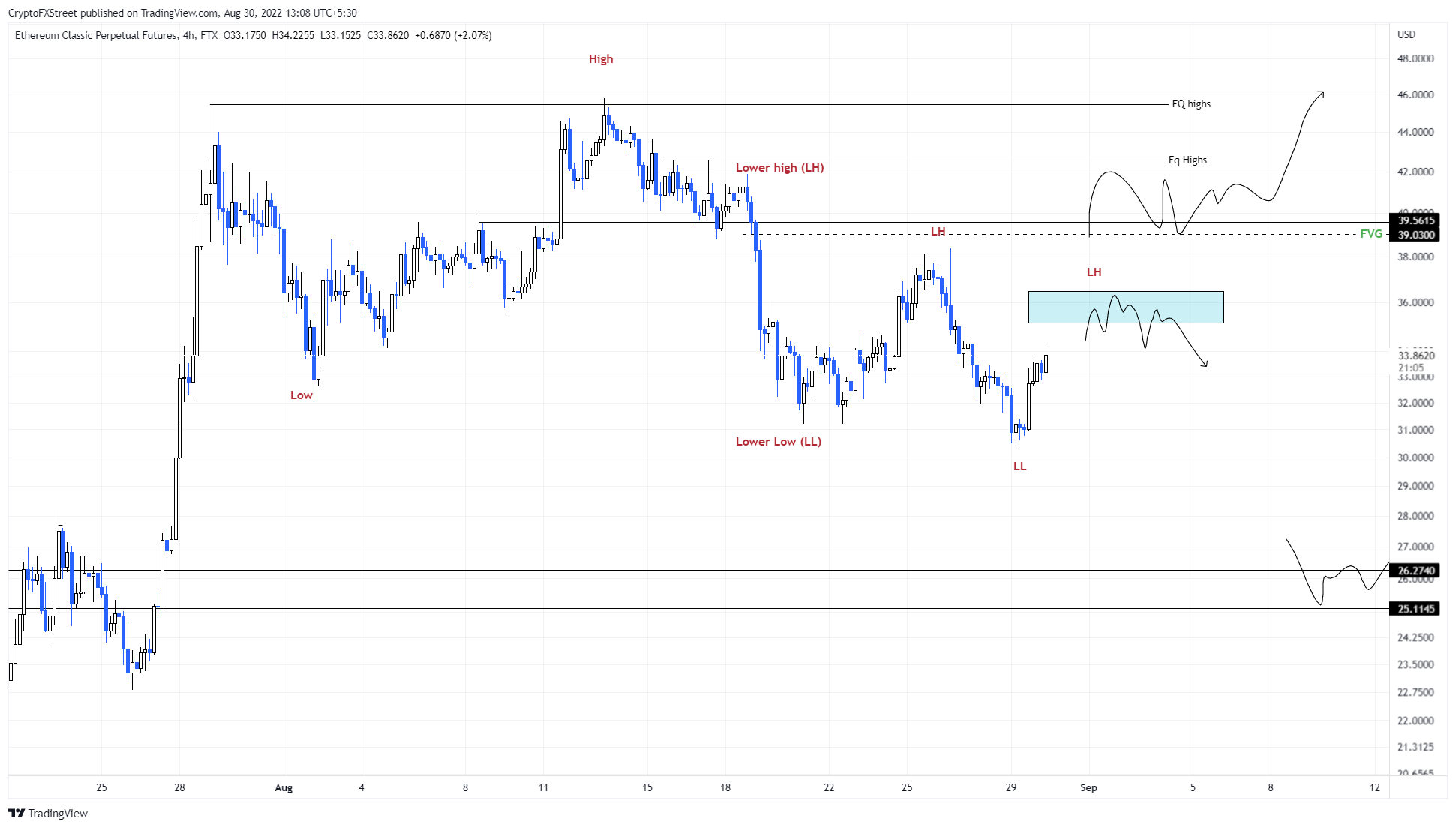 Cardano price shows an affinity to move higher after sweeping the liquidity resting below the previously formed highs. If history is any indication, this is a clear buy signal for ADA investors looking to make a quick buck.