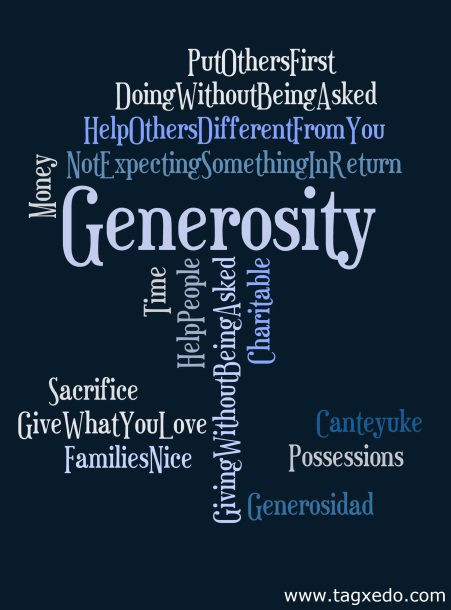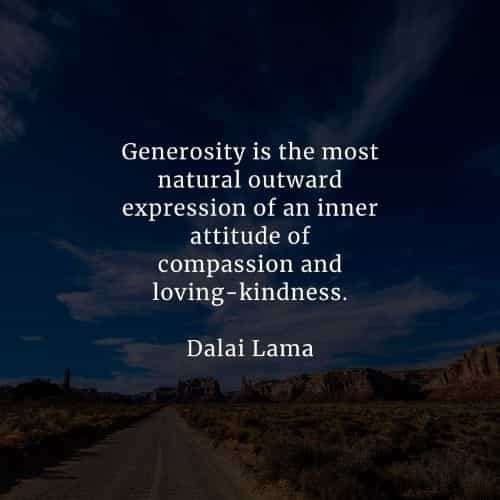 Rise & grind 👑
Yesterday would have been my brother's 50th Birthday and tomorrow my Dad's 69th. Depending on how you look at it, I could have a lot to feel sad about or a lot to be grateful for. Kind of a glass half full/empty moment, that comes down to perspective. For me choose the perspective of gratitude.
I'm grateful to have the opportunity to still be alive so that I can honor their names each day. Yesterday my niece and I made a pact to show compassion throughout the day in honor of my brother. I'll continue that pact tomorrow as well for my dad.
What intrigued me the most about the Dalai Lama quote stating Generosity is an outward expression of inner compassion, is I didn't make the connection. I saw my pact as giving compassion, not really acknowledging that I was giving something within me. I see so much more beauty in the act now.
How will you practice generosity today?
💚✨🙏🏾
(09.14.23 post)
Give our Discord a try with this temporary Invite: https://discord.gg/tnYHrUmu4S
Safe, laid back environment. Come for a positive morning vibe fit for royalty.