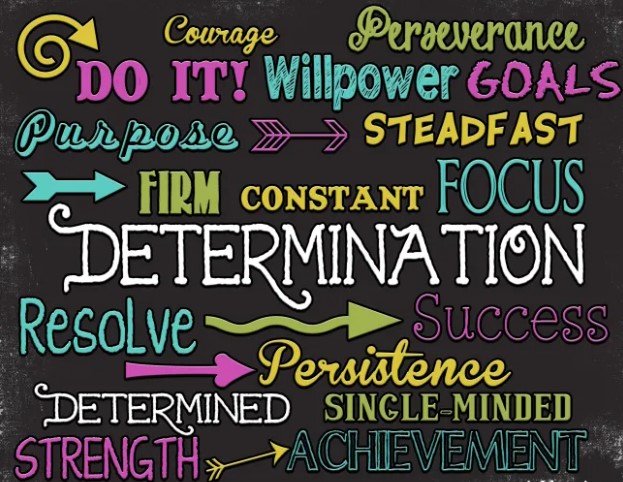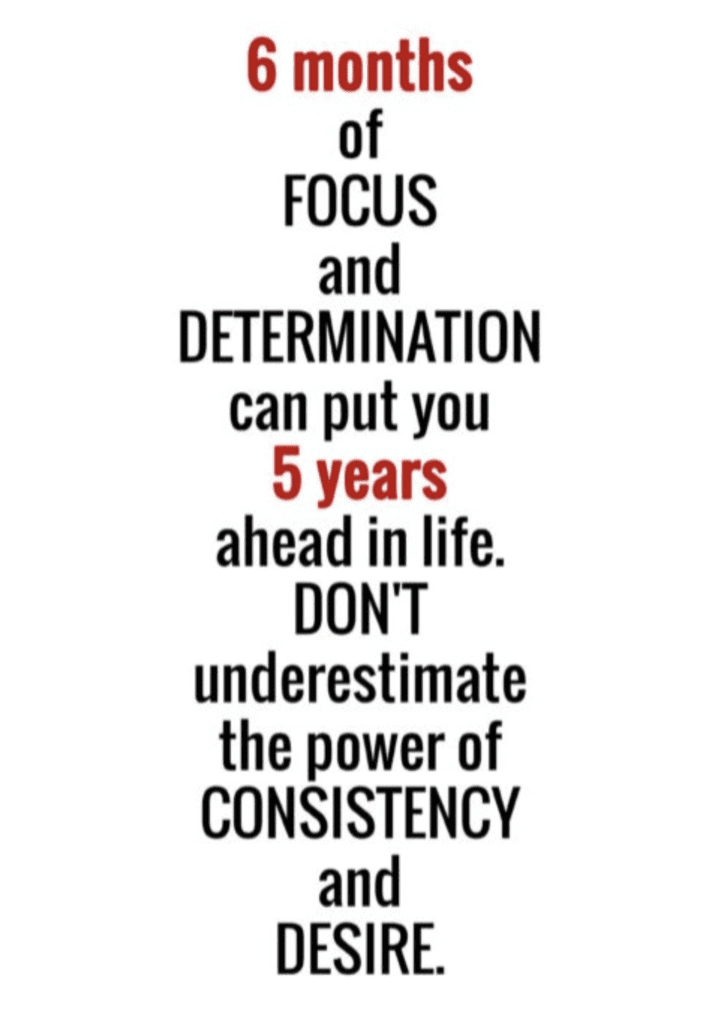 Rise & Grind 👑🙌🏾
Determination & Consistency are 2 qualities that can help anyone achieve their goals.
Consistency is the ability to do something in the same way over time. It helps build momentum and reinforce your identity as someone who does what they say they will do. It can also develop good habits that support personal growth.
Determination is the quality of being firm in purpose and not easily discouraged. It's a state of mind similar to the term "grit". It will allow you to push through the pain of setbacks, disappointment, and roadblocks when pursuing a goal. With determination and persistence external forces can't knock you off your path.
Note to Self: If possible find a way to add a lil fun to the task, because if it feels like work the path your taking will be more challenging to maintain consistency. If your mind, body, & emotions only think of the task as "work", what does that do to your spirit ? How do you stay positive & motivated throughout the process if it feels like "work" every day? ,
No matter what, never allowing your mind or external forces to bring doubt into your space. Keep pushing you got this 🦾🙏🏾
Give our Discord a try with this temporary Invite: https://discord.gg/tnYHrUmu4S
Safe, laid back environment. Come for a positive morning vibe fit for royalty.