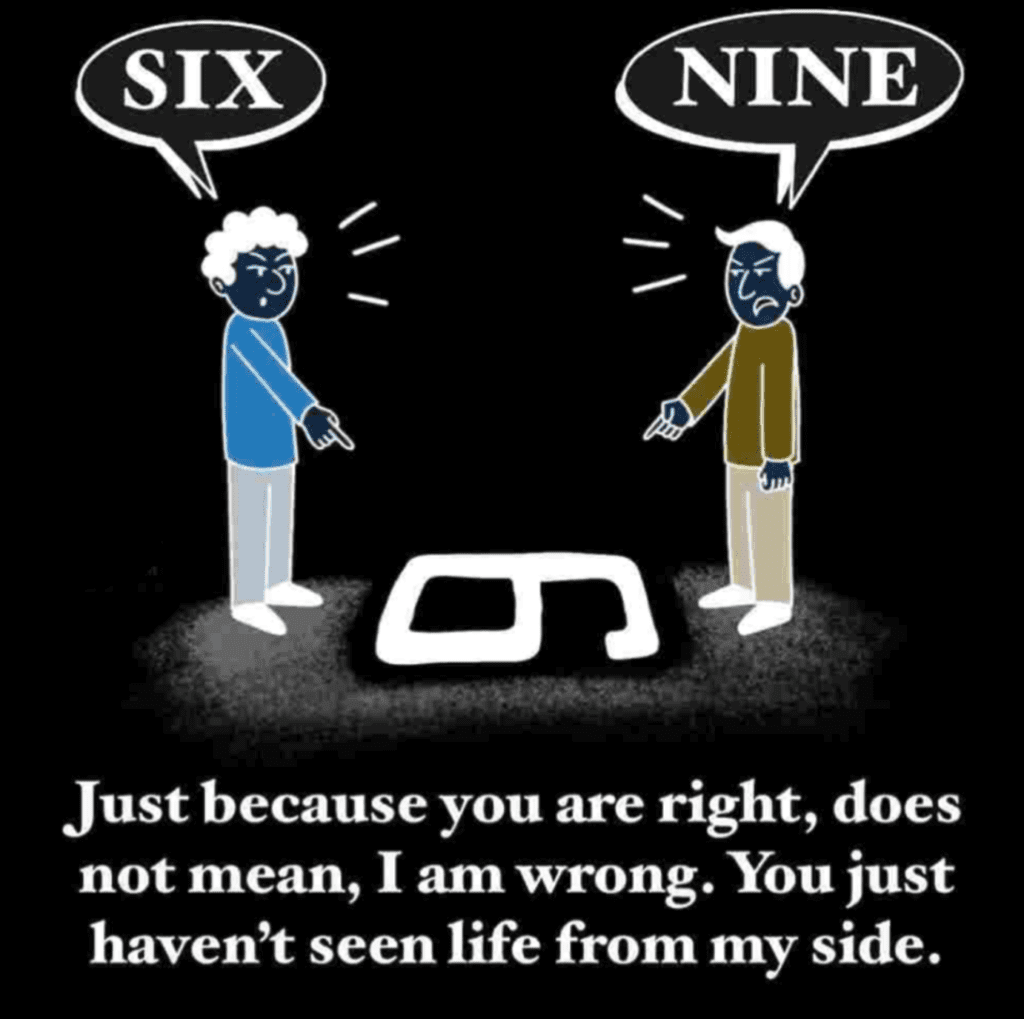 Rise & Grind 👑🙌🏾
Life takes us on many different paths. Even growing up in the same home or environment doesn't mean your experiences and perspectives will be the same.
It's simple…."Your perspective will either become your prison or your passport."
Don't limit yourself by assuming that only your perspective is right, be open to the idea that others experiences in life allow them to see things differently. We have no right to question someone else's reality just as much as they have no right to question ours.
We each have ups and downs in life that have given us different perspectives. The beauty in being open is, We don't have to go thru the downs another person experienced to see things from their point of view. We just need to be open & understanding when they are sharing, and now you can see from a different angle without having had to go thru their journey.
The moment you open yourself the world will be revealed.
Give our Discord a try with this temporary Invite: https://discord.gg/tnYHrUmu4S
Safe, laid back environment. Come for a positive morning vibe fit for royalty.