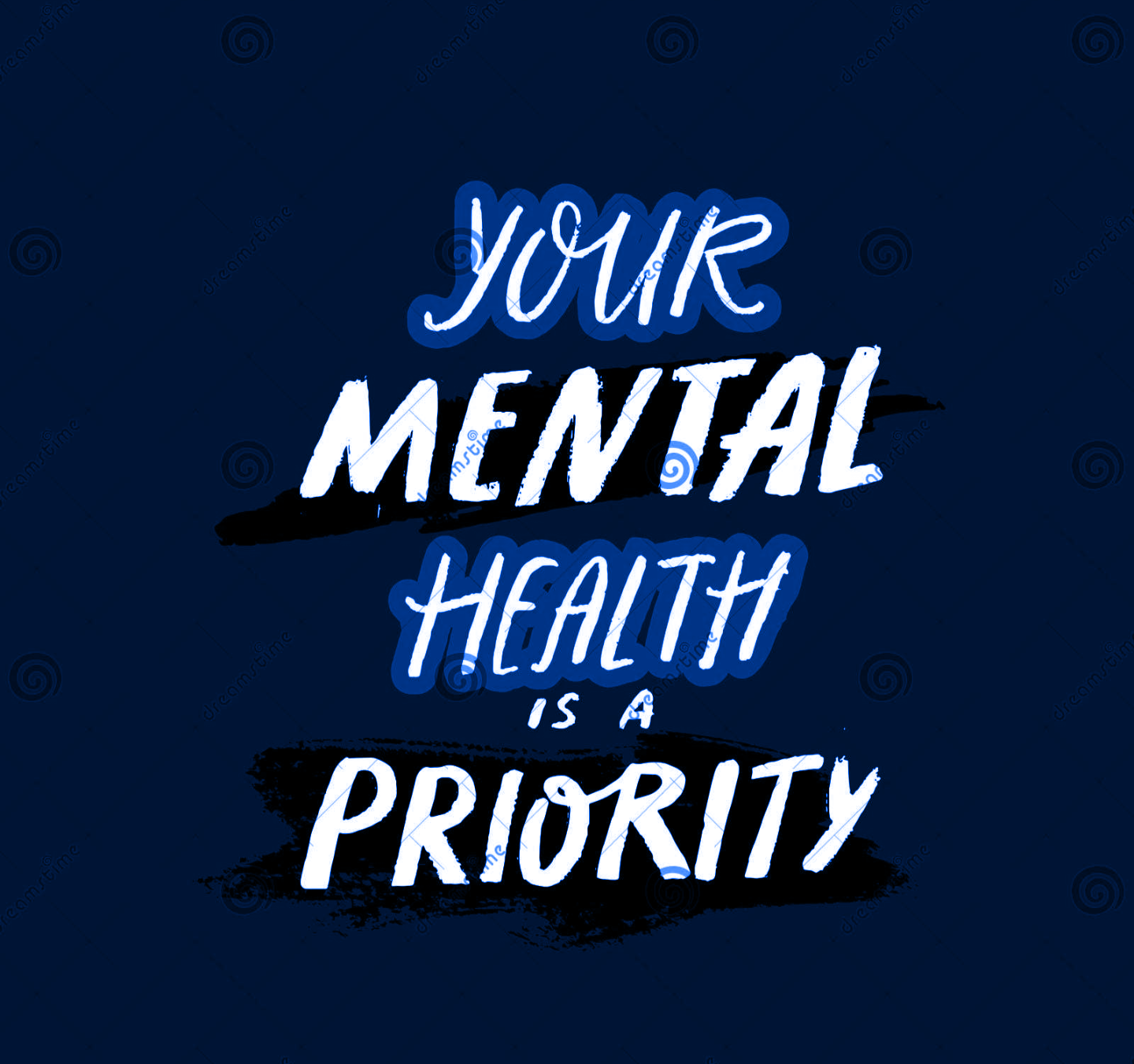 Rise & Grind 👑🙌🏾
Your mental health is a priority.
It's healthy to admit you're not okay. It's okay not to be okay, it's brave. But don't let it win. Be sad, have your moment, your day, or week. Then do something about it by getting the help you need.
Remember to be patient with yourself and the process. It takes time to reprogram our thoughts from negative to positive.
You are the CEO of you. So take control, you have the light & support to get through your darkest days. You got this 💚✨🙏🏾
Sidenote: If you or anyone you know is going through a life crisis there is a 24hr crisis line available to everyone: 988lifeline.org or Call/SMS "988"
Give our Discord a try with this temporary Invite: https://discord.gg/tnYHrUmu4S
Safe, laid back environment. Come for a positive morning vibe fit for royalty.