Bitcoin price shows newfound bullish optimism as the bulls have hurdled past the previous resistance zone at $30,000. This weekend, BTC price saw a significant change in the market, the bulls were able to print a green inverted hammer on the weekly chart. The candle is being revered amongst the crypto community as it is the first bullish candle to successfully print in the last nine weeks.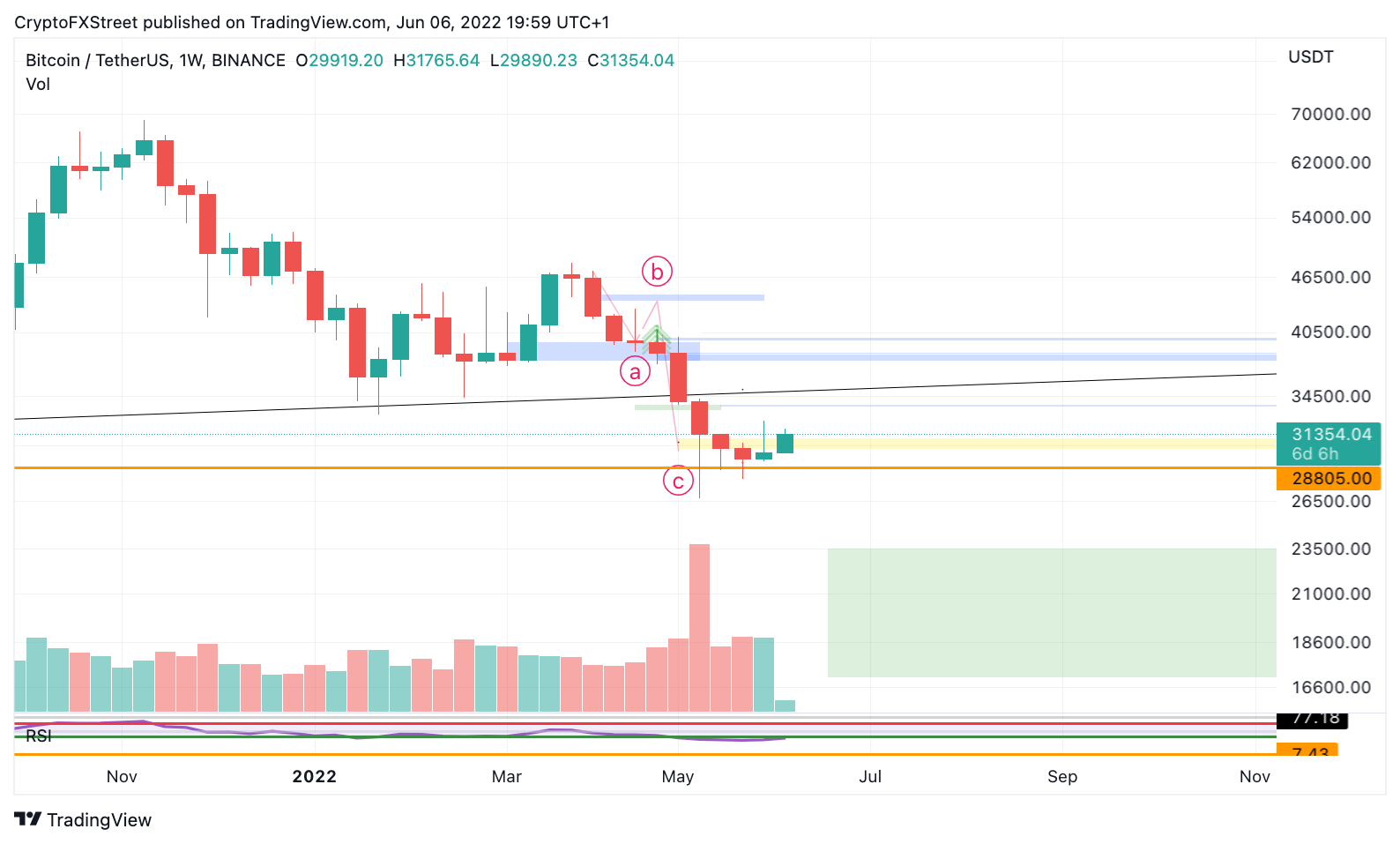 AVAX price currently trades at $27, an optimistic 10% above last week's settling price. It has been mentioned in previous outlooks that Bitcoin price would need to find support above the $30,000 level for the crypto market to regain strength. On Monday, Bitcoin price trades at $31,500, which could be a subtle indication for long-term investors to begin a dollar-cost average approach to popular altcoins.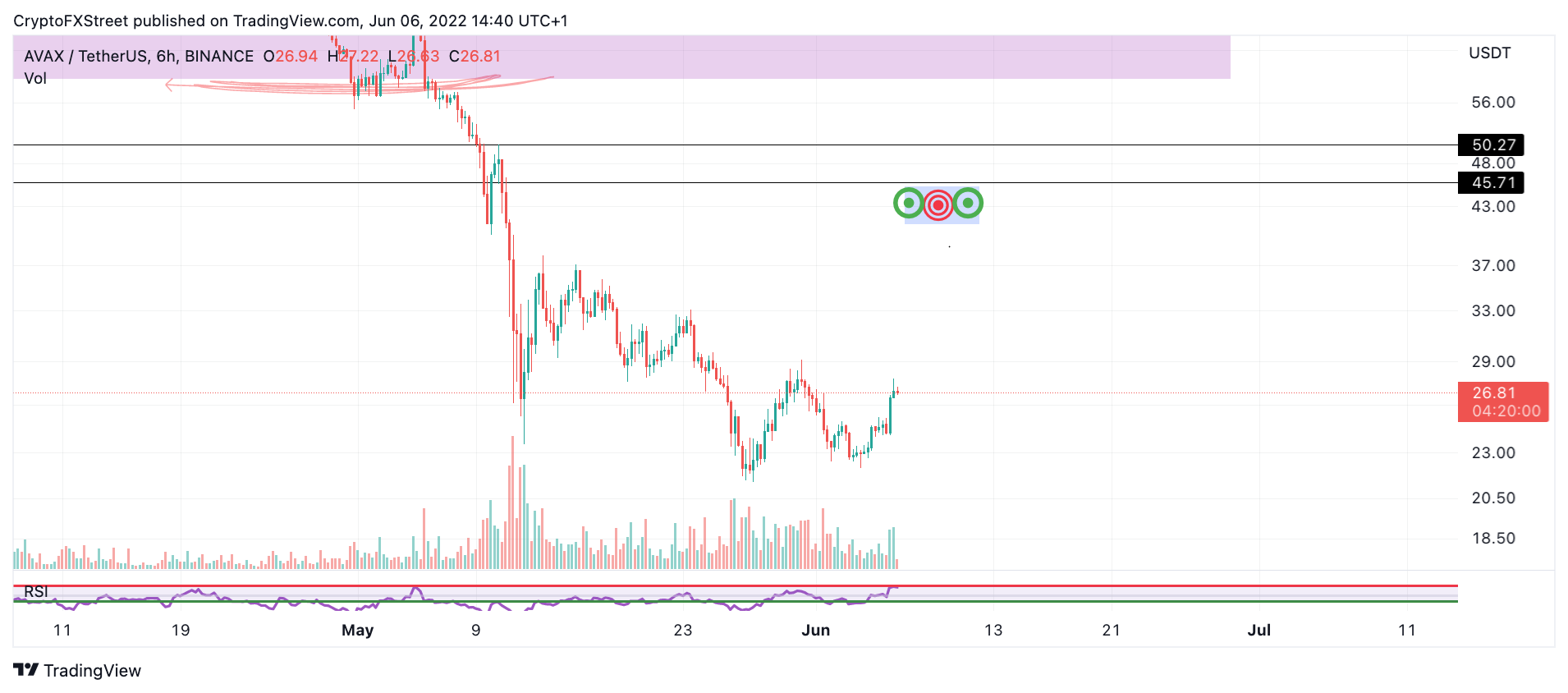 MATIC price is one of the few cryptocurrencies still displaying easy entry signals for traders and savvy investors. Keep the Polygon Networks' token on your watchlist to take advantage of profitable opportunities. MATIC price starts this week with bullish optimism as the Polygon Network's Ethereum solution coin is up 10% since last week's closing price of $0.598. If the bulls maintain momentum, prices could continue rising towards the $0.75 zone.