New Delhi: The cryptocurrency market is still witnessing the huge dump which was triggered a reaction of sudden meltdown in the global financial markets. The whole market saw a heavy sell-off overnight plunging coin's price to the new recent low.
It is being reported that stock markets around the globe weakened due to a possible loan default by Chinese property developer giant Evergrande. The situation has been eased slightly but investors are still holding themselves to brace for more uncertain conditions.
World's largest cryptocurrency, Bitcoin was trading at 43,427 as its market capitalisation fell sharply to $806.61 billion on the other hand its 24-hour trading volume fell to $2.44 billion.
All other popular altcoins like ETH, DOGE, XRP, Polkadot, Stellar, Chainlink, Uniswap, and Polygon fell sharply due to higher selling activity.
What happened to Polygon MATIC?
MATIC was on its way to recovery but the market has its own plan this weekend. Its price showed the red descending trend line and pushed Polygon to the downward stream. MATIC price can see a halt near the value of $1.5 and a bounceback region can be seen near $1.
Recently the State Bank of India blocked the flow of funds from crypto exchanges on its payment platform. 
MATIC price prediction:
The coin's price is trading above the 100 days Moving Average and can soon see a breakdown below the 50MA. The coin has to gain over more than 40% to jump above its all-time high.
Polygon has a very high return on investment which has given a huge profit to its investors and the coin hints towards a strong upside trend in the future.
As of now, the price pattern is forming a bearish pattern on the daily chart and if it can jump over the threshold mark of $1.8 then a strong bullish trend can start.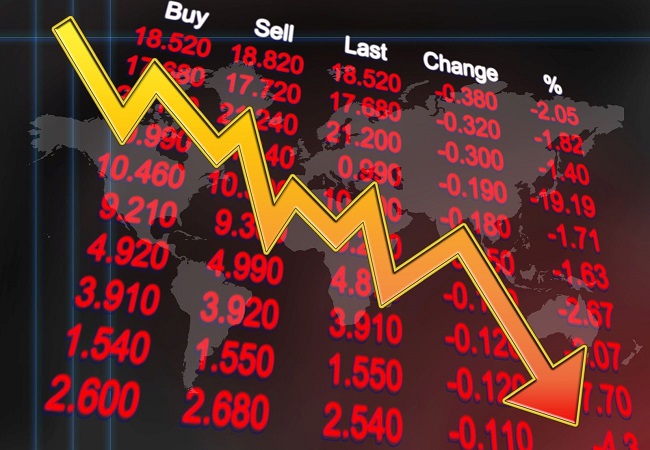 Here are the important technical levels to watch out for:
Major Resistance: $1.8
Major Support: $0.5