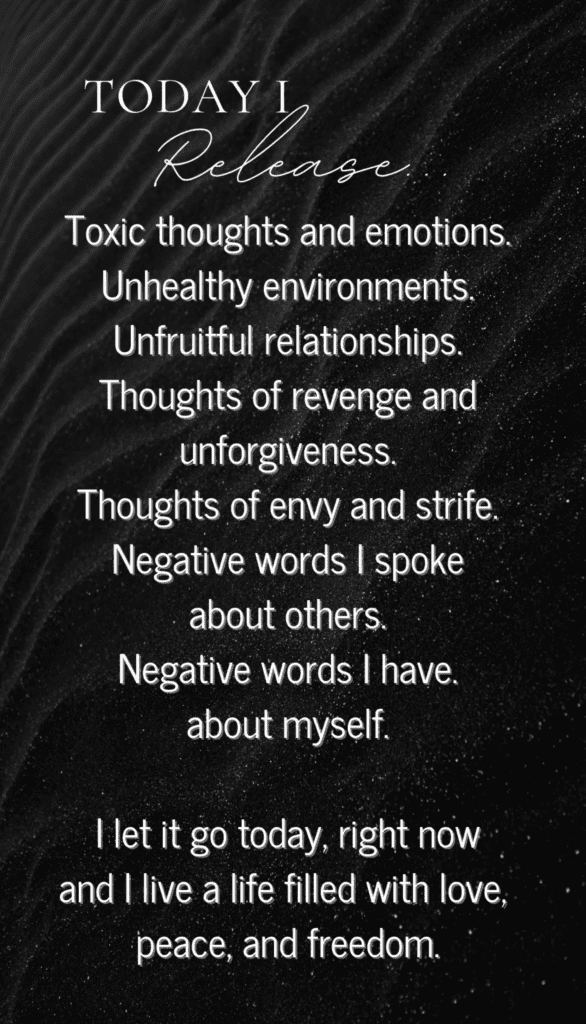 Rise & Grind 👑🙌🏾
I got some news earlier this week, depending on perspectives, some see the news as bad, and I see it for what it is…news. Being apart of spaces like this has afforded me the ability to be open minded and to trust my journey.
"If we can just let go and trust that things will work out they way they're supposed to, without trying to control the outcome, then we can begin to enjoy the moment more fully"
My intention is to live my moments with love, peace, and freedom. Everyday I make an effort to release negativity from my space. With that and my trust I focus on NOW, which is the only thing I can control. All the worries of the future brought on by this "news" isn't real. I can spend the next 6-9 months worry about what my world will look like. Or acknowledge that It's already written. Focus on what's real and trust the path I'm on is Divinely guided. So wherever I'm guided in 6-9 months is where I was meant to be.
Today set your intentions on releasing the things in your life that no longer serve a purpose on your journey. Start with…
"Today I Release…."
And fill in the rest. If possible find an accountability partner. It can be this space or someone in your physical world. Hey if your strong will enough, be your own accountability partner. But share your intentions with someone you trust. That way, if you're tempted to react the same way you always have, someone is there to remind you of Today's intention.
Your taking actions so you will not be tempted to react the same as you always have. We are breaking cycles. You will not be a prisoner of the past, but a pioneer of the future.
💚✨🙏🏾
Give our Discord a try with this temporary Invite: https://discord.gg/tnYHrUmu4S
Safe, laid back environment. Come for a positive morning vibe fit for royalty.