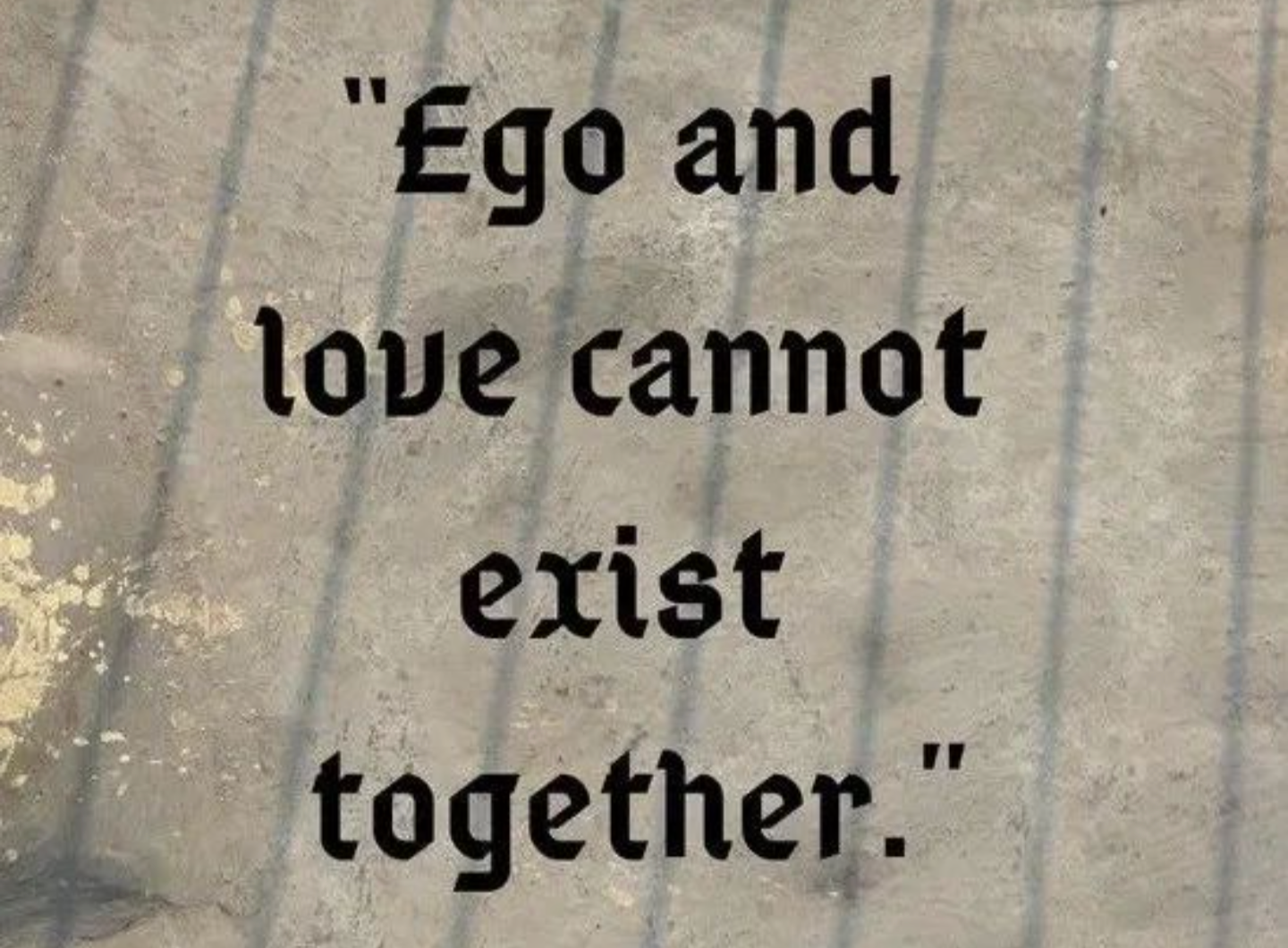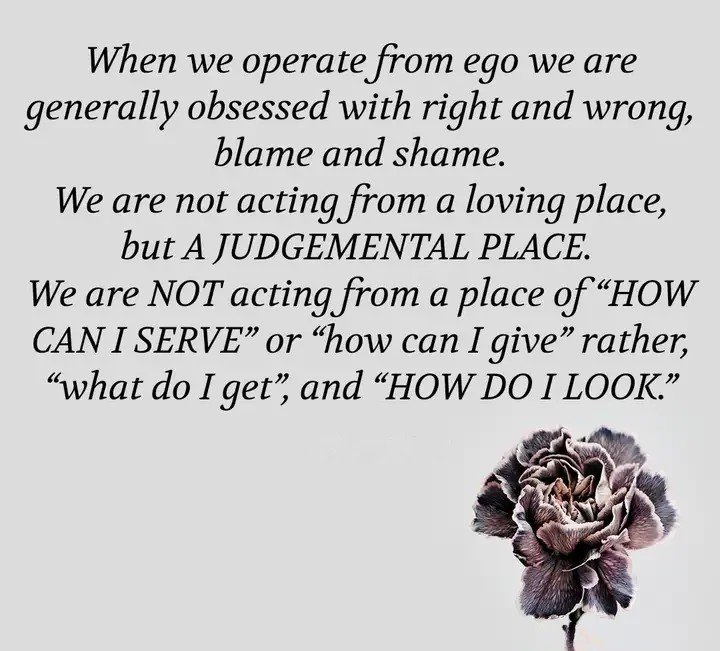 Rise & Grind 👑🙏🏾
Spiritual warfare is the concept of fighting against evil forces. Warfare is the process of military struggle between groups of nations. One is fought through faith, the other violence. Both rooted in Ego.
"No one has learned the meaning of life until he has surrendered his ego to the service of his fellow men"
Ego is the opposite of your highest self (Spirit). For Ego people are right/wrong, bad/good. Higher self acknowledges people as coping the only way they know how (self included). Ego will say "I am right"; Higher self will acknowledge "I have a limited perspective based on my past experiences". Ego compares, competes, and performs for validation. Higher self knows their worth does not need to be proven.
We must separate ego from self, in order to regain our connection to source. This week reflect on ways in which you can release your ego and embrace your higher self. Have faith not only in the path you've chosen, but yourself as well. You are worthy of peace.
Give our Discord a try with this temporary Invite: https://discord.gg/tnYHrUmu4S
Safe, laid back environment. Come for a positive morning vibe fit for royalty.