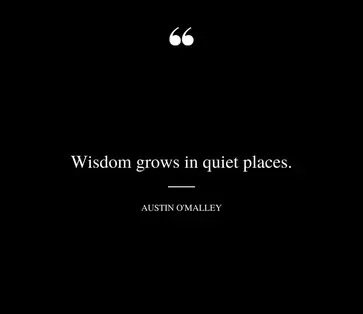 Rise & Grind 👑🙌🏾
"Silence is true Wisdom's best reply"
"Silence is the sleep that nourishes wisdom"
"Wise souls speak in silence"
He who does not understand your silence, will probably not understand your words.
Not everyone or thing deserves a response. Tune out all the noise, and set your intentions on your desired path.
May your path be filled with generosity, morality, patience, diligence, meditation/concentration, and wisdom. 💚✨🙏🏾
Give our Discord a try with this temporary Invite: https://discord.gg/tnYHrUmu4S
Safe, laid back environment. Come for a positive morning vibe fit for royalty.