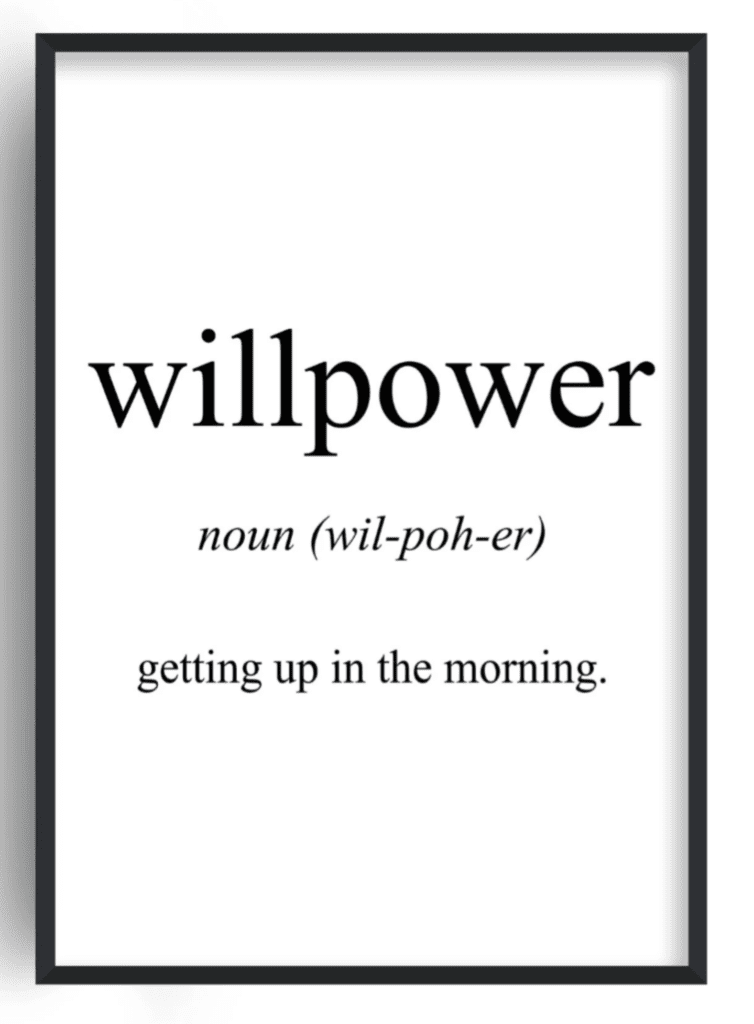 Rise & Grind 👑🙌🏾
One human quality that must be developed… Self-discipline.
The willpower to force yourself to do what you know you should do, when you should do it. Whether you like it or not, or you feel like it. Push thru all the doubt, pain, fear, and any other negative feelings you may have and do it.
Some days it might be just getting out of the bed, or out of the house….don't underestimate just how powerful something so simple can be, because It's a start. A step in the right direction to get us going towards our goals and that's all the self discipline we need at times….the effort to start.
You are worthy of everything your heart desires. Don't allow life to make excuses for you, stay diligent in your efforts and you'll get there. 🙏🏾
Give our Discord a try with this temporary Invite: https://discord.gg/tnYHrUmu4S
Safe, laid back environment. Come for a positive morning vibe fit for royalty.