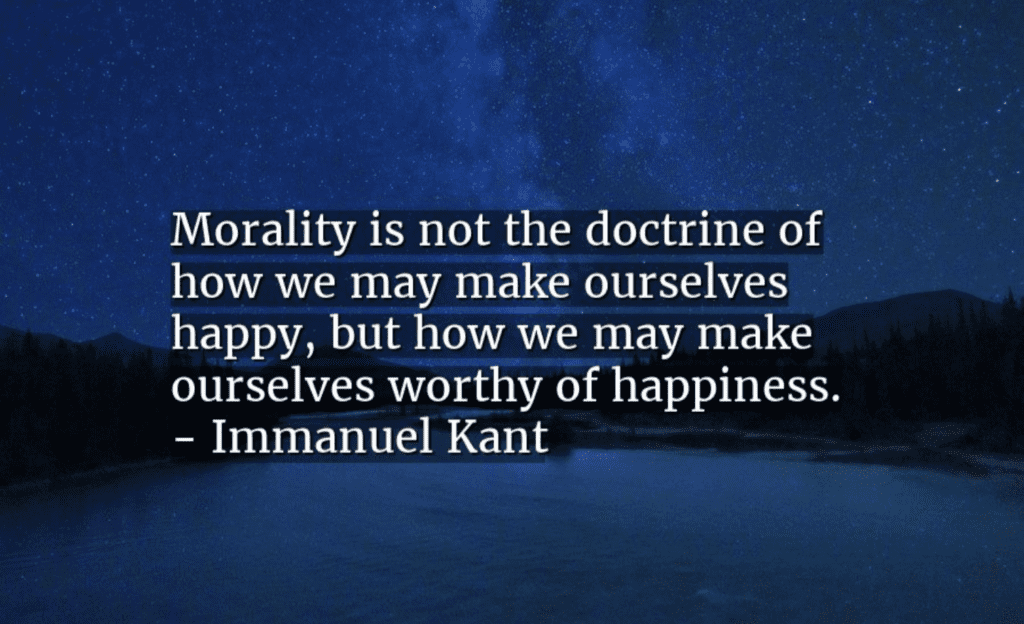 Rise & Grind 👑🙌🏾
You are worthy of Happiness, Peace, Love, & all that your heart desires.
Practicing good morals, and staying true to them won't automatically make you happy. It will however ensure your on a path that invites happiness along your journey. As well as ensure your grounded on your journey, so that your not easily misguided.
"Who we are, what our values are, what we stand for…They are our anchor, our north star. We won't find them in a book, but in our soul"
Give our Discord a try with this temporary Invite: https://discord.gg/tnYHrUmu4S
Safe, laid back environment. Come for a positive morning vibe fit for royalty.