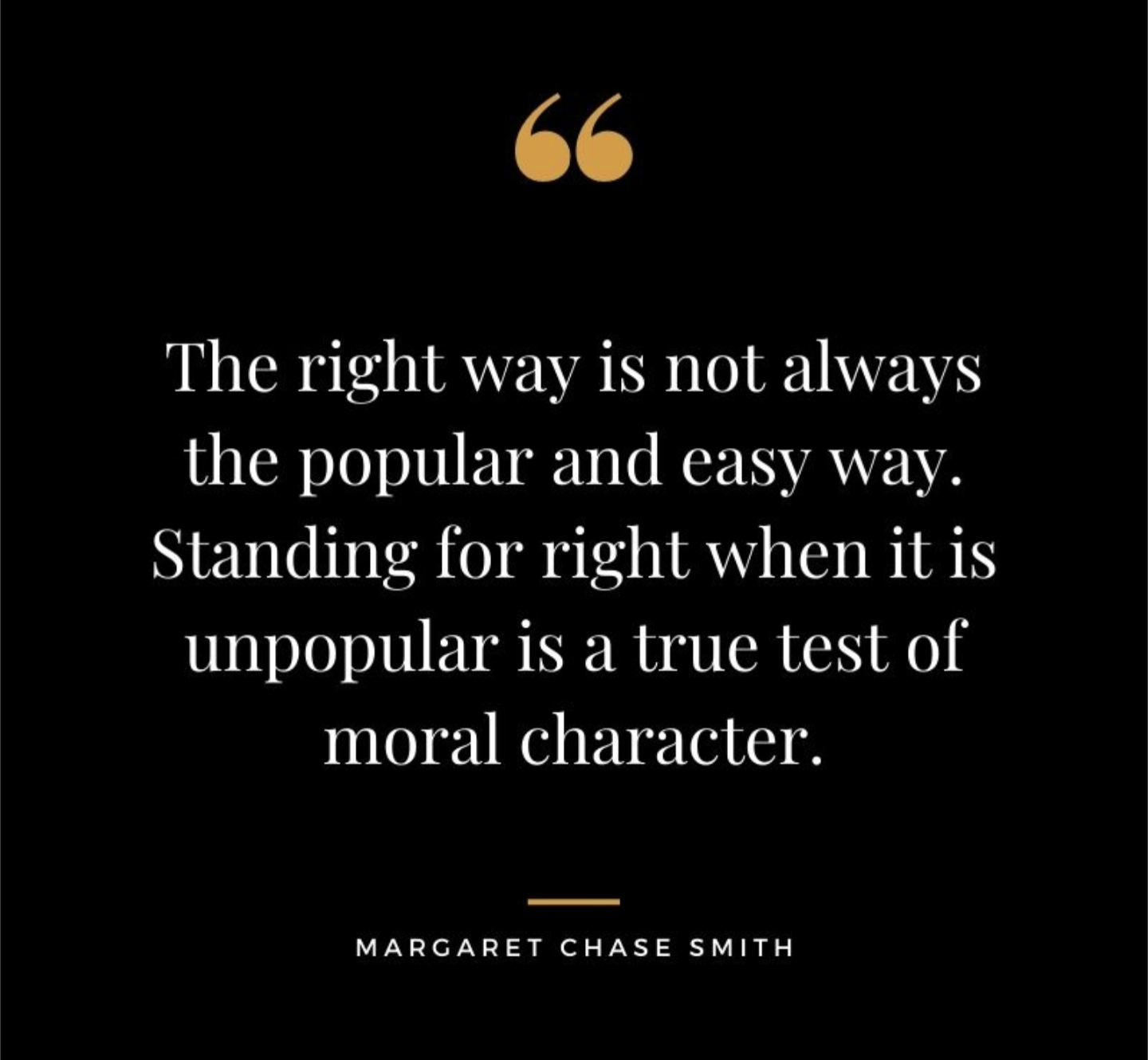 Rise & Grind 👑🙌🏾
"Morality is like art, you have to draw the line somewhere"
We've been acknowledging for a while this positive path we are on, isn't necessarily an easy path to take. It requires a lot of grit, perseverance, faith, and sooo much more. That's why some ppl choose paths that require less effort, but the problem is once they are on that path it's not where their hearts desire to be. So they put in the work needed to get back to the cross roads where they can choose a lighter ✨ path.
Here's the beauty in both journeys. Regardless of which path taken, both require the same work to get started…draw a line. At the end of the day, rather your trying to get to a path that better aligns with your goals, or your maintaining the positive path your on, you have to create that benchmark for yourself.
That line (benchmark) not only helps us easily determine what aligns with where we are and where we are trying to go. But it also separates us from the BS out there. That negativity hinders us from moving forward, therefore, it no longer serves a purpose on our journey.
Remember as we continue to grow, new lines are established. We treat people with kindness, not because they are kind, but because we are.
💚✨🙏🏾
Give our Discord a try with this temporary Invite: https://discord.gg/tnYHrUmu4S
Safe, laid back environment. Come for a positive morning vibe fit for royalty.