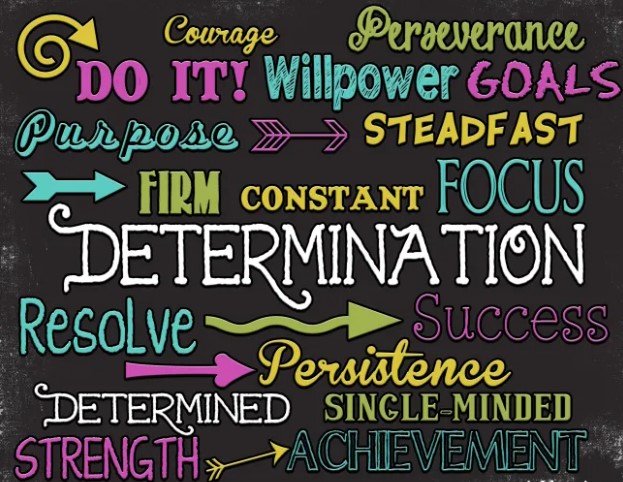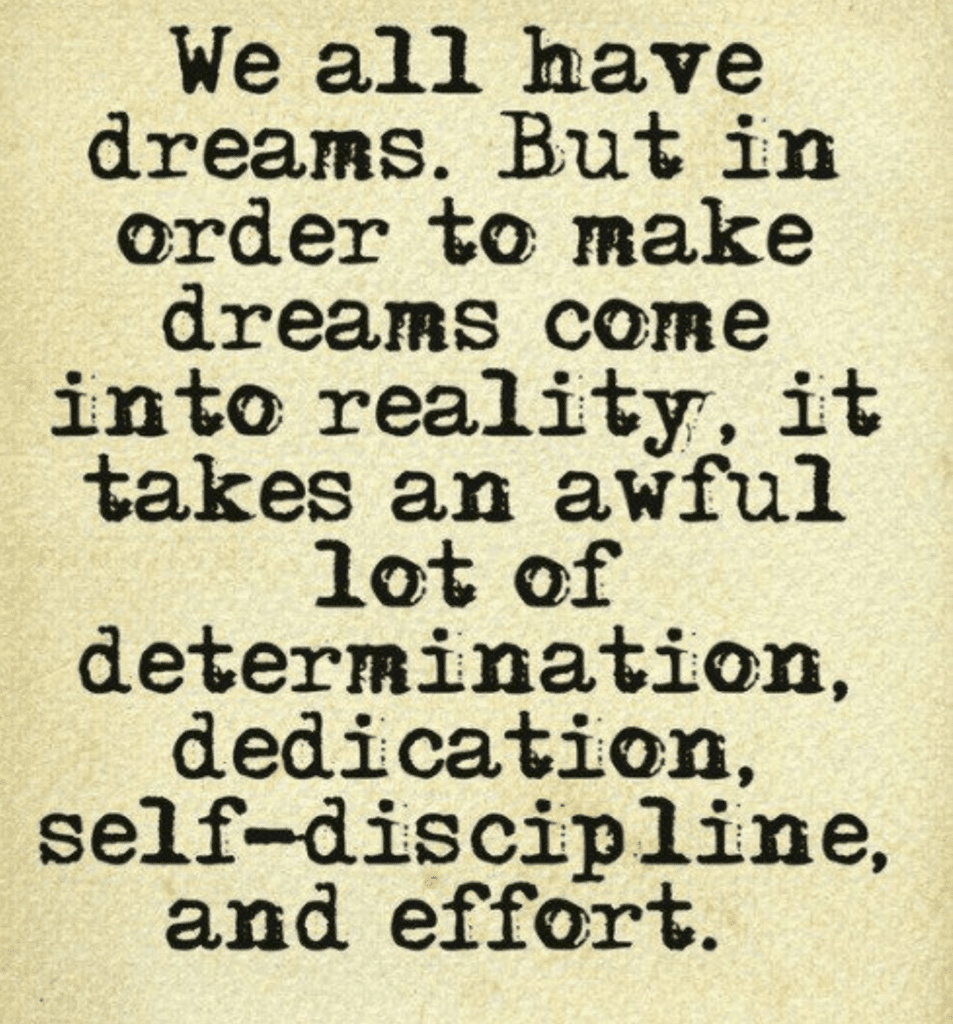 Rise & Grind 👑🙌🏾
"It takes a dream to get started, desire to keep going, and determination to finish. "
Never give up on your dreams, adjust and keep pushing forward. & Never make somebody else's timeline, yours. Move at your own pace, this is your story/ journey. And none of those external forces are taking those steps for you, so why should they have any power of how & when you move?
Take your time, your will & determination will get you there. You got this 🦾🙏🏾
Give our Discord a try with this temporary Invite: https://discord.gg/tnYHrUmu4S
Safe, laid back environment. Come for a positive morning vibe fit for royalty.