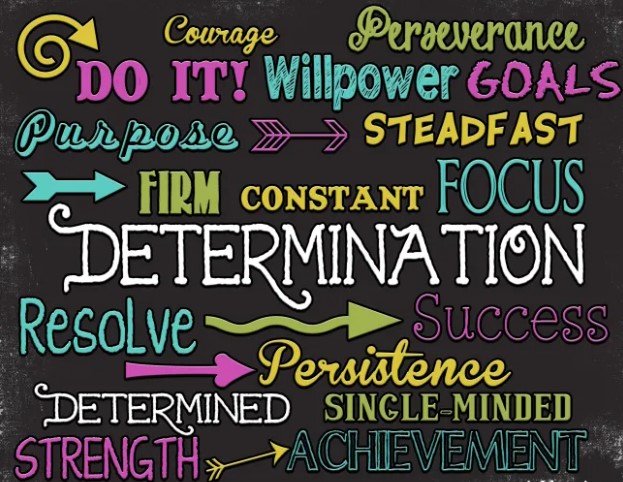 Rise & Grind 👑🙌🏾
A determined mind & a strong will bear endless possibilities. Don't let anyone define your future, or create your timeline. Determination to prevail, will ensure you always push forward towards your goals and in life.
You got this 🦾🙏🏾
Give our Discord a try with this temporary Invite: https://discord.gg/tnYHrUmu4S
Safe, laid back environment. Come for a positive morning vibe fit for royalty.