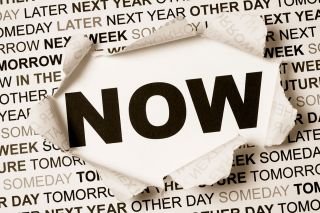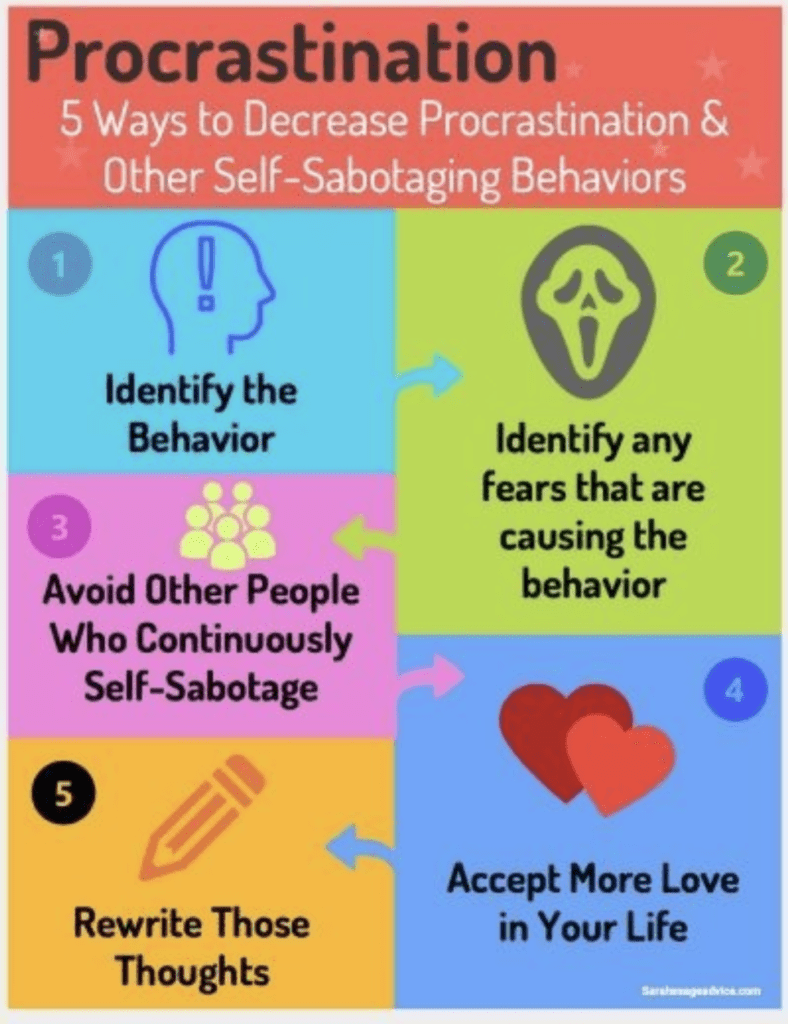 Rise & Grind 👑🙌🏾
There can be valid reasons for procrastinating, like uncertainty keeping you from knowing where to start. Being easily distracted by side tasks, meetings, social media, people, etc. But these are things that can quickly be resolved without the need of extended procrastination. Asking for clarification & removing distractions are just a part of handling business. It's what's needed to complete any tasks rather it's a desirable one or not.
It's self-sabotaging behavior to make these your sole reasons for avoiding putting in work. Even if you feel you've already asked for clarity, and asking again would be embarrassing. I'd ask…what would turning it in late and completely wrong be?
Truth is any responsibility we have is going to require work, and anything worth having in your life is going to take work to get and keep. Remember that feeling of accomplishment you have after having rolled up your sleeves and getting done what you set out to do. The growth from overcoming your fears. We are so much stronger and wiser when we overcome obstacles in our path….those obstacles are just tests to make sure you are on the path your meant to be on. To prepare us for the next part of our journey.
Listen we have enough going on in our lives. People looking for us to fail, so they can say told you so. A world that can be discouraging….what we don't need is to be our own enemy. Let's release the self-sabotaging energy of procrastination (avoidance). This energy no longer serves a purpose on the path we are on. You got this 🦾
If you do find yourself with a task that is overwhelming and it just feels like alot on your plate. Take it one bite at a time. Break it down so that it's more manageable.
Breaking Down A Task
1 – Write down the specific tasks that has your attention.
2 – Decide which actions can be taken care of right away, and do them.
3 – Organize the rest of the tasks
4 – Constantly review your breakdown of tasks.
5 – Do each task, one by one, until they are all finished.
Finally ask for clarity and help when needed. When it's time to put in work remove distractions and negative ppl, and tell your fears to have a seat in the back with your ego while you drive. And always remember "Knowledge Is Power" and "Perfection Isn't Real".
May the day be positive and productive 💚✨🙏🏾
Give our Discord a try with this temporary Invite: https://discord.gg/tnYHrUmu4S
Safe, laid back environment. Come for a positive morning vibe fit for royalty.