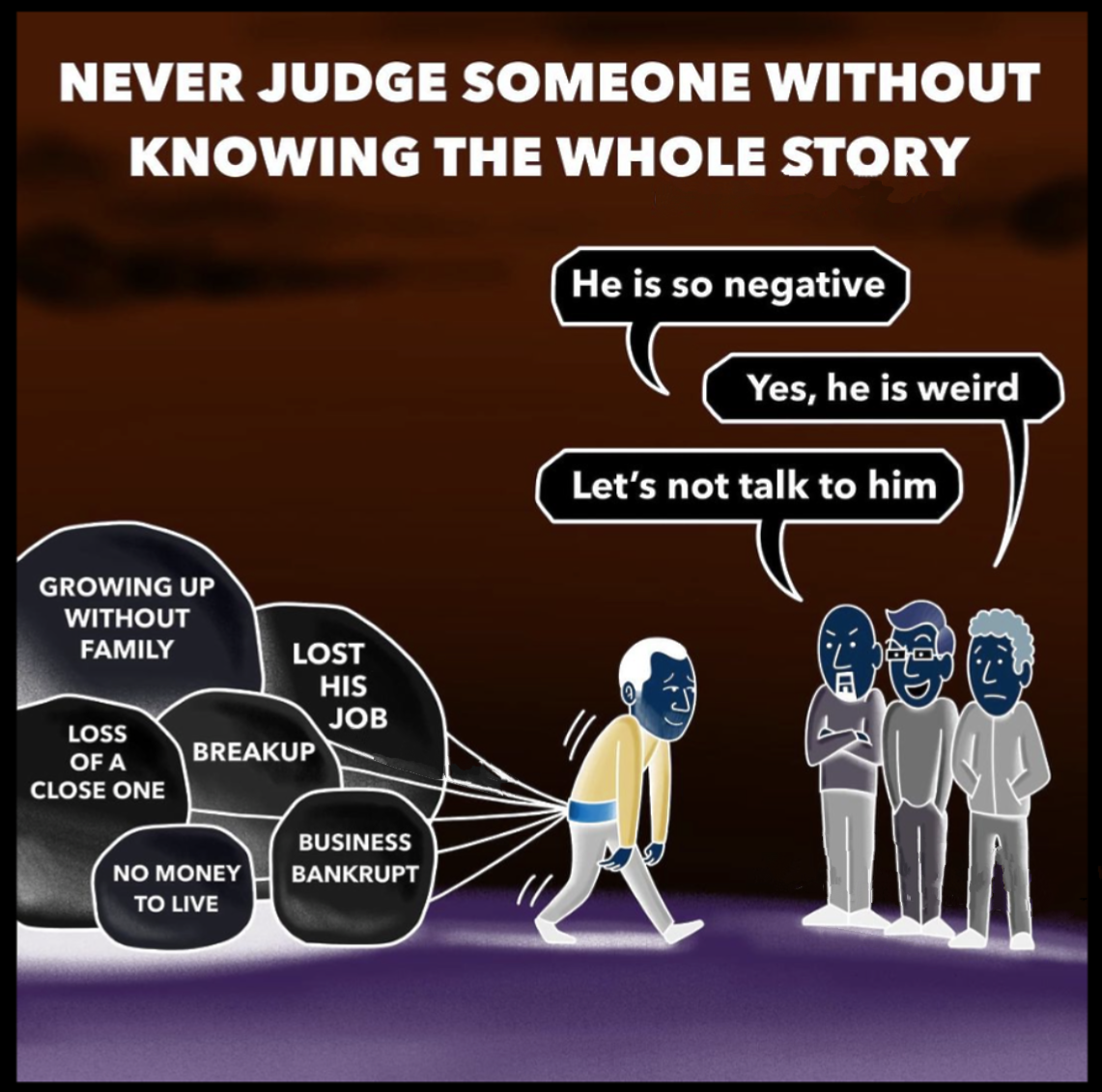 Rise & Grind 👑🙌🏾
"Opinion is the lowest form of human knowledge. It requires no accountability & no understanding. The highest form of knowledge is empathy, for it requires us to suspend our egos and live in another's world. It requires profound purpose larger than the self-kind of understanding"
I acknowledge that hurt people hurt people, and that some use projection as a form of defense. So to mask their own pain, they inflect it on others. This is why I try not take it personally when being judged by someone who doesn't know me nor my story. I say *try" because I am still human, it hurts. But I replace that pain with understanding, & wonder what is that person going thru that is causing them to project negativity instead of light?
We are all different. Don't judge, understand instead. You never know what heaviness that person is carrying 💚✨🙏🏾
Give our Discord a try with this temporary Invite: https://discord.gg/tnYHrUmu4S
Safe, laid back environment. Come for a positive morning vibe fit for royalty.