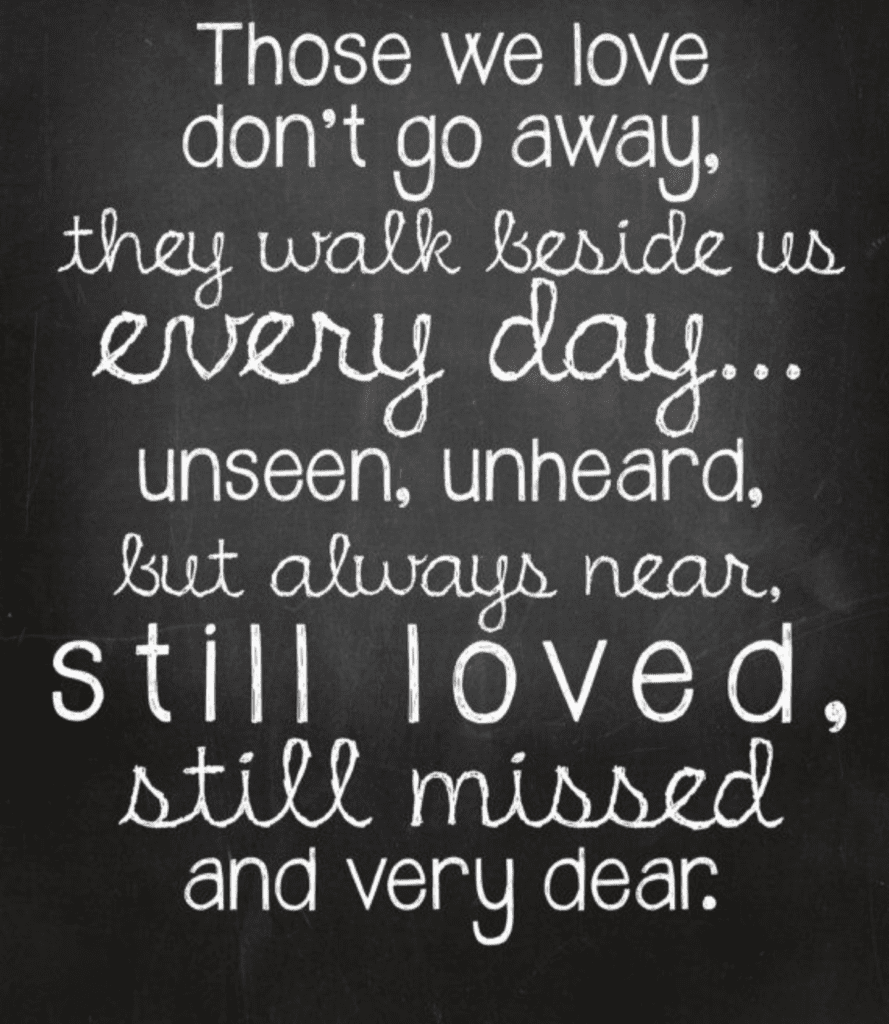 Rise & Grind 👑
Yesterday a very good friend of mine lost a loved one, and this week prepared me a little to be there for her. I know there are no words I can say to ease the pain of loss. Sharing with her what we've been reflecting on in this space the last couple of days gave her some comfort. As well as somethings to reflect on while she starts this new chapter in her life. What provide the most comfort was reflecting on not the loss of love, but the change of it.
I can't emphasize enough, be patient with the entire grief process. No one can dictate the time it takes to process grief, and emotions expressed during grief is valid. Time is needed to adjust to the shift grief causes.
🤍✨🙏🏾
Im grateful for this space and all the light it gives to those on their journey.
Give our Discord a try with this temporary Invite: https://discord.gg/tnYHrUmu4S
Safe, laid back environment. Come for a positive morning vibe fit for royalty.