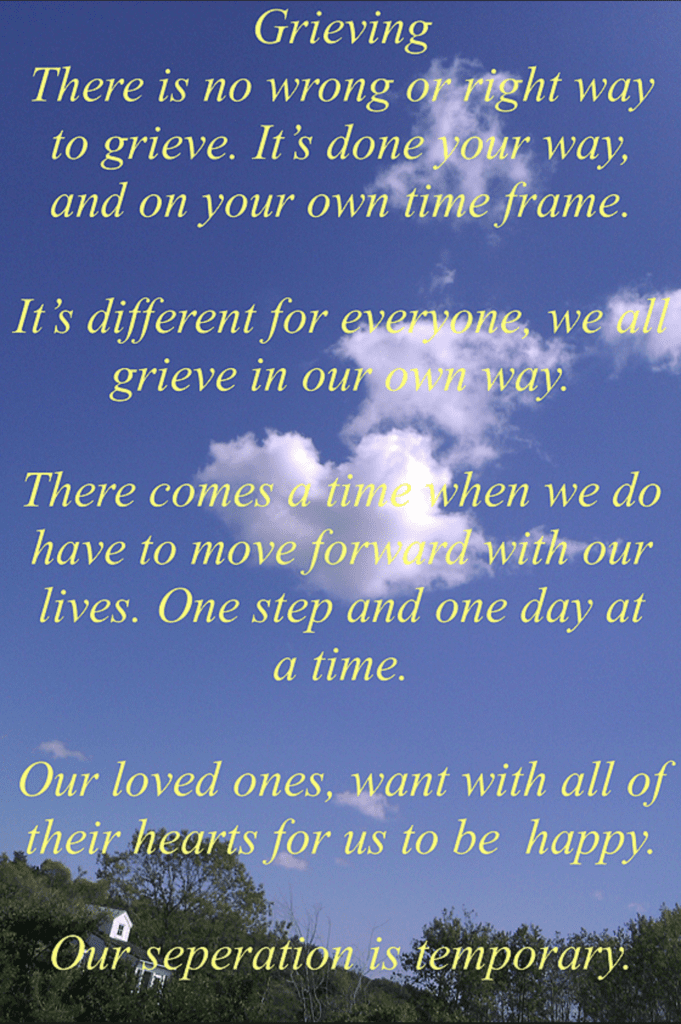 Rise & Grind 👑
This week's topic may be triggering to some, so please mute this week if grief is not an emotion/energy you want to reflect on at this time 💚✨🙏🏾
✨✨✨
I truly believe Grief is love. I read something that said grief is "all the love you have to give, but cannot. All of that unspent love gathers in the corners of your eyes, the lump in your throat, and in the hollow of your chest. Grief is love with no place to go"
I use to agree with this, until I figured out where to direct that love. It created a peaceful shift in my grieving process when I found a way to direct that love that was loss/misguided. I directed that love to my memories of them, that love is felt in the stories I retell. I give that love to good deeds in their honor. Even as small as giving a donation and writing their name. This is how I've eased the burden of grief. My intentions is to keep them here thru our shared love.
Don't give in…There is no timeline, so be patient. I believe our transitioned loved ones are at peace when we are. Give your grief a purpose, find ways in which to honor that shared love. You'll get to a point where tears of sorrow turn to smiles and tears of joy reflecting on that love. Find the peace both of your spirits need.
Infinite 🤍✨🙏🏾
Give our Discord a try with this temporary Invite: https://discord.gg/tnYHrUmu4S
Safe, laid back environment. Come for a positive morning vibe fit for royalty.