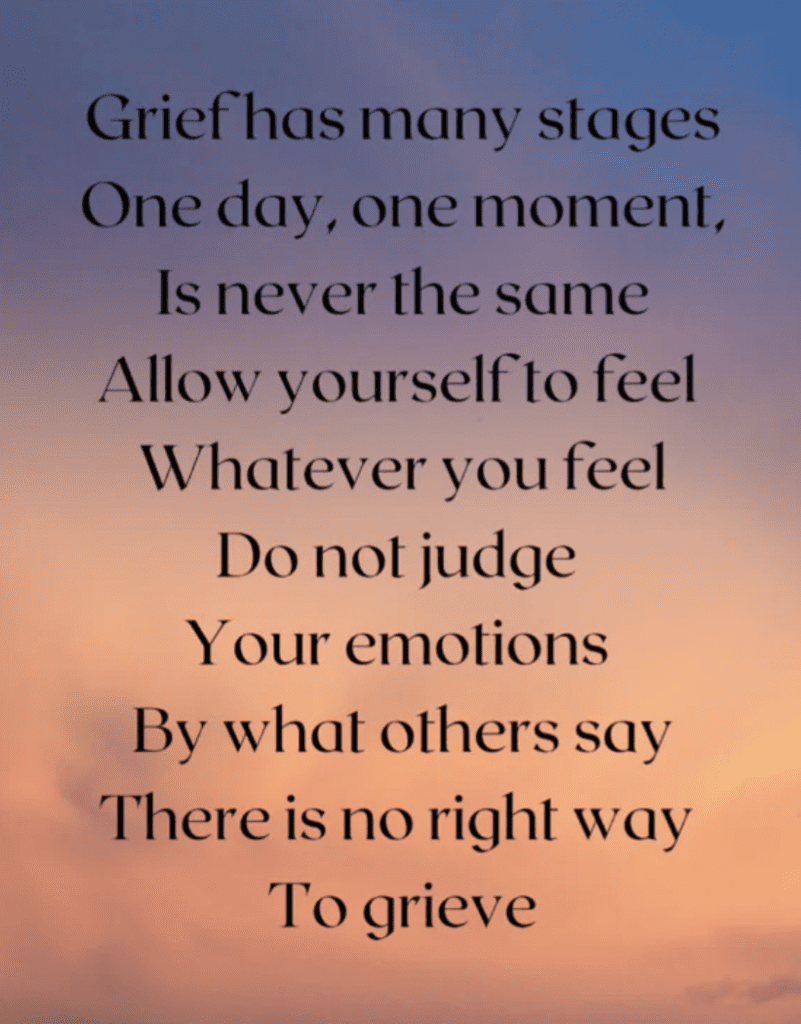 Rise & Grind 👑
This week's topic may be triggering to some, so please mute this week if grief is not an emotion/energy you want to reflect on at this time 💚✨🙏🏾
✨✨✨
We can experience grief at any age, and it never gets easier to deal with or understand. So sometimes we avoid processing it, because escape is easier. Grief comes at us in so many forms. Rather due to the loss of a loved one, or due to the loss of a treasured possession. Both forms can become so heavy its almost tangible.
It's easy to give into grief, we feel it deeply and profoundly because of the attachment we have. No matter how intelligent you are, it's a painful situation that's hard to know how to deal with. We just have to be patient with ourselves in order to find our healing path.
By 20 I'd already buried my only sibling/best friend, my father less than 6 months after my brother, grandparents, uncles, aunts…and as the next decade passed the count rose. Causes ranging from random acts of violence, cancer, drugs, suicide, to accidental deaths….the list goes on. & It never got easier to deal with. As I reflect, I see Grief as a lesson in life I've been learning since I came into this world.
That's why when I speak my truth, I say the burden doesn't become easier to carry over time, we just adapt to the weight and become stronger with each step. I find peace in my beliefs. My belief is karma's transcends through time and space. So I honor my loved ones by ensuring I do good deeds in their honor. For me it brings them a moment of peace and light wherever they have transitioned to.
"We never lose our loved ones. They accompany us; they don't disappear from our lives. We are merely in different rooms"
I still talk to my brother. I feel a presence when his favorite song comes on the radio, or I noticed the time is his birthday. He along with my ancestors are with me each step of the way.
I refuse to given to the grief, I know it weighs so heavy because of the love that we shared. So my intentions is to not take this life for granted, while I'm here I'll honor them. I'll speak their names, I'll embrace each ray of sunlight and moonlight as If it's for all those no longer here to feel it themselves. As long as I breathe they will forever live on.
This is what my healing looks like, This is how I cope…
Grief = Love; Love doesn't disappear when a physical form sharing that love is no longer present. Love is boundless and infinite, it just morphs into something else. It looks different than before, but it's always thriving and present.
If your going thru any phase of grief….Don't given, give yourself time to adapt to the weight. Over time you will find what healing looks like to you. There is no blueprint to processing grief, so be patient with yourself and the situation. You will get through this 🙏🏾
Infinite 🤍&✨ To all of our loved ones who have transitioned on 🙏🏾
Give our Discord a try with this temporary Invite: https://discord.gg/tnYHrUmu4S
Safe, laid back environment. Come for a positive morning vibe fit for royalty.