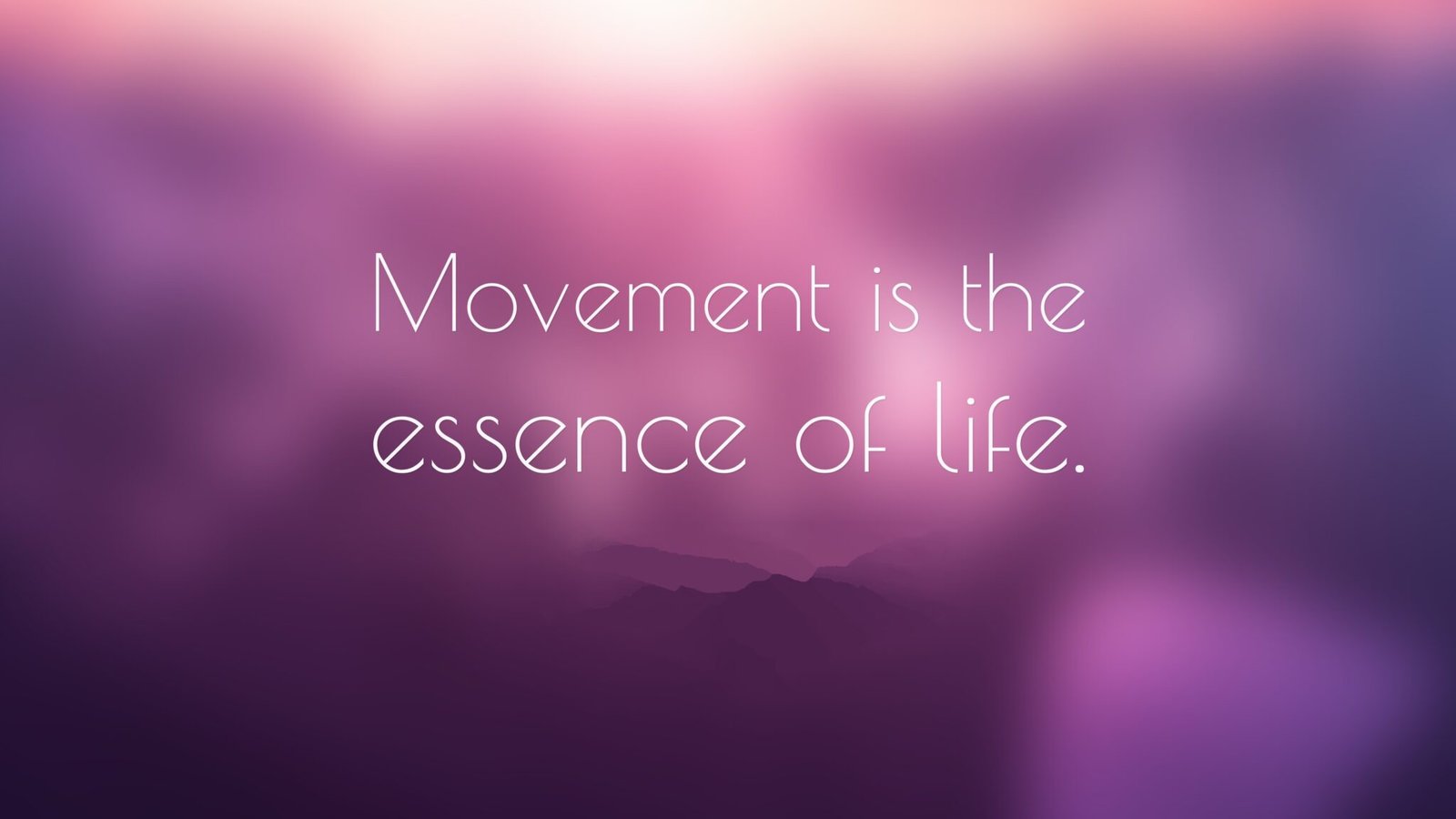 Rise & Grind 👑 🙌🏾
Sometimes the universe puts us in uncomfortable situations, only to encourage movement. No matter what is before you, know when you stay true to yourself and your light you will be divinely guided.
Never force it, never become rooted in your standstill, and never lose faith. Trust that the universe will always let you know what movement is needed in that moment, and when it's time to transition into another.
And NEVER get discouraged by the distance between you and your dreams. An inch of movement will bring you closer to your goals, than a mile of intentions.
Give our Discord a try with this temporary Invite: https://discord.gg/tnYHrUmu4S
Safe, laid back environment. Come for a positive morning vibe fit for royalty.