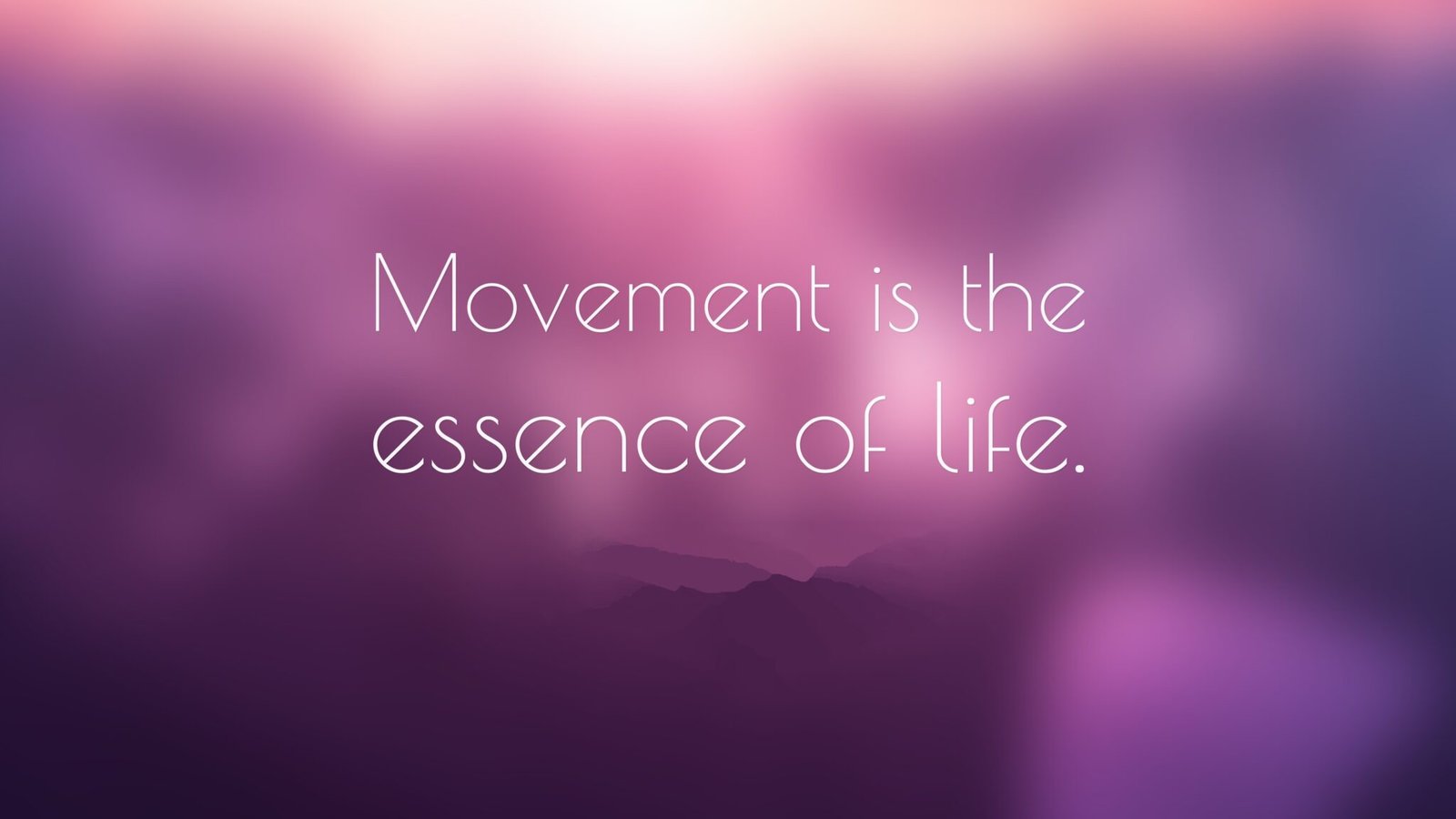 Rise & Grind 👑 🙌🏾
Change isn't easy for a lot of people, and with movement comes change. Don't let fear and comfortability keep you at a complete standstill. There's a time to move and a time to be still. The universe when tell you when it's time for either.
As we rise up to make our move , leave the negativity and pains of yesterday right where they stand. No matter how challenging it is you are not alone, you can do this 🦾
Give our Discord a try with this temporary Invite: https://discord.gg/tnYHrUmu4S
Safe, laid back environment. Come for a positive morning vibe fit for royalty.