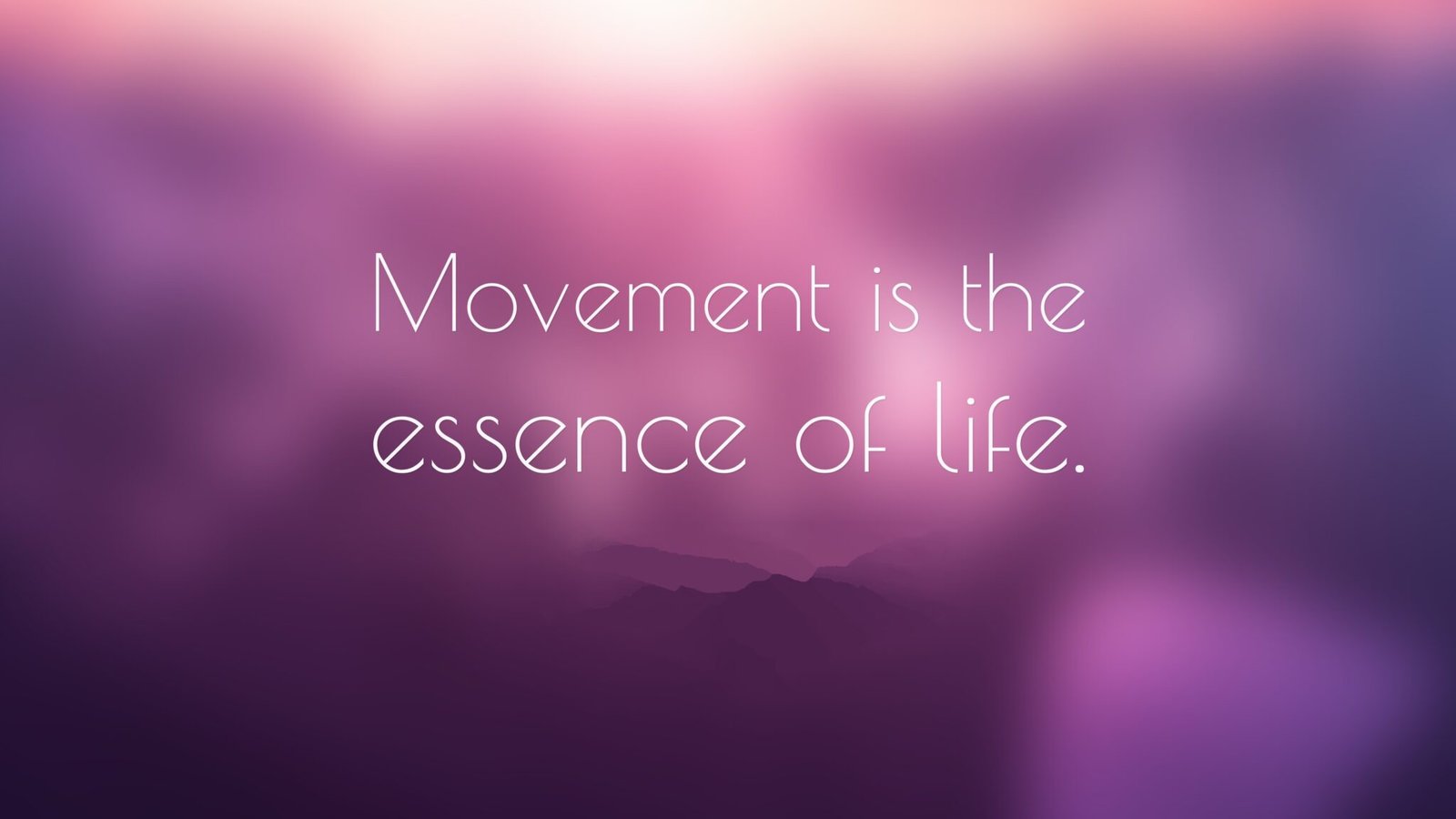 Rise & Grind 👑 🙌🏾
Movement can/will encourage healing. Sometimes the healing movement we need is just movement that changes the scenery.
Doing something different and outside of the "norm" gives us new experiences and perspectives. Life is meant to have new and different experiences.
Reflect on what movement medicine inspires the change you may be in need of. Don't get stuck on the "physical" aspect of movement, especially if your in a situation where it's challenging to move physically. Maybe trying a new genre of books, movies, etc. Is the change in perspective needed.
Moving from what has been comfortable, is movement. Be open to receive the change, getting a new perspective in life may be the medicine you've been looking for.
Give our Discord a try with this temporary Invite: https://discord.gg/tnYHrUmu4S
Safe, laid back environment. Come for a positive morning vibe fit for royalty.