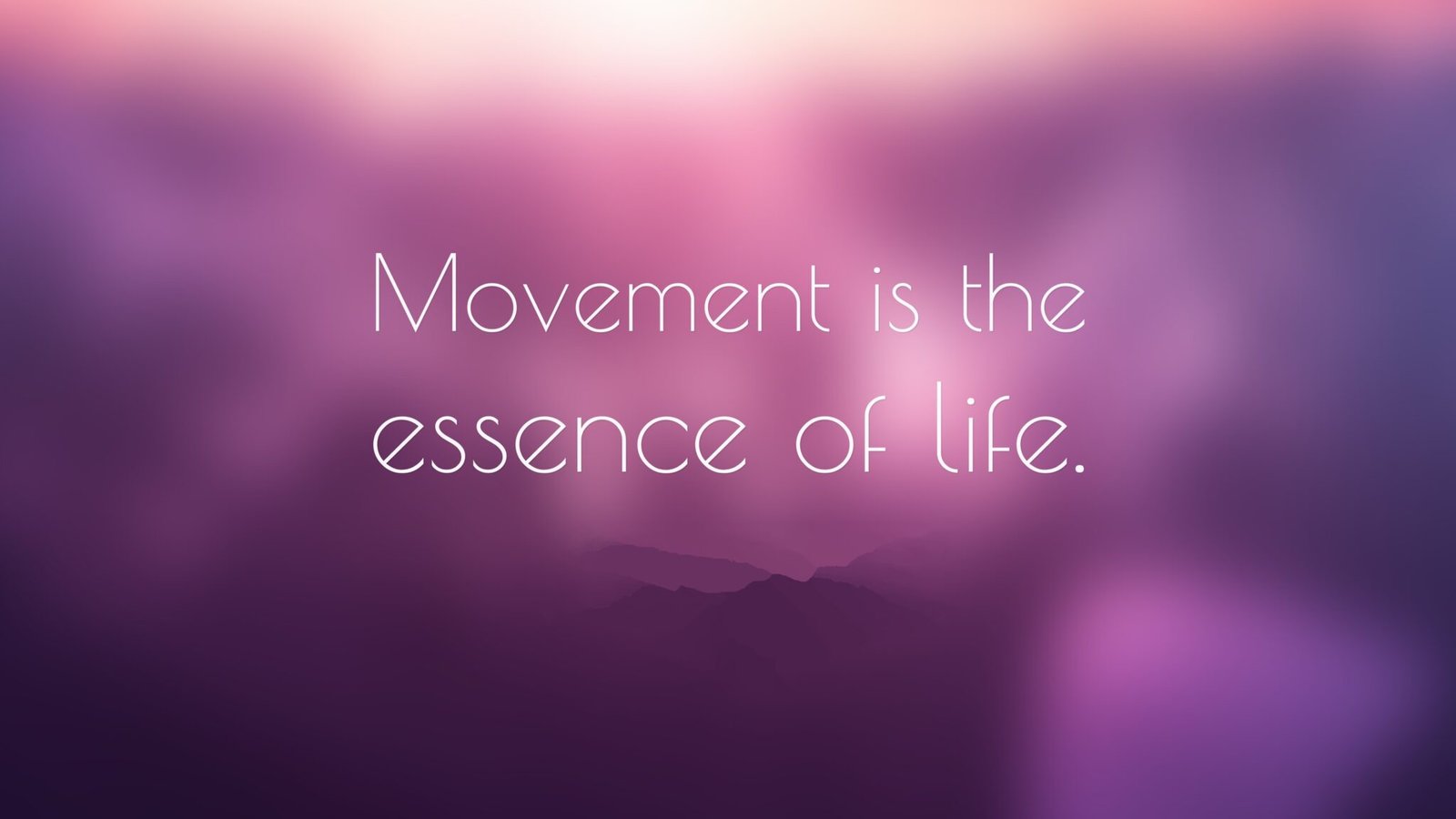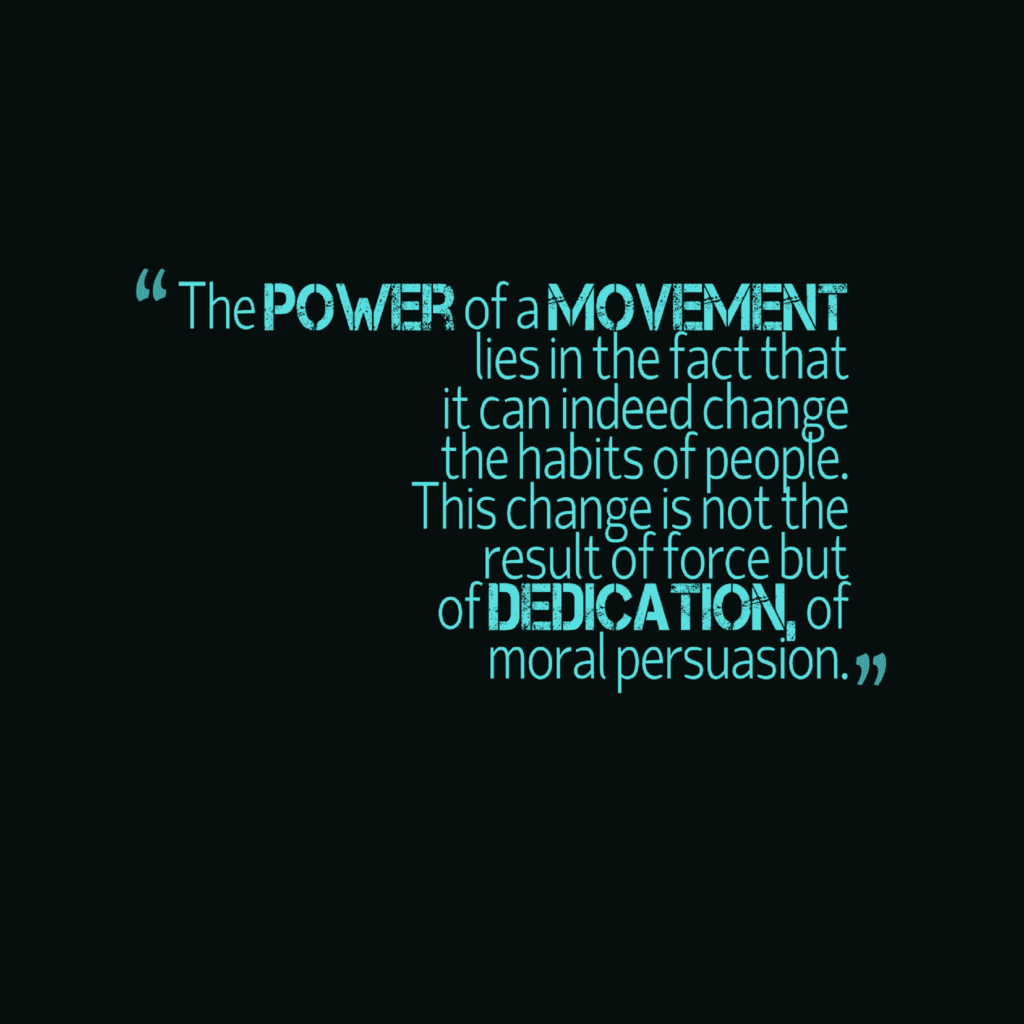 Rise & Grind 👑 🙌🏾
We understand how essential movement is to life, and that with movement comes change.
You have goals and destinations in life you want to reach. Know that you can reach any destination you set your intentions to. It May take time to get there, but be grateful for the journey. Understand the destination is it. So slow down and take your time. Focus on the present and the lessons it brings to prepare you for each step.
If your movement is stillness, don't worry. You'll know when it's time to move, because you will have the urge. Remember, the first steps towards getting somewhere is to decide you will not stay where you are.
Your not alone, and no matter what you got this 🦾
Give our Discord a try with this temporary Invite: https://discord.gg/tnYHrUmu4S
Safe, laid back environment. Come for a positive morning vibe fit for royalty.