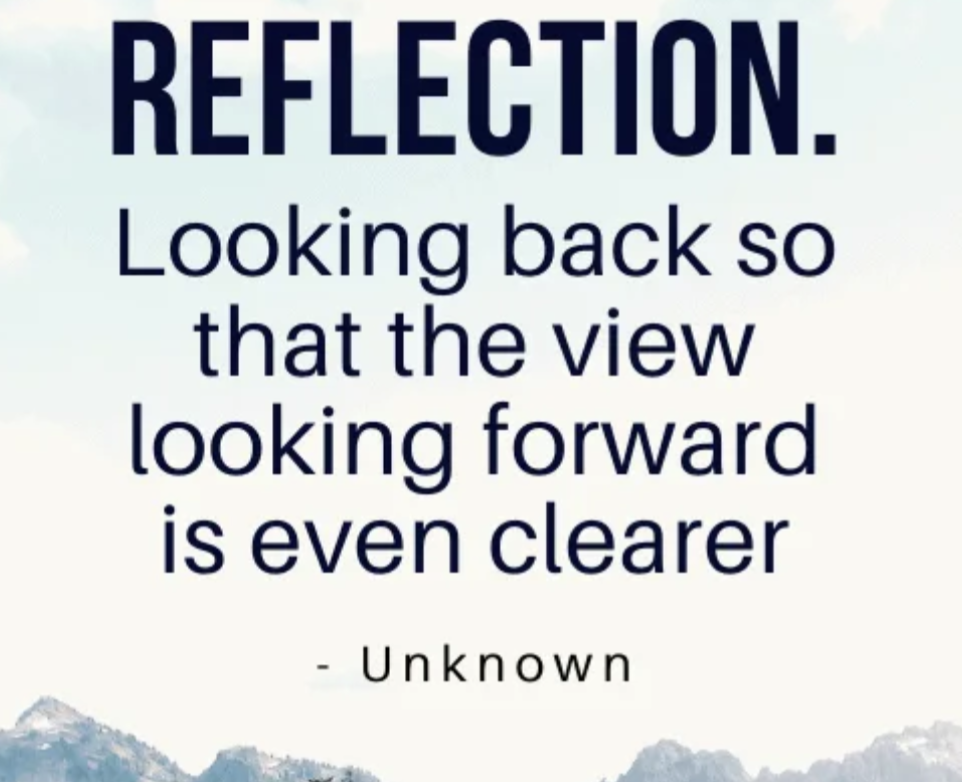 Rise & Grind 👑🙌🏾
I read this quote that said Never look down on yourself. When it feels the whole world has turned against you, just look in the mirror. Then you'll find that you're not alone. That person you see is your reflection, showing even if everybody ignores you, it will always stick around with you. It's true for me, you are your greatest love, inspiration, supporter, and #1 fan. Only you know your story and all you've persevered.
Reflections are more than what you see in a mirror. The mirror may be distorted by socially constructed ideologies. Dive deeper, allow yourself to truly focus solely on the essence of your light, then you will find your truth.
You are more beautiful than you will ever know. Continue finding ways to self reflect on the lessons you've learned along your journey. 💚✨🙏🏾
Give our Discord a try with this temporary Invite: https://discord.gg/tnYHrUmu4S
Safe, laid back environment. Come for a positive morning vibe fit for royalty.