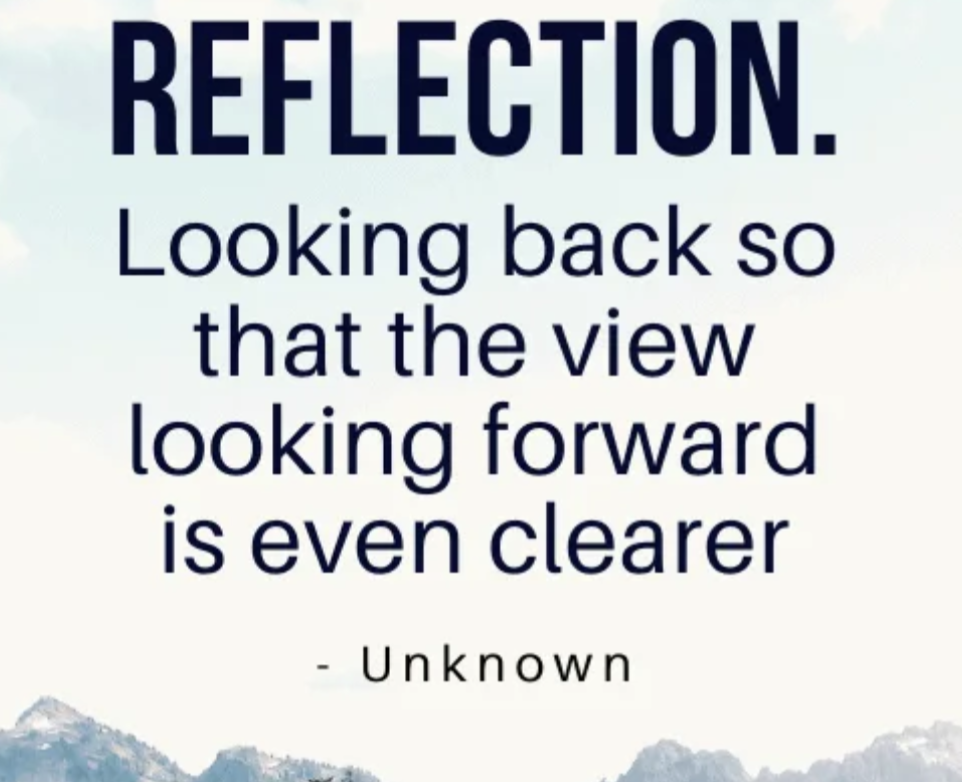 Rise & Grind 👑🙌🏾
Self-reflection is a humbling process. We must acknowledge both good and bad because it's essential to find out why we think, say, and do certain things… then we better ourselves with what we discovered during reflection.
For a while I've been reflecting on how I speak over myself and others, as well as how I react to the responses I get when I speak. & one thing I found while reflecting is the need to be more mindful of my words. Practicing this mindfulness benefits both myself and the people around me.
If I T.H.I.N.K before I speak, it reduces the need for Ego (on both sides) to be apart of a conversation. It also allows me to establish boundaries being selective with the words I contribute to a space.
It is definitely work in progress, but I refuse to give up. If I remain patient with myself and the process I'll get to where I m going. Remember "The journey of a thousand miles, begins with one step" 🙏🏾
Give our Discord a try with this temporary Invite: https://discord.gg/tnYHrUmu4S
Safe, laid back environment. Come for a positive morning vibe fit for royalty.