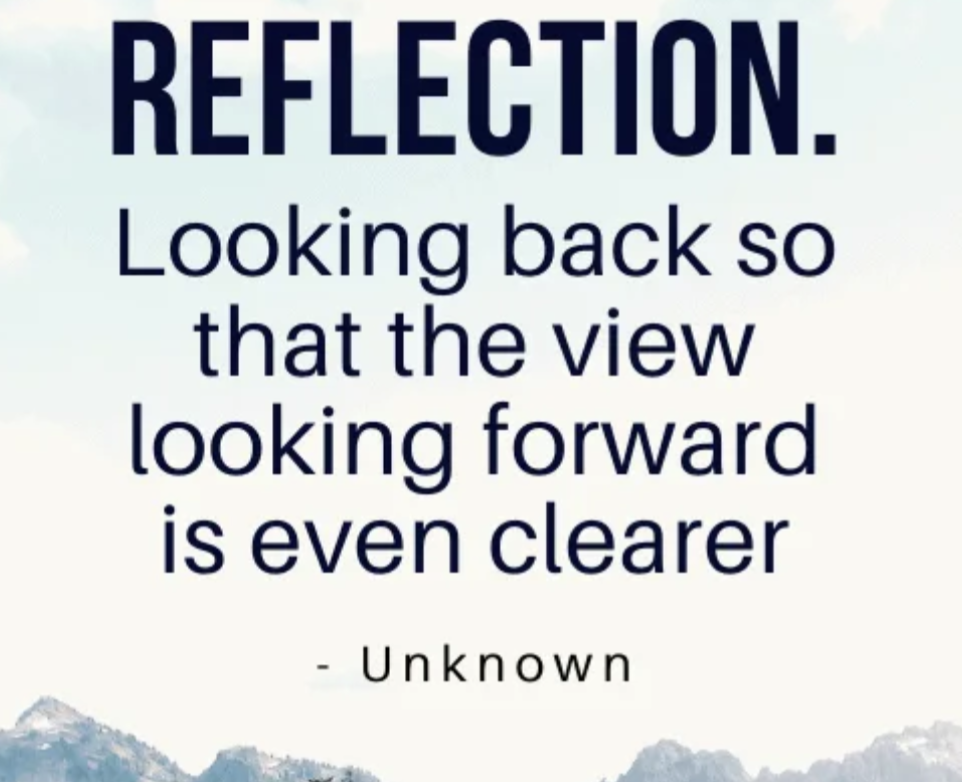 Rise & Grind
I use this image frequently on my journey. My intentions are always to slowdown and take time to evaluate the things crossing paths with me on my journey. & I reflect on where that situation/person falls in the circle.
"It is on the strength of observation and reflection that one finds a way. So we must dig and delve unceasingly."
In order to keep your peace, let go of anything outside of your control. By focusing and giving energy to anything outside of the circle, we give it power to control everything within. And nothing deserves that power over you.
May you have the will to keep your peace
Give our Discord a try with this temporary Invite: https://discord.gg/tnYHrUmu4S
Safe, laid back environment. Come for a positive morning vibe fit for royalty.