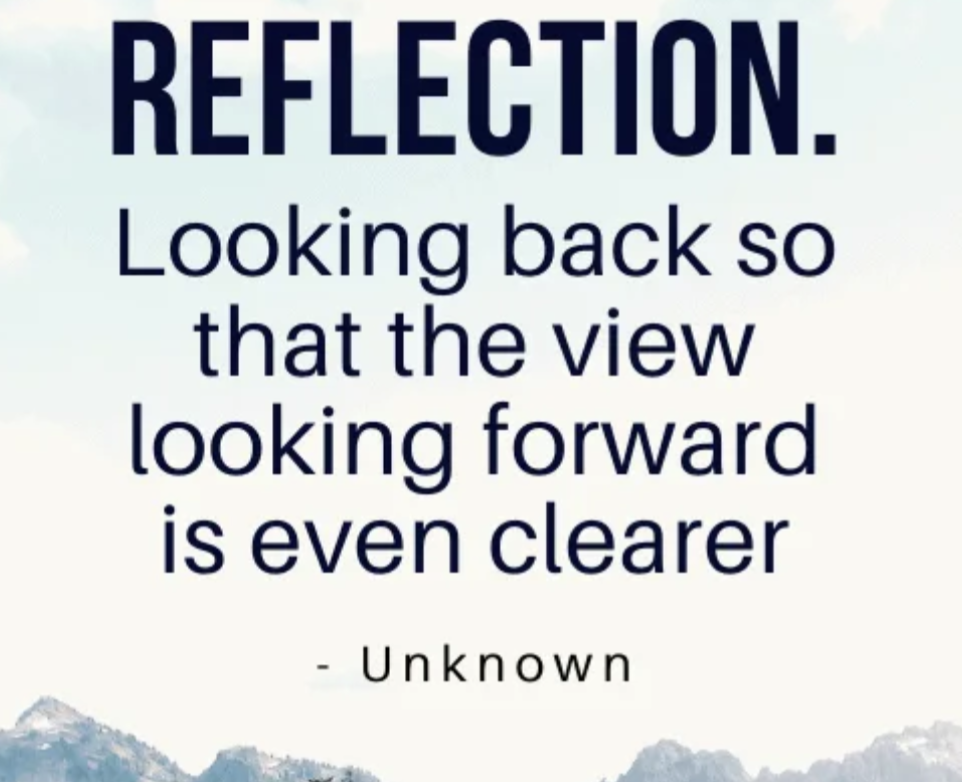 Rise & Grind 👑🙌🏾
Let's take this week to slow down and reflect on the lessons of yesterday, to ensure the seeds we plant for tomorrow are prosperous and abundant. One purpose for reflection is to look back so that the view looking forward is clearer.
Without reflection, we go blindly on our way, creating more unintended consequences, and failing to achieve anything useful.
Give our Discord a try with this temporary Invite: https://discord.gg/tnYHrUmu4S
Safe, laid back environment. Come for a positive morning vibe fit for royalty.