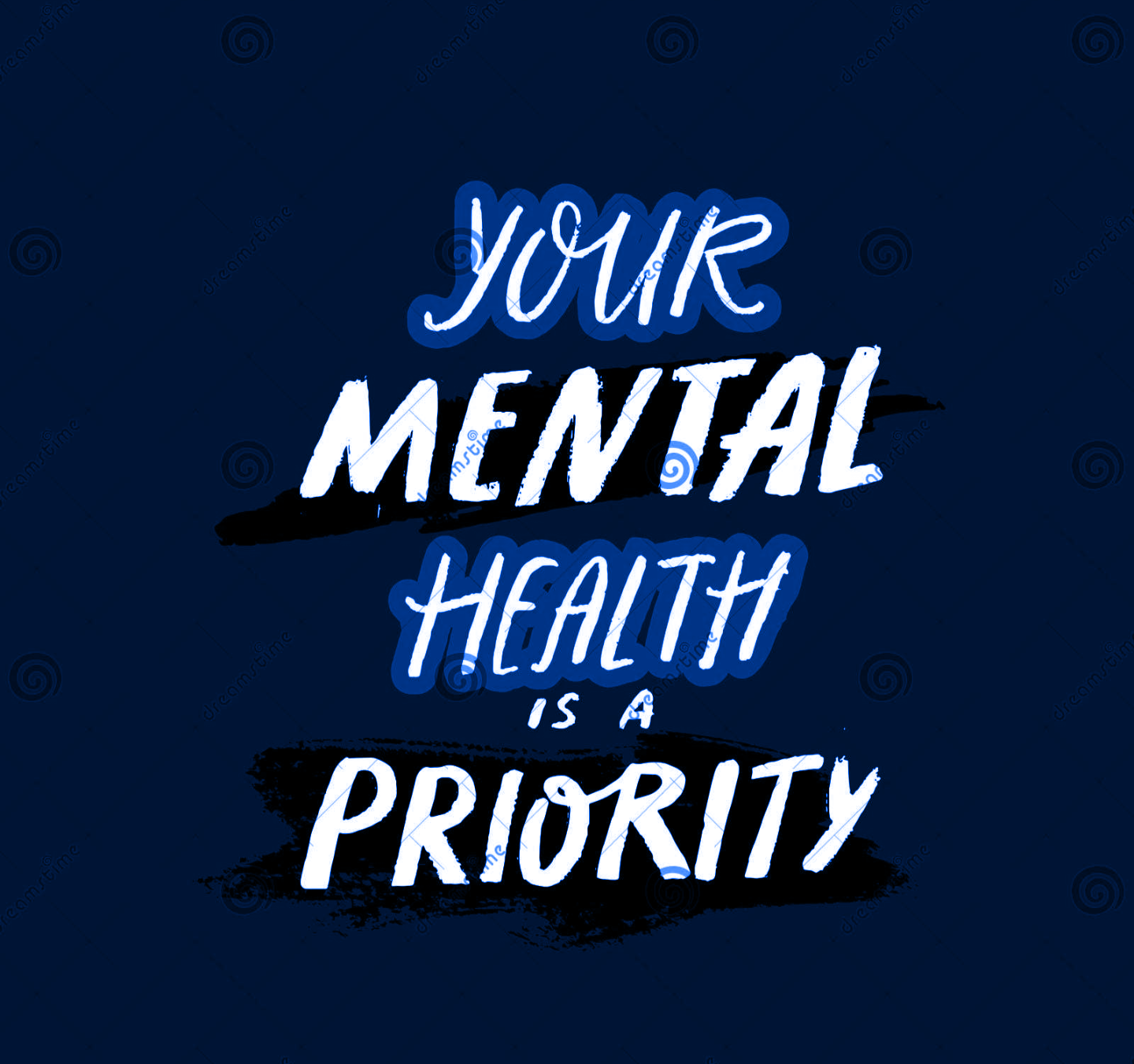 Rise & Grind 👑🙌🏾
Our mind & body coexist, we must care both the same. If you allow your mind and body to have moments of rest the healing will begin itself.
Remember this balance, and take time to reflect on what you can do to bring peace to both.
💚✨🙏🏾
Give our Discord a try with this temporary Invite: https://discord.gg/tnYHrUmu4S
Safe, laid back environment. Come for a positive morning vibe fit for royalty.