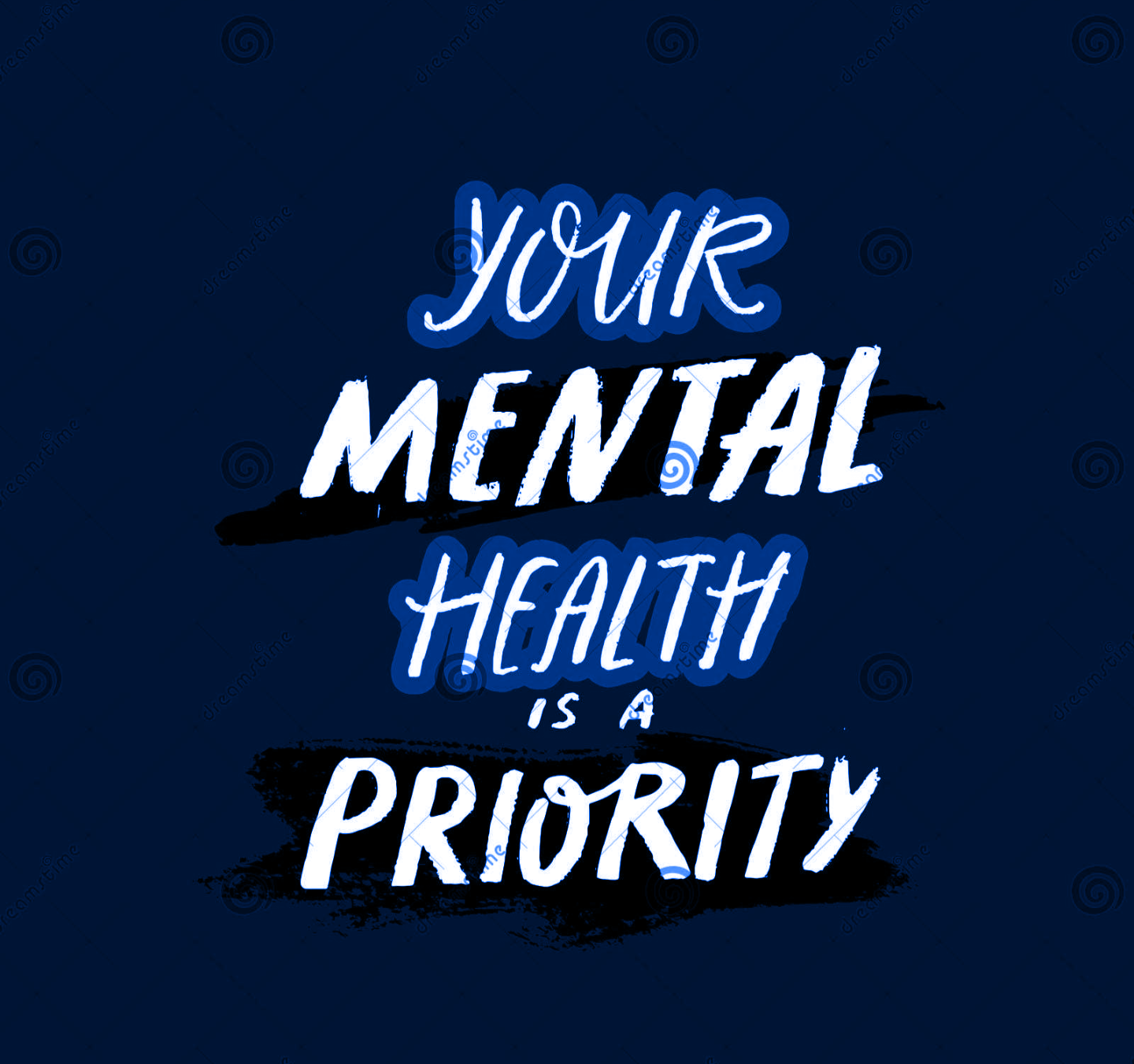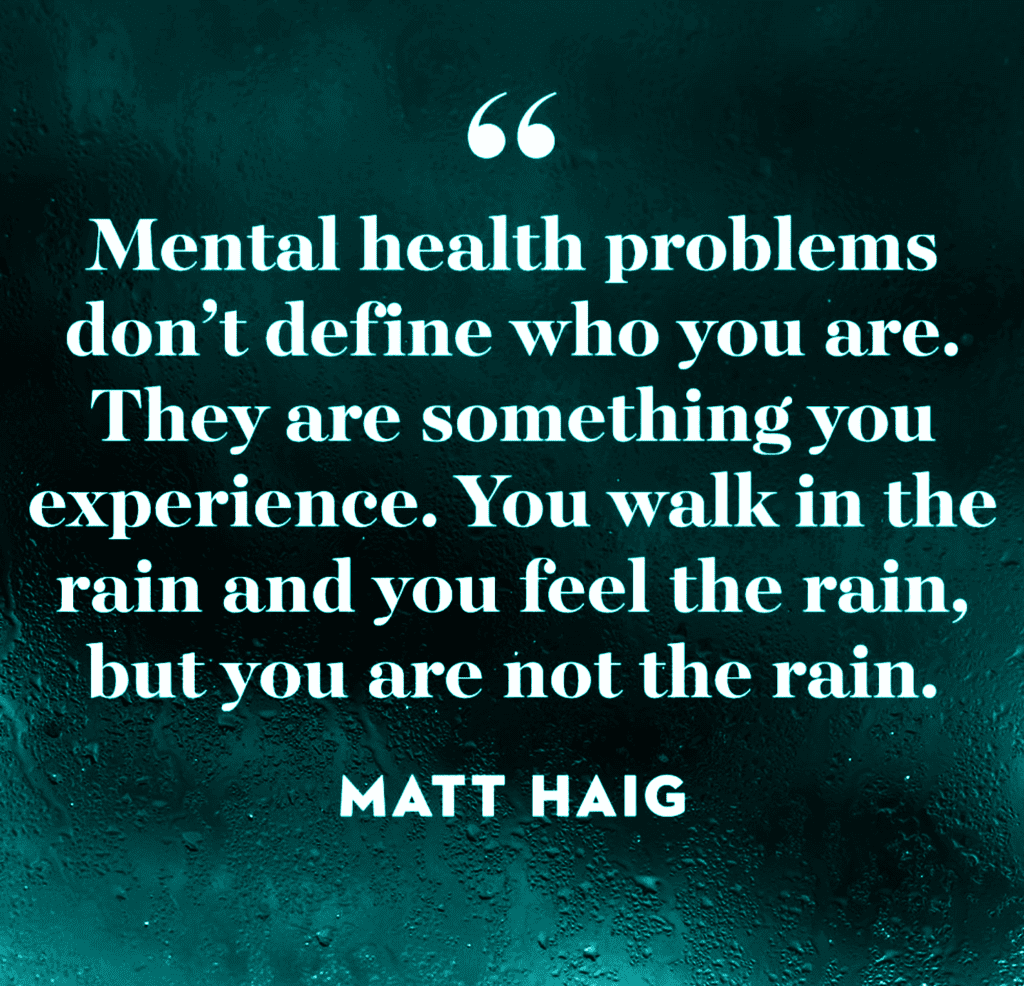 Rise & Grind 👑🙌🏾
There is light, there is hope…even when your brain tells you there isn't.
Remember this is a process. So be patient with yourself as well as the process.
"Start where you are. Use what you have. Do what you can"
There is no right or wrong way to start making your mental health a priority.
Give our Discord a try with this temporary Invite: https://discord.gg/tnYHrUmu4S
Safe, laid back environment. Come for a positive morning vibe fit for royalty.