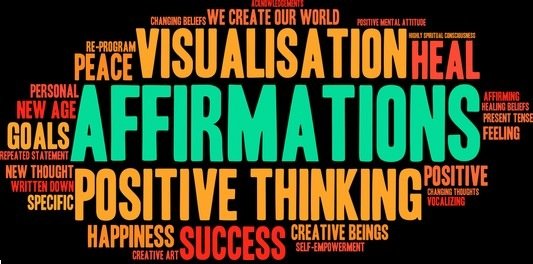 Rise & Grind 👑🙌🏾
My manifestation affirmation is "I Am Worthy". This is my go to, because growing up and in life I can't always say I felt I was worthy. This is a way to speak confidence over myself, and to accept the good coming to me without questioning it.
Now that we have an understanding of what affirmations are, how they can be used, and some of the benefits….all thats left to do is make the process your own.
Remember consistency is key. ❤️✨🙏🏾
Give our Discord a try with this temporary Invite: https://discord.gg/tnYHrUmu4S
Safe, laid back environment. Come for a positive morning vibe fit for royalty.