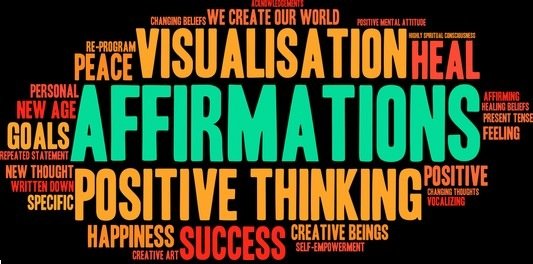 Rise & Grind 👑🙌🏾
Our light is meant to be shared. What are some positive statements we can share with others to brighten their day?
If you cant think of anyone to share a positive affirmation with, thats ok. Go to the mirror and share it with the most special being in your life. Who has been there from the beginning and will be there in the end….self
May the light you share be returned 10 folds ✨🙏🏾
Give our Discord a try with this temporary Invite: https://discord.gg/tnYHrUmu4S
Safe, laid back environment. Come for a positive morning vibe fit for royalty.