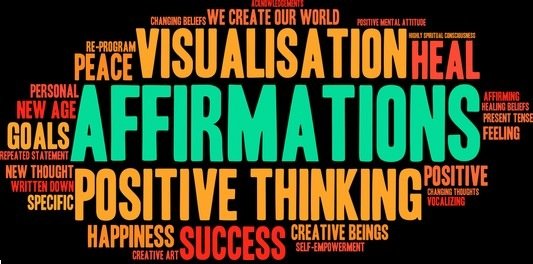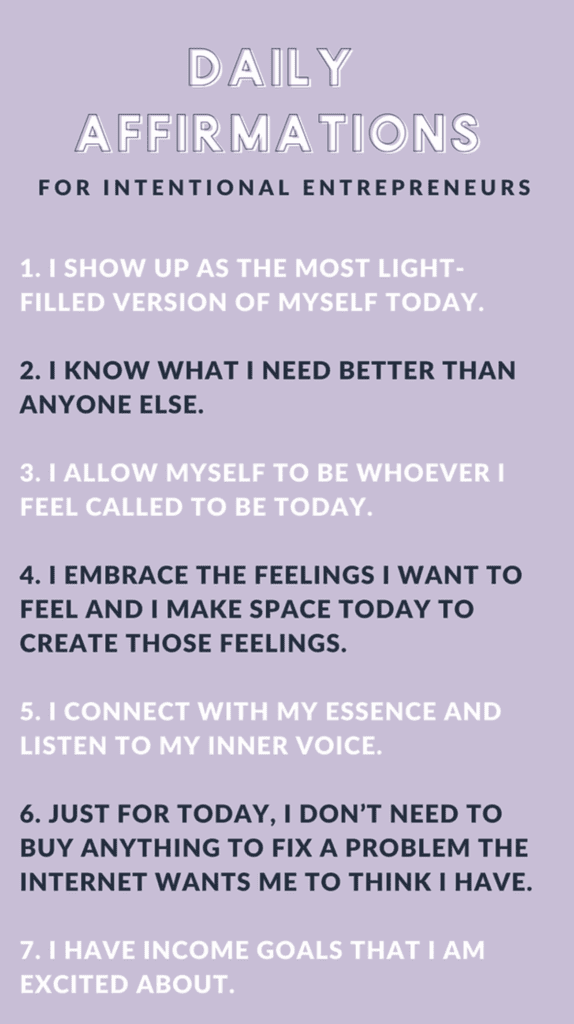 Rise & Grind 👑🙌🏾
For our entrepreneurs or anyone who is passionate about organizing their goals, and taking risks to see those goals become a reality. Here are some affirmations you could reference when creating your own.
The goal is for each of us to get comfortable speaking positivity over ourselves and others. So the universe has zero doubt what our intentions are.
Give our Discord a try with this temporary Invite: https://discord.gg/tnYHrUmu4S
Safe, laid back environment. Come for a positive morning vibe fit for royalty.