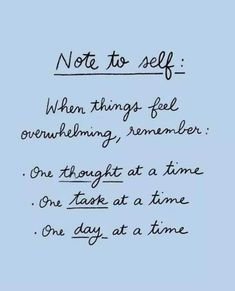 Rise & Grind 👑🙌🏾
The most powerful and practical changes happen when you decide to take control of what you do have power, over instead of craving control over what you don't. Remember you can't calm life's storms. What you can do is calm yourself & the storms will gradually pass.
Give our Discord a try with this temporary Invite: https://discord.gg/tnYHrUmu4S
Safe, laid back environment. Come for a positive morning vibe fit for royalty.