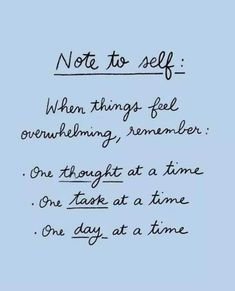 Rise & Grind 👑🙌🏾
Know that "what we tell ourselves will either lift us, or tear us down" so let's start with writing a positive Note For Self. Something that can be a gentle reminder of a positive message meant only for you. Don't put to much pressure on starting or overthinking this small journaling task.
It's as simple as just showing up for yourself. So there's no pressure….Be late. Be scared. Be a mess. Be weird. Be confused. Just be there. You'll figure the rest out as you go. Because "Perfection itself is imperfection." 🙏🏾
Give our Discord a try with this temporary Invite: https://discord.gg/tnYHrUmu4S
Safe, laid back environment. Come for a positive morning vibe fit for royalty.