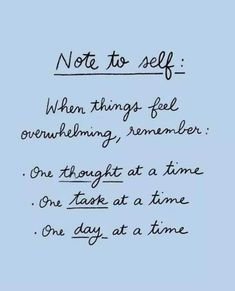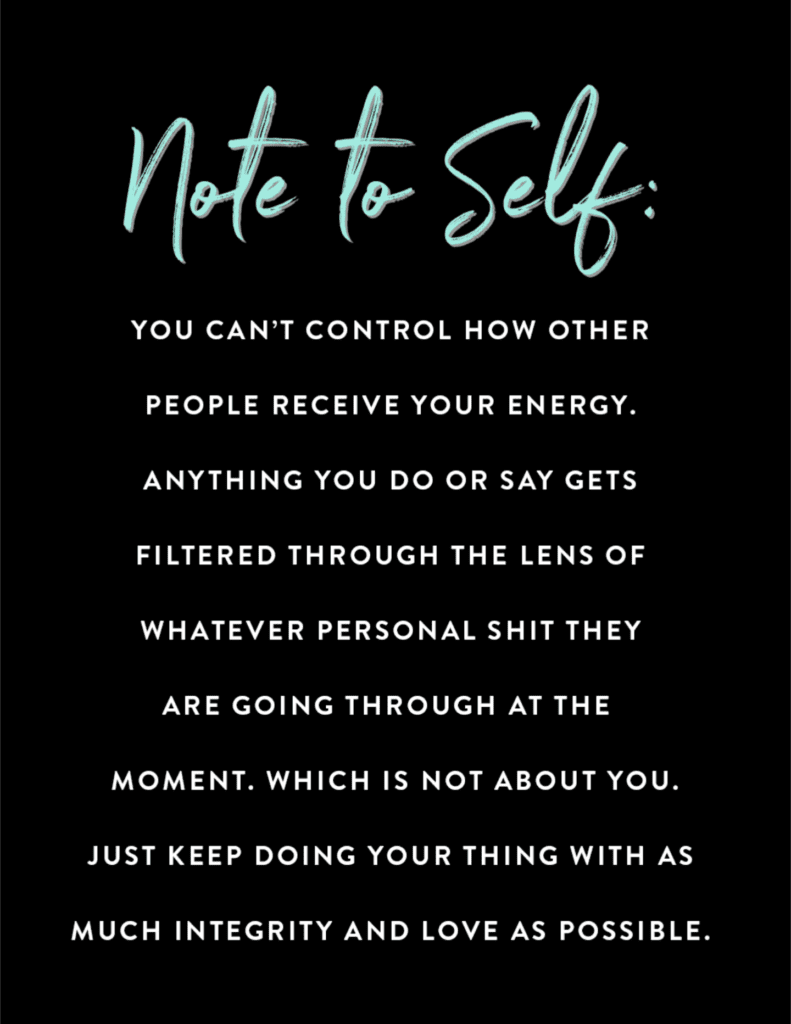 Rise & Grind 👑🙌🏾
Note to Self:
ANYONE can live an intentional life. Even if you're an overwhelmed overthinker (like me)…Yes, it takes work and some changes in thinking. However, it is possible to be mindful, set powerful goals, and feel more joy in every day.
Start small, grab a sticky note and write a positive message to yourself. This can be a form of journaling, which is used as a tool in the healing process. You got this 🦾
Give our Discord a try with this temporary Invite: https://discord.gg/tnYHrUmu4S
Safe, laid back environment. Come for a positive morning vibe fit for royalty.