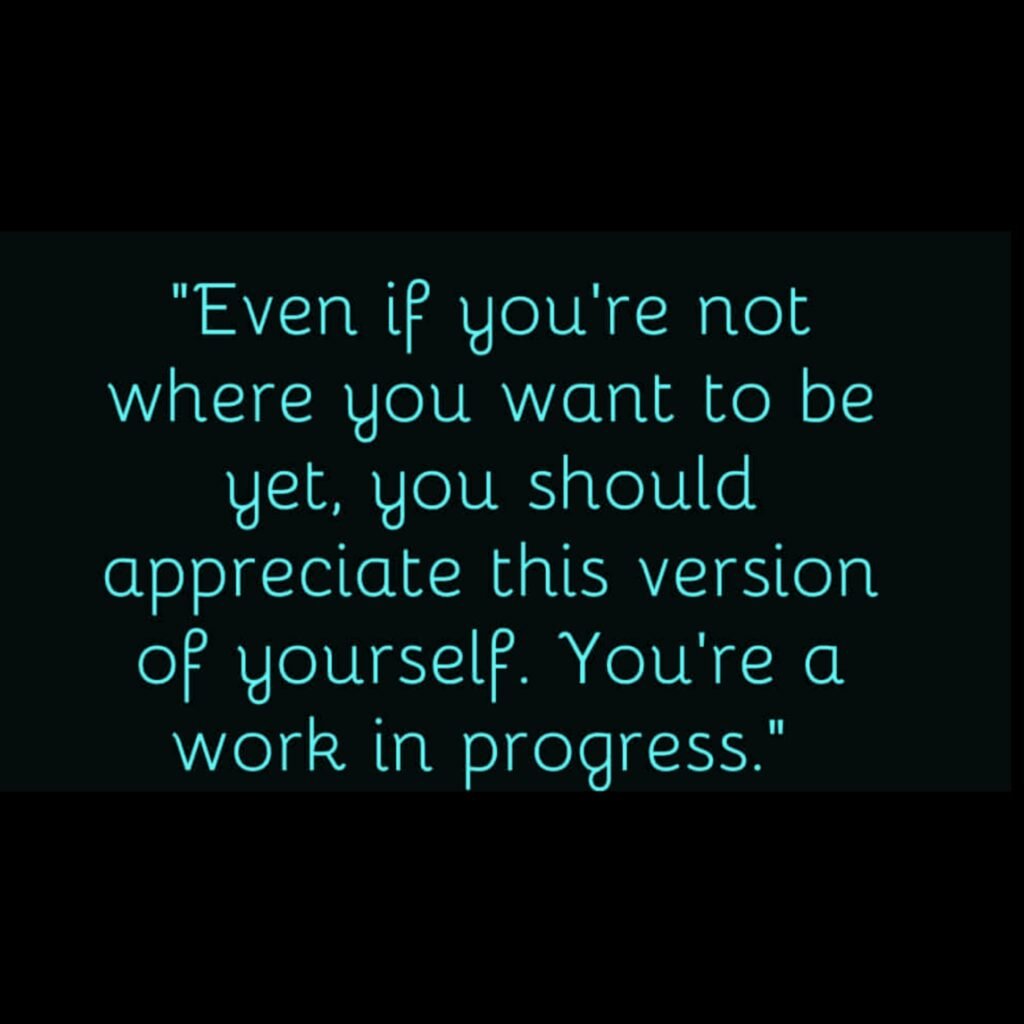 Rise & Grind 👑🙌🏾
Each path I have taken in life, I end up discovering more of myself. I know for or some, "Life isn't about finding yourself. Life is about creating yourself." For me it has definitely been a balance of both. There have been challenging and dark times in my life where I've definitely had to create a new version of myself in order to rise above that moment in time so that I could be removed from situations that no longer served a purpose in my life.
We are all on a journey to find/create self. Our experiences and paths will be different l, but the goal is the same…
"Be brave and be patient. Have faith in yourself; trust in the significance of your life and the purpose of your passion. You are strong enough to sit in the space between spaces, and allow divine inspiration to shed some light. When you put positive energy and productive effort into the world, it will come back to you. Occasionally in ways you might not immediately understand and on a time frame you didn't expect. Look. Listen. Learn. Stay open. Your destiny is awaiting you."
Give our Discord a try with this temporary Invite: https://discord.gg/tnYHrUmu4S
Safe, laid back environment. Come for a positive morning vibe fit for royalty.