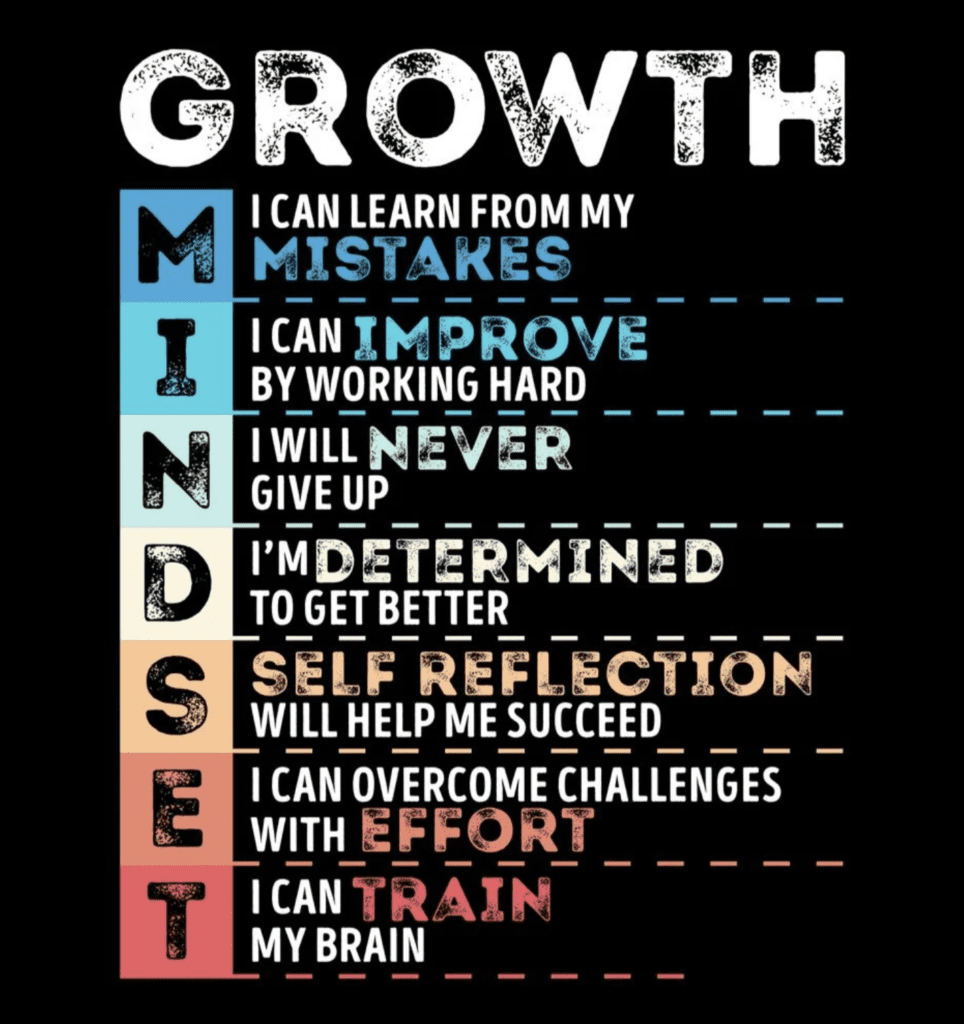 Rise & Grind 👑🙌🏾
One goal we should all have is finding something in life that keeps us motivated when we need it most. Having the right mindset makes this goal easier to achieve.
"When everything seems to be going against you, remember the airplanes take off against the wind, not with it."
Reflect on what your motivators are. & No matter what let nothing stop you from being motivated in moving forward in life. You got this 🦾
Give our Discord a try with this temporary Invite: https://discord.gg/tnYHrUmu4S
Safe, laid back environment. Come for a positive morning vibe fit for royalty.