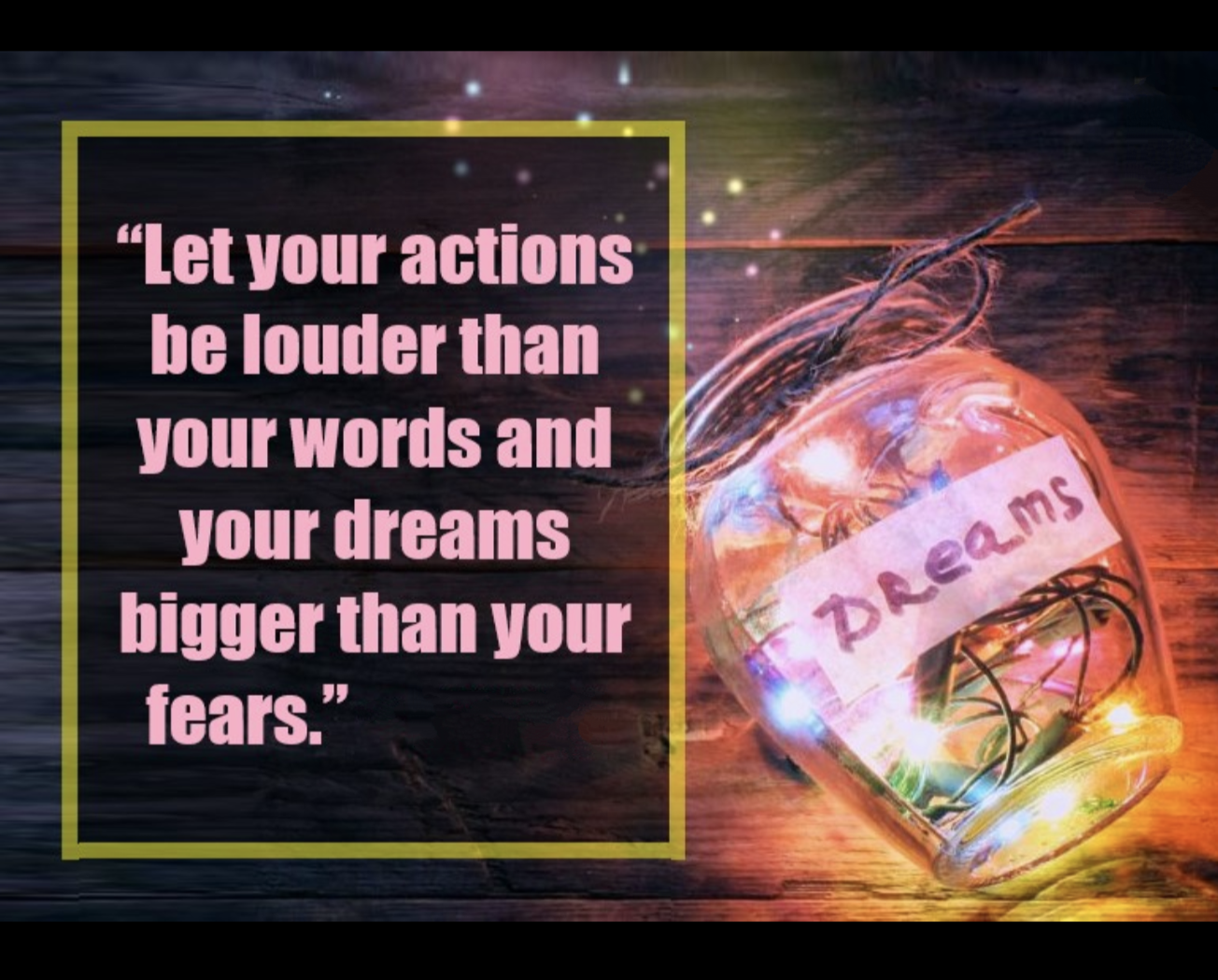 Rise & Grind 👑🙌🏾
A dream doesn't become reality through magic. It takes sweat, determination, and hard work.
Fight for what's yours, don't give in to the BS life throws at us. You deserve to have your dreams fulfilled. You got this 💪🏾
Give our Discord a try with this temporary Invite: https://discord.gg/tnYHrUmu4S
Safe, laid back environment. Come for a positive morning vibe fit for royalty.