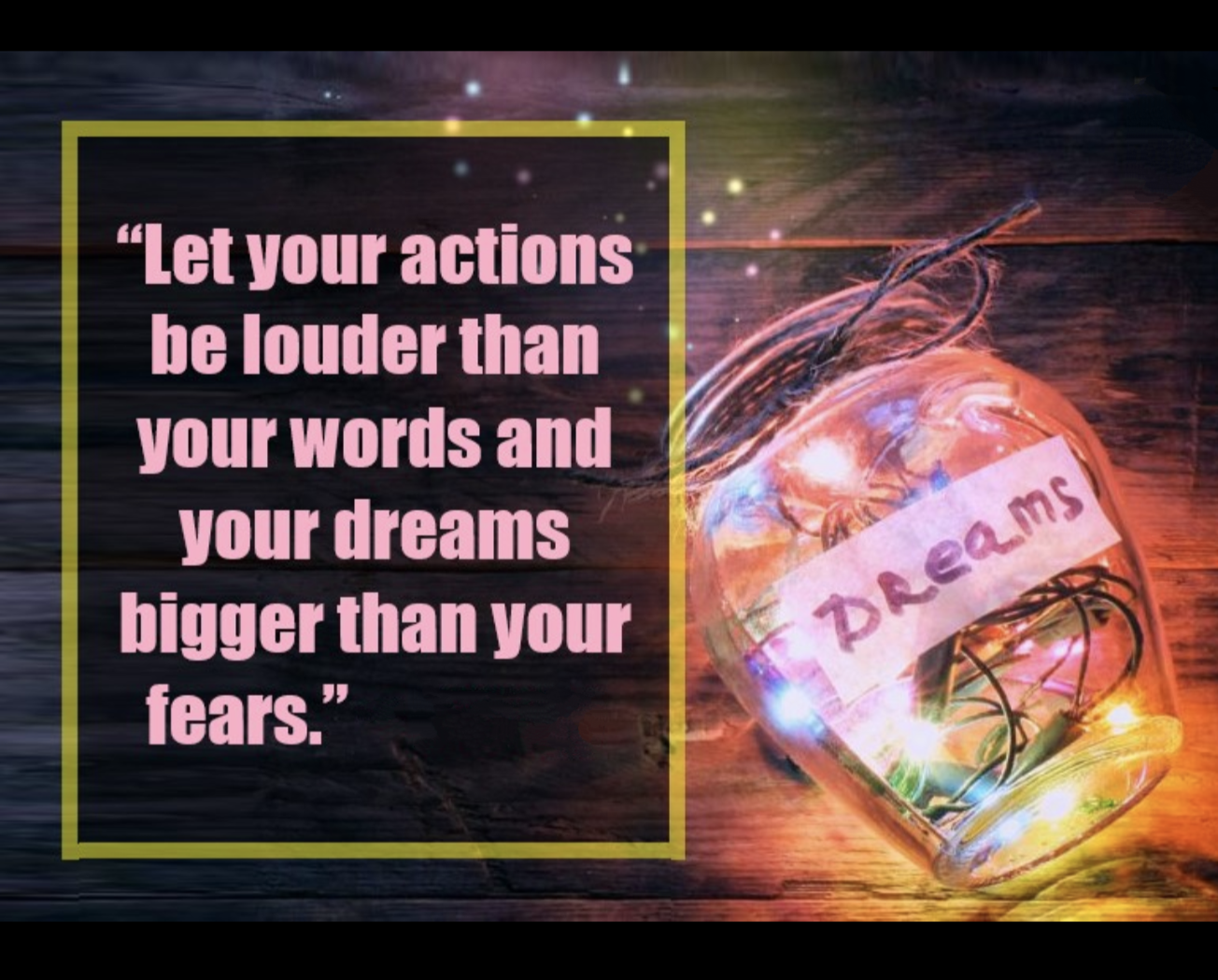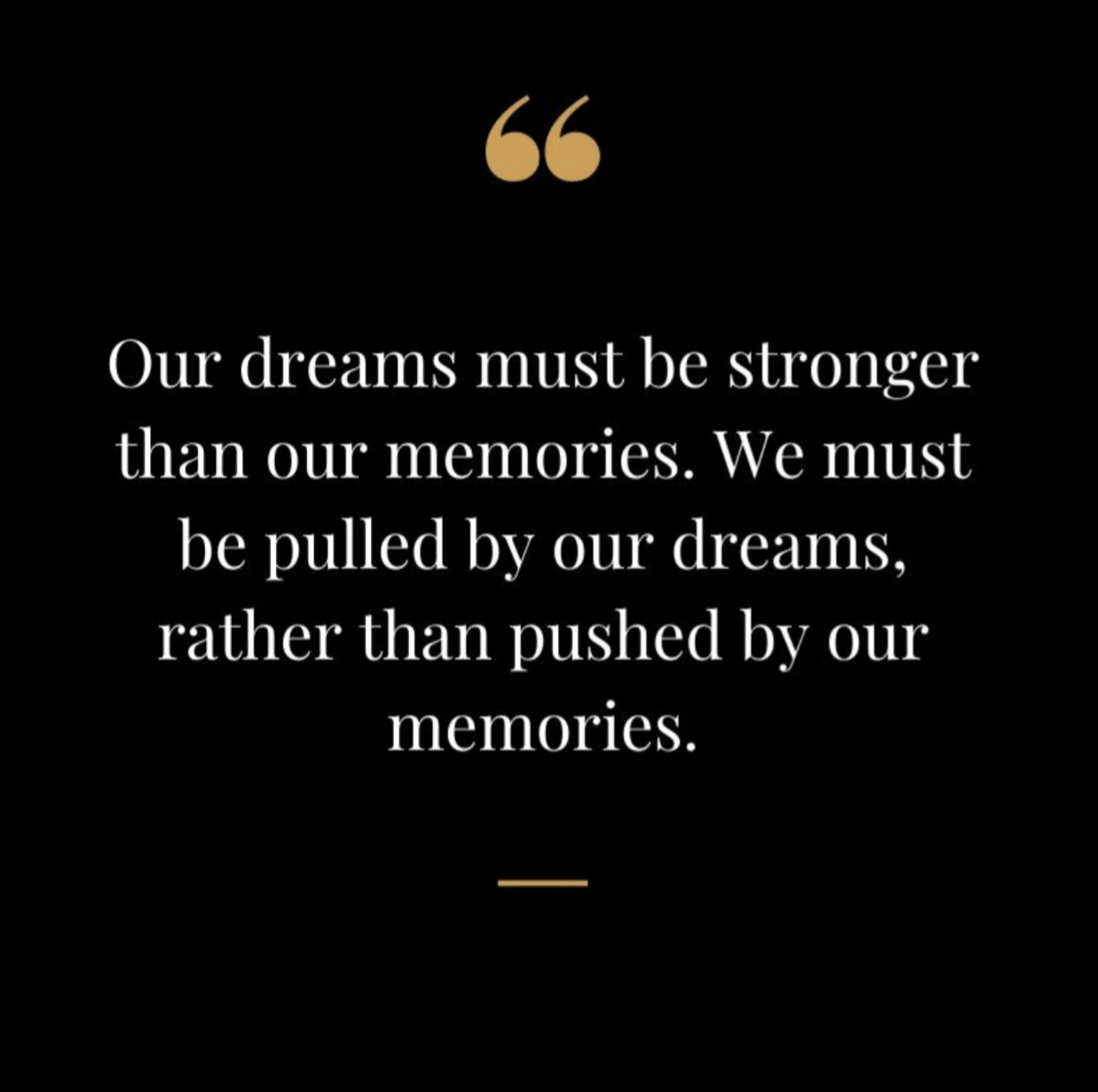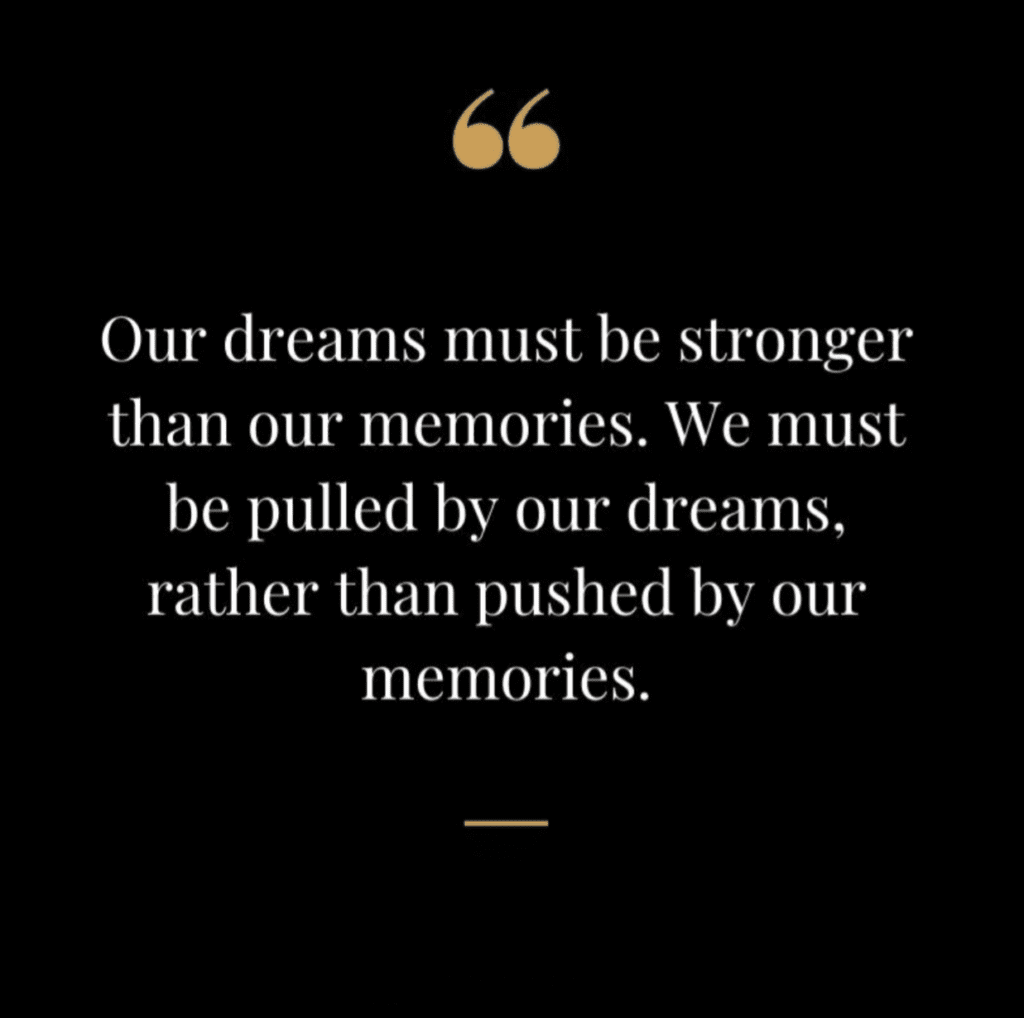 Rise & Grind 👑🙌🏾
Sometimes memories from the past come from a place of pain, rooted in trauma or failures. As a result we let that pain push us forward….maybe instead of being pushed by those memories, we let our dreams pull us forward instead. Creating a more positive path for ourselves.
The journey is already going to be challenging at times. Let's make the changes needed to make it a more peaceful path.
You have what you need to fulfill your dreams, release what no longer serves a purpose.
Give our Discord a try with this temporary Invite: https://discord.gg/tnYHrUmu4S
Safe, laid back environment. Come for a positive morning vibe fit for royalty.