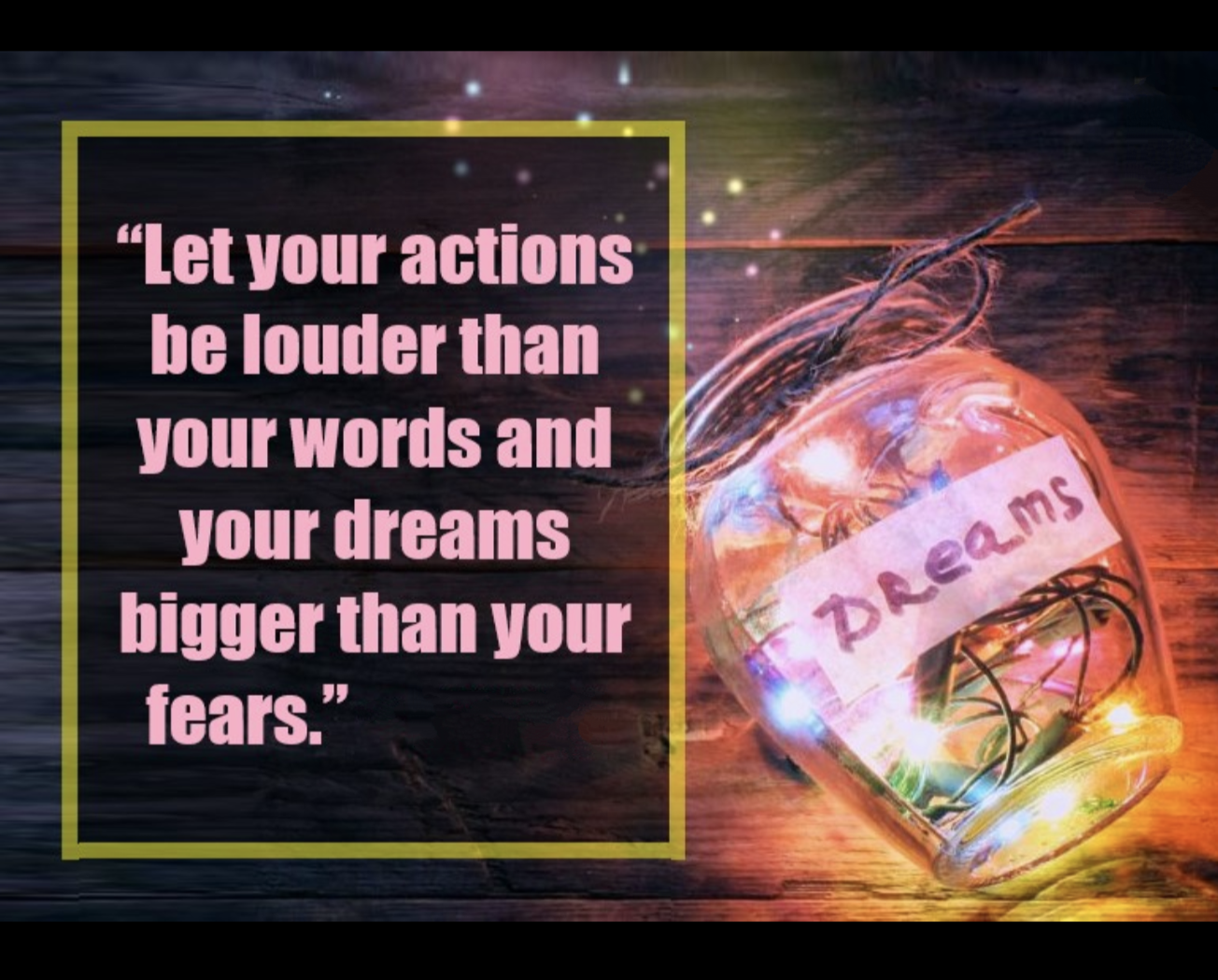 Rise & Grind 👑🙌🏾
Your Dream Was Given To You If Someone Else Can't See It For You, That's Fine. It Was Given To You And Not Them. It's Your Dream. Hold It. Nourish It. Cultivate It! – Led Brown
What is meant for you, is meant for you and no one else. Don't allow outside forces to diminish or limit what has been written for you.
Give our Discord a try with this temporary Invite: https://discord.gg/tnYHrUmu4S
Safe, laid back environment. Come for a positive morning vibe fit for royalty.