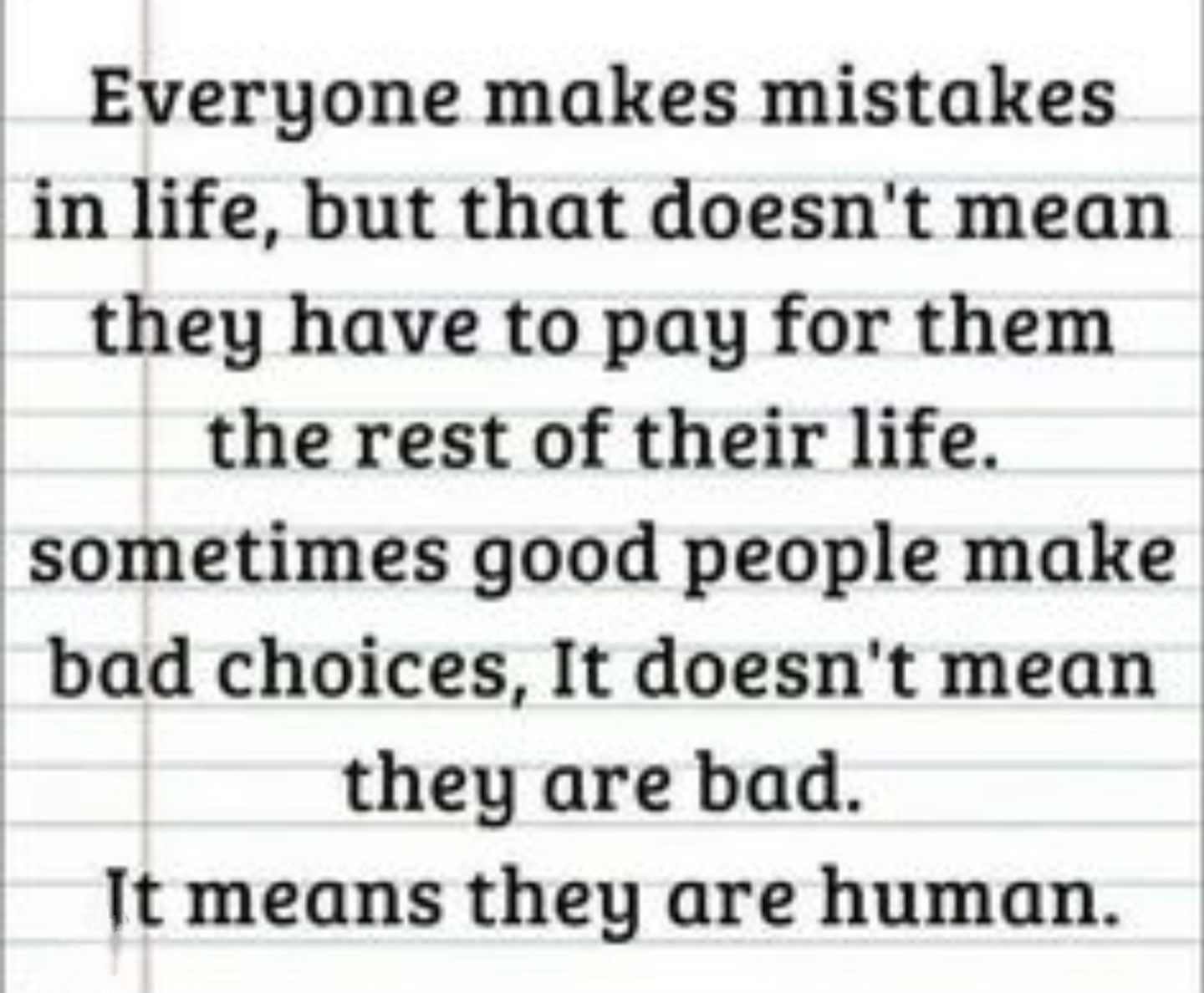 Rise & Grind 👑🙌🏾
I feel it's time to reinvent our relationship with peace/happiness.
I believe we can redeem any negativity of our past, by creating and/or increasing the love we have for ourselves internally. Once we forgive ourselves the road to redemption becomes a little bit easier.
Give our Discord a try with this temporary Invite: https://discord.gg/tnYHrUmu4S
Safe, laid back environment. Come for a positive morning vibe fit for royalty.