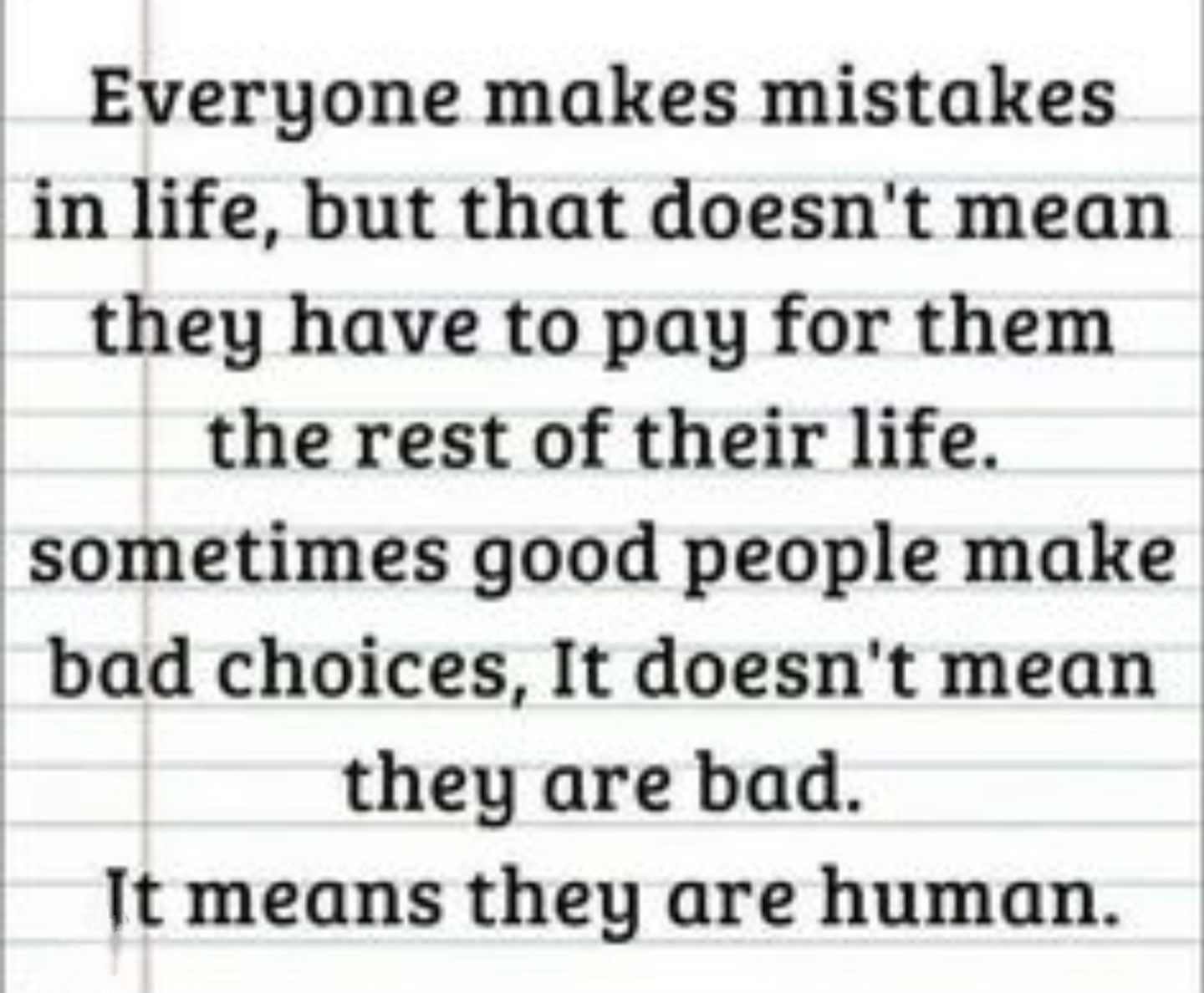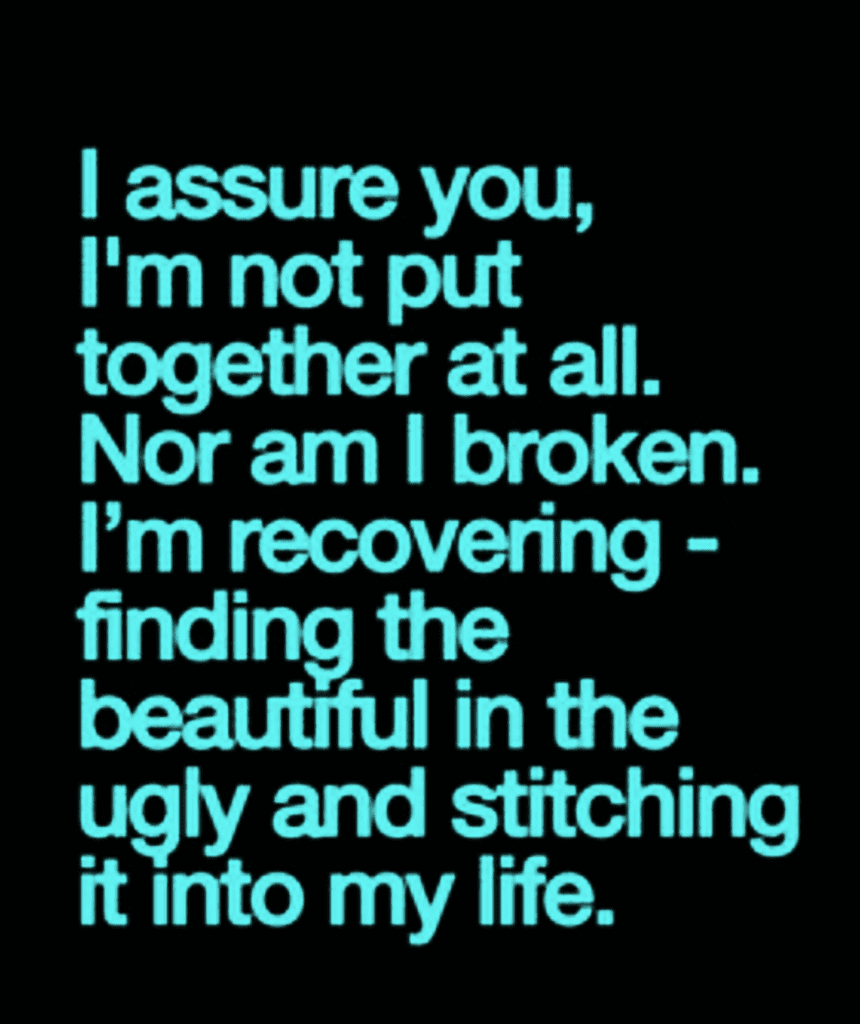 Rise & Grind 👑 🙌🏾
As of lately, the world we live in hasn't been pretty, that doesn't mean you can't find beauty in the ugly.
I don't believe any of us are broken. But if you feel that you are, remember broken crayons still color. Do what you need to do to make your world beautifully colorful. 🧡✨🙏🏾
Give our Discord a try with this temporary Invite: https://discord.gg/tnYHrUmu4S
Safe, laid back environment. Come for a positive morning vibe fit for royalty.