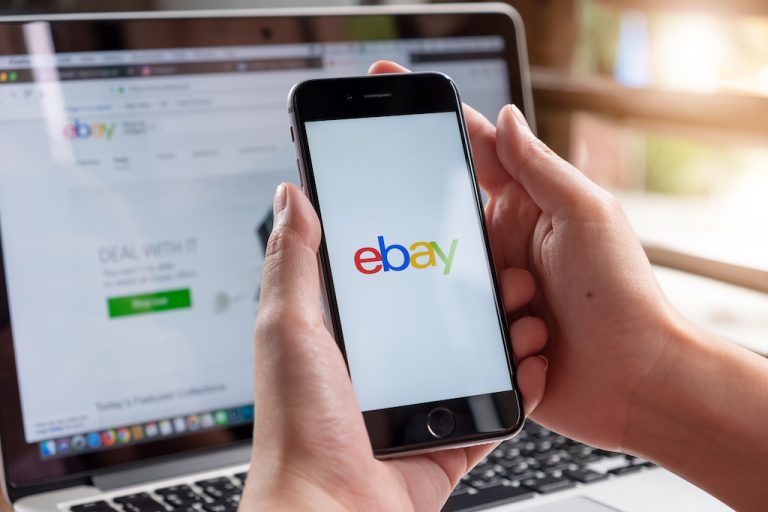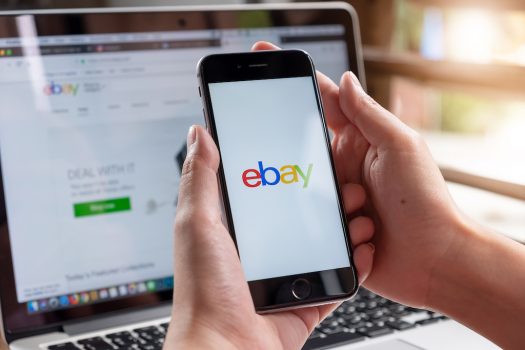 In this weekly segment, ExchangeWire sums up key industry updates in media, marketing, and commerce from around the globe. In this edition: eBay purchases NFT marketplace KnownOrigin; Elon Musk is sued over claims the billionaire ran a Dogecoin pyramid scheme; Snap runs internal tests for its premium service, Snapchat Plus; the CMA warns the UK could become a "rule taker" of EU tech regulation; and Ukrainian president Volodymyr Zelensky urges the ad industry to focus on the Russia-Ukraine.
eBay acquires KnownOrigin in move toward NFTs
Ecommerce giant eBay has leapt into digital collectibles by acquiring KnownOrigin, one of the largest NFT marketplaces in the world. The San Jose-based sales platform has hosted NFT sales on the site since last year, with approved sellers listing the digital collectibles as they would physical items. By purchasing KnownOrigin, eBay will be better placed to regulate sales of NFTs, ensuring transactions can be monitored.
Commenting on the deal, which was announced via a press release from eBay on Wednesday (22nd June), KnowOrigin co-founder Davide More said, "This partnership will help us attract a new wave of NFT creators and collectors."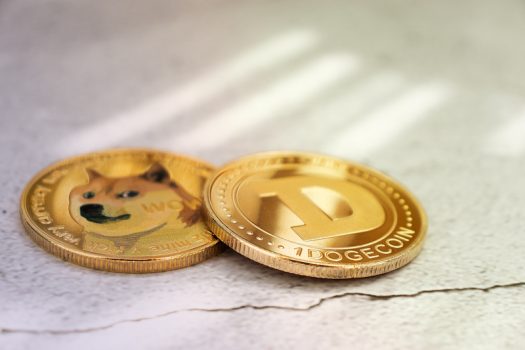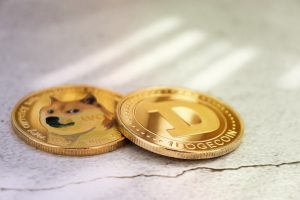 Elon Musk is being sued for USD$258bn (£209bn) following accusations he used a pyramid scheme to profit from Dogecoin. The cryptocurrency, which was launched in 2013 to parody Bitcoin, skyrocketed in value last year, soaring from USD$0.004 (£0.00327) to USD$0.73 (£0.58) over four months. The cryptocurrency's value has since tumbled by 92%.
During this time period, Musk frequently tweeted about Dogecoin and even described it as a "hustle" while hosing Saturday Night Live. The complaint against Musk, which was filed in New York last week, claims the billionaire "used his pedestal as the world's richest man to operate and manipulate the Dogecoin pyramid scheme for profit, exposure and amusement," causing financial loss to other buyers in the market.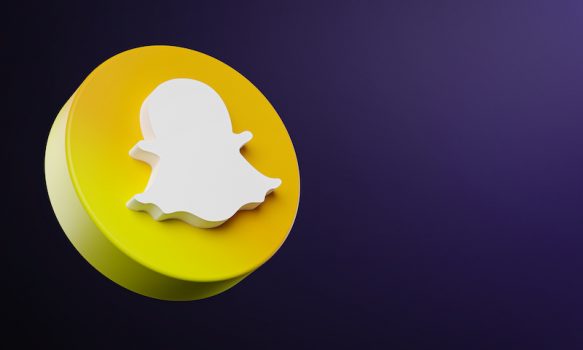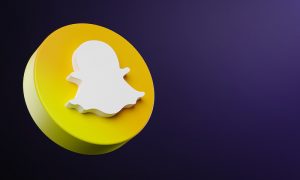 Snapchat parent Snap is running internal tests on a new paid subscription entitled Snapchat Plus. The premium tier is set to give users early access to new features, in addition to changing the Snapchat icon and seeing who rewatches their stories.
Speaking to The Verge, Snap spokesperson Liz Markman said: "We're excited about the potential to share exclusive, experimental, and pre-release features with our subscribers, and learn more about how we can best serve our community."
According to tweets from app researcher Alessandro Paluzzi, a subscription for Snapchat Plus will be €4.59 (£3.94) per month, or €45.99 (£39.50) annually. Snap's venture into a subscription-based service follows hot on the heels of tech giant Telegram, who is in the midst of rolling out its premium tier.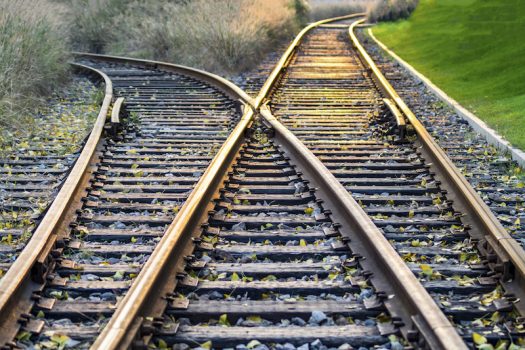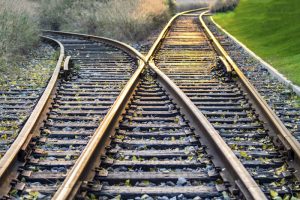 The chief of the Competition and Markets Authority (CMA) has warned that government procrastination has placed the UK at risk of becoming a "rule taker" of EU regulation.
Speaking to the Financial Times, Andrea Coscelli explained that the costs associated with waiting for the UK to diverge from EU law have driven companies to embrace legislation set out in Brussels. "As a country, we are in a great place to set up smart, pro-business, pro-competitive rules of the road in a number of these areas," Coescelli stated. "If we don't, then in practice we become a rule-taker because of the cost of divergence," he added.
New legislation to rein in big tech companies and enhance data protection were featured in the Queen's speech earlier this year, but with limited details.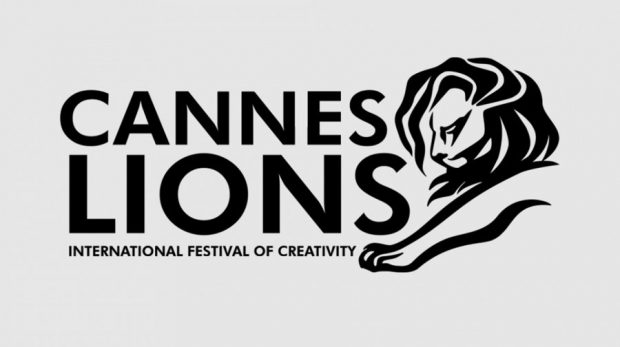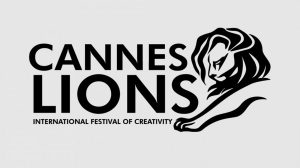 The president of Ukraine called on festival-goers at Cannes Lions to address his nation's ongoing fight against Russia.
Via a pre-recorded message, Volodomyr Zelensky stated, "We are defending against a nuclear state that has unlimited access to money and has disregarded any limits on violence. I'll be honest with you – the end of this war and its circumstances depend on the world's attention. And that's why I need allies. We need people like you".
The Ukrainian leader added that those in the audience could help to bring peace to Europe by using their professional qualities to keep the world's attention on the war. Zelensky urged festival goers not to "let the world switch to something else," adding "Your every success will mean saving thousands of lives".
Also in the news:
– The MadTech Podcast Special: Sustaining Creativity in Cookieless Environments
– Leveraging AI with Contextual: Q&A with Seedtag
– ATS London 2022 – The New Service Layer
– ATS London 2022 – Maximising Your Most Valuable Currency: First-Party Data
– ATS London 2022 – Where the Action is: Harnessing the Power of Retail Media
– Aniview's Roy Cohen on the Open Web and Video Ad Infrastructure
– ATS London 2022: AI and the New Dawn of Virtuous Advertising – Rémi Lemonnier, Scibids
– ATS London 2022 – Creative Transformation: Combining Data, Technology & Creativity
– ATS London 2022 – Moving On Up: Growth Through Full-Funnel Marketing
– ATS London 2022: Children's Privacy Risks in Mobile Advertising – Jalal Nasir, Pixalate
– ATS London 2022: Decentralisation for More Effective Advertising – Ben Putley, Alkimi