Crypto analyst Justin Bennett predicted a significant pullback in Bitcoin price as crypto market capitalization takes a hit. Bennett argues Bitcoin is in the middle of a breakdown from a bearish continuation pattern. The analyst sets a downside target of $23,500, a 15% decline from the current price level for Bitcoin.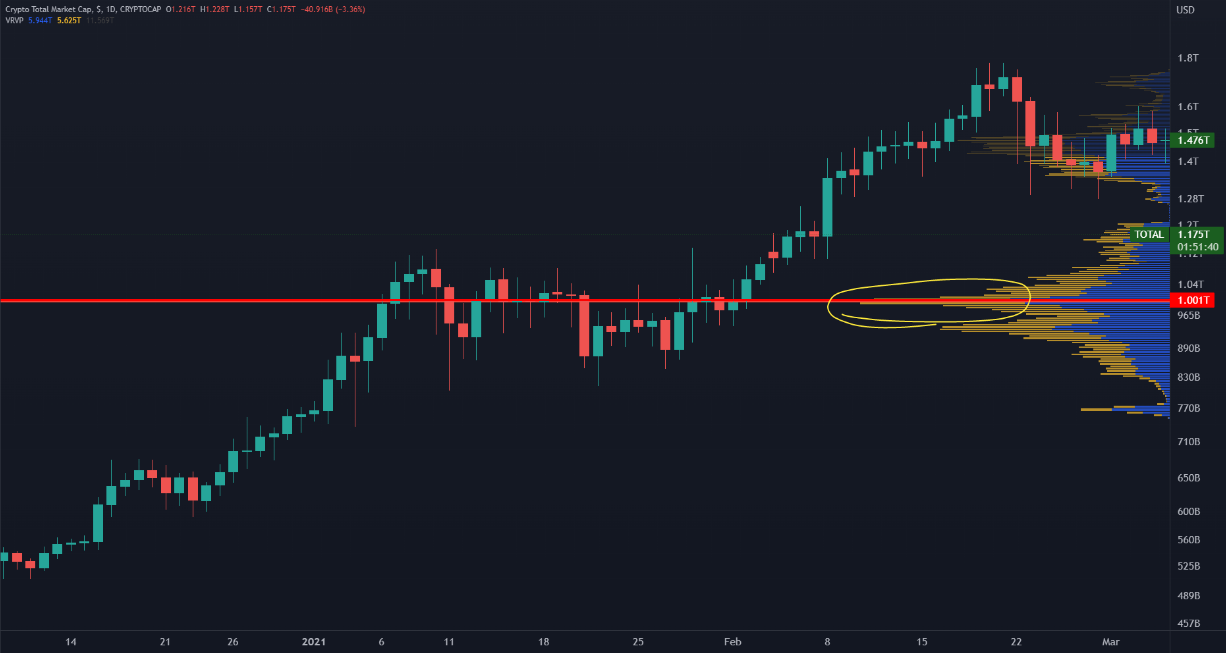 A whale has purchased $31.6 million worth of Dogecoin, accumulating the meme coin through the recent price slump. Thousand large wallet investors on the Binance Smart Chain hold Dogecoin, it ranks in their top 10 holdings. Analysts believe the Dogecoin price could continue to bleed until the meme coin makes a comeback to the $0.08 level.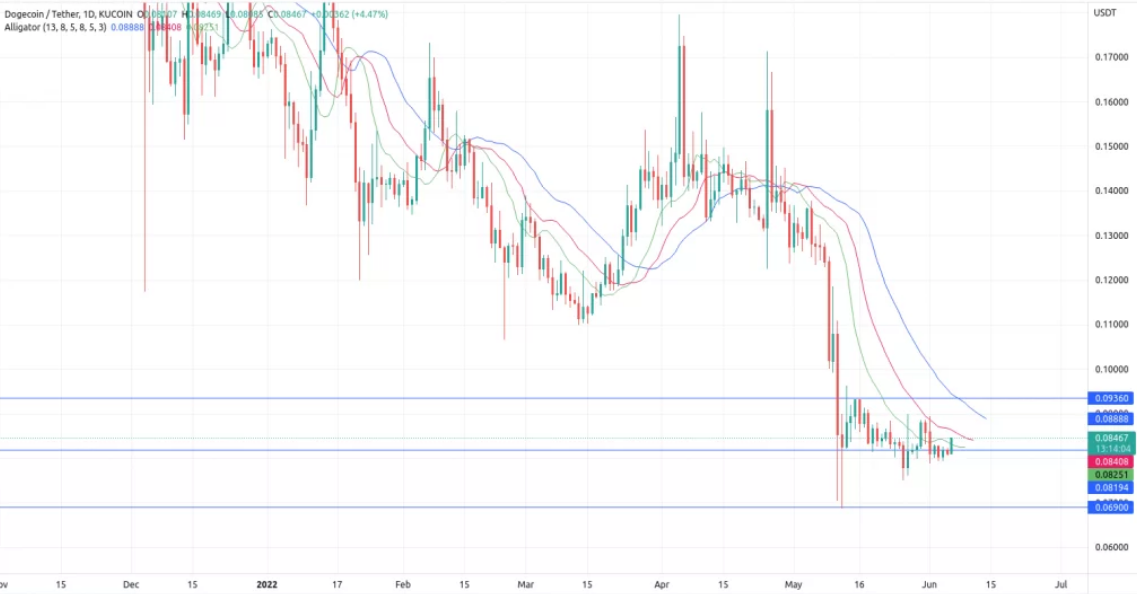 The Ropsten testnet merge was successful, according to Ethereum developer Tim Beiko. Ethereum network is set to push back the difficulty bomb by 2.5 months, and the Sepolia and Goerli merge events on the testnet are approaching. Ethereum price continued to decline with the delay in difficulty bomb, ETH witnessed a double-digit drop.