XRP price unpredictability over the last few weeks is finally beginning to make sense. A triangle formation is now very apparent and justifies the erratic behavior displayed during the month of May.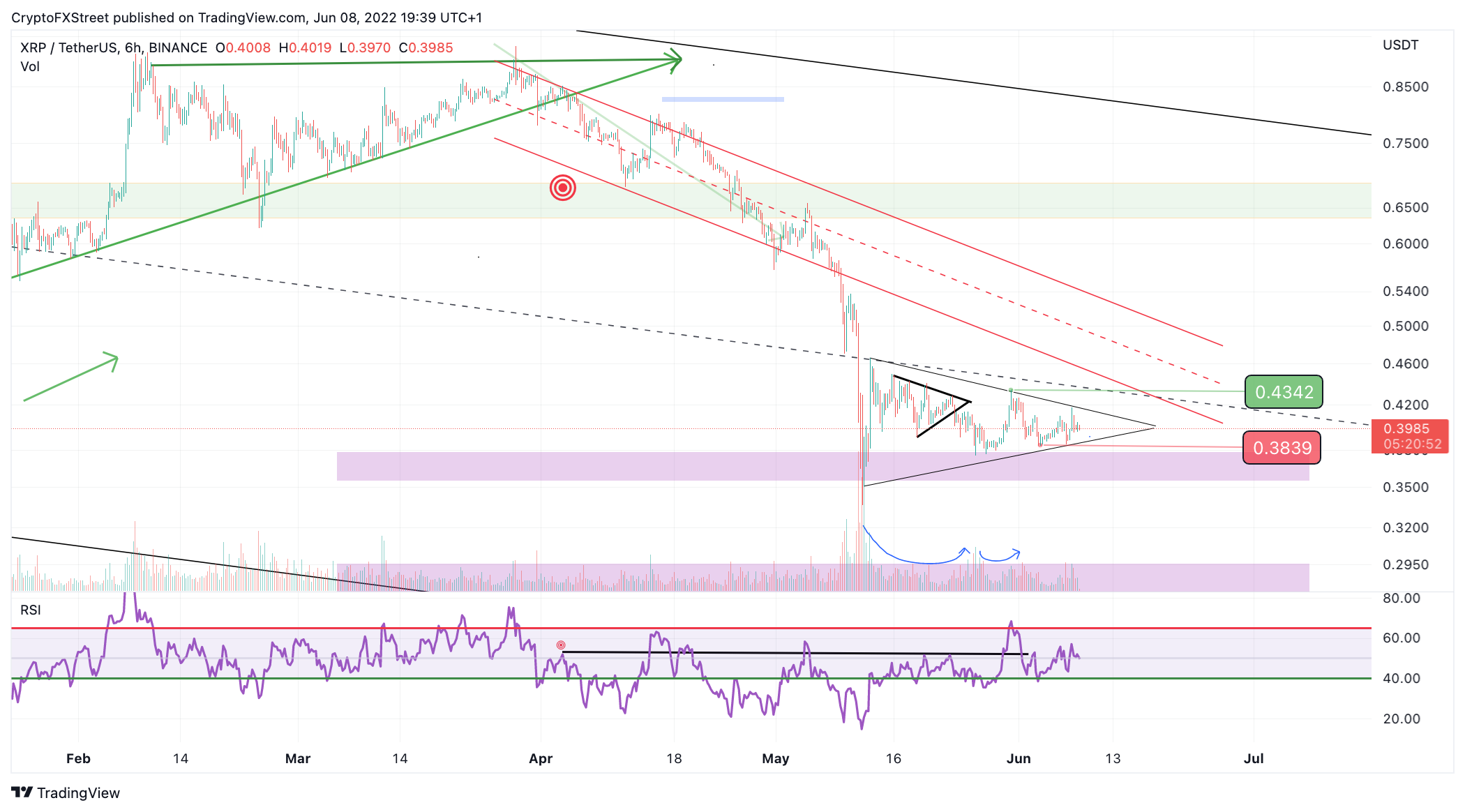 Shiba Inu price could plummet lower as analysts predict further bloodbath in the meme coin. Popular American celebrity Paris Hilton has shown interest in endorsing Dogecoin's competitor Shiba Inu.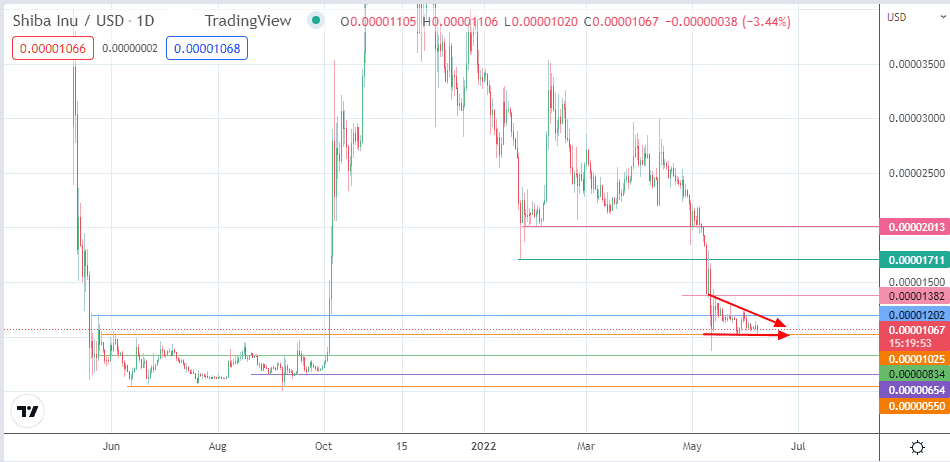 Dogecoin price remains at risk of further collapse, yet despite this bearish outlook, a renowned analyst has sold all his cryptocurrency holdings and poured capital into Shiba-Inu-themed cryptocurrencies Dogecoin and Shiba Inu.