Bitcoin price, Ethereum and other cryptocurrencies are bleeding, and global markets are reluctant to provide any band-aids or bandages to stop the bleeding. Investors are turning their back on cryptocurrencies as a storm is rolling through the markets, with the stock market correction as the most significant cause of the turmoil. With cryptocurrencies on the chopping block, expect to see more losses eked out into the weekend as support levels are still far off.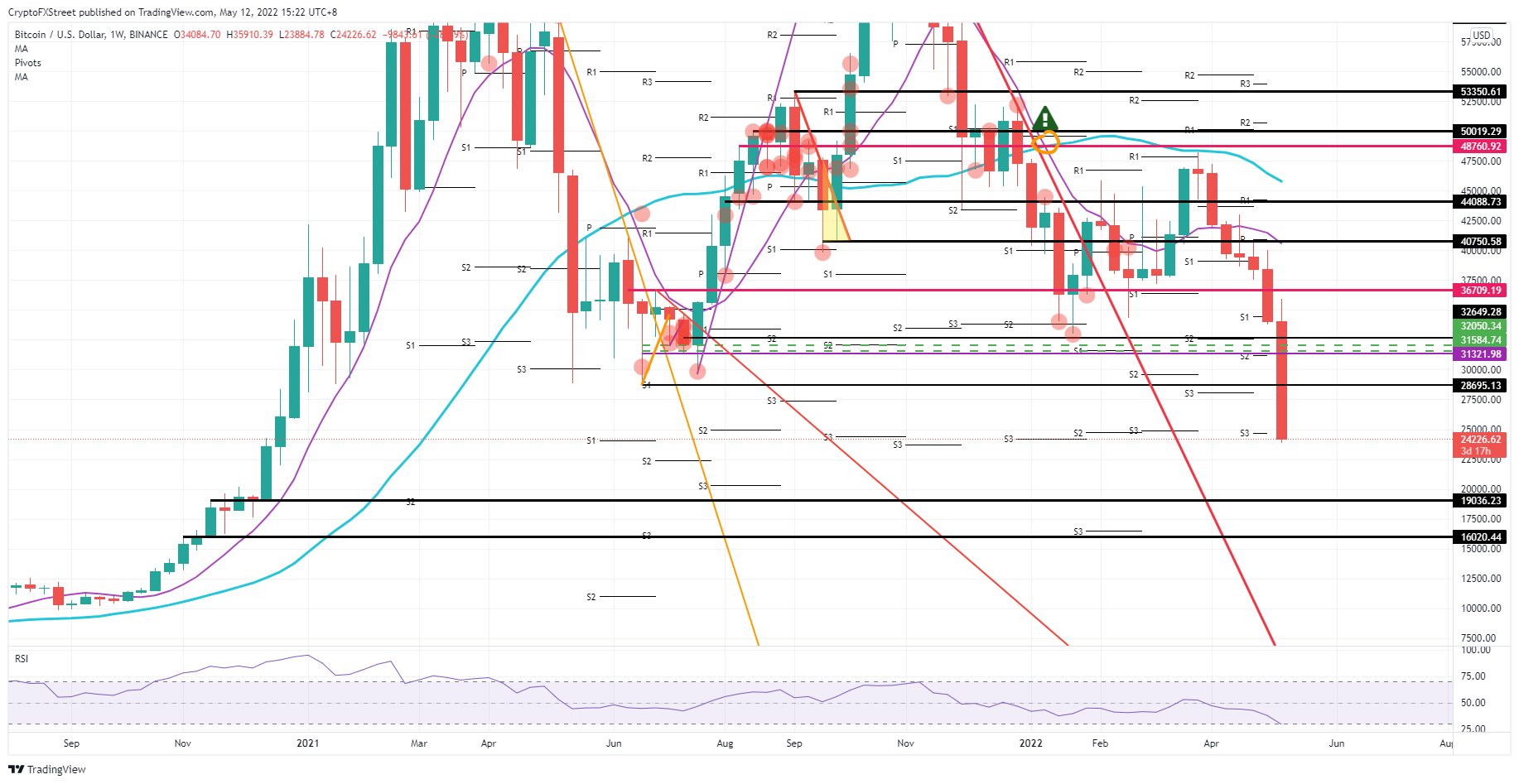 MATIC price is in a tough spot like many altcoins after the recent collapse of LUNA-UST. The ripple effect of this breakdown is being felt in the crypto space across every single token, including Bitcoin.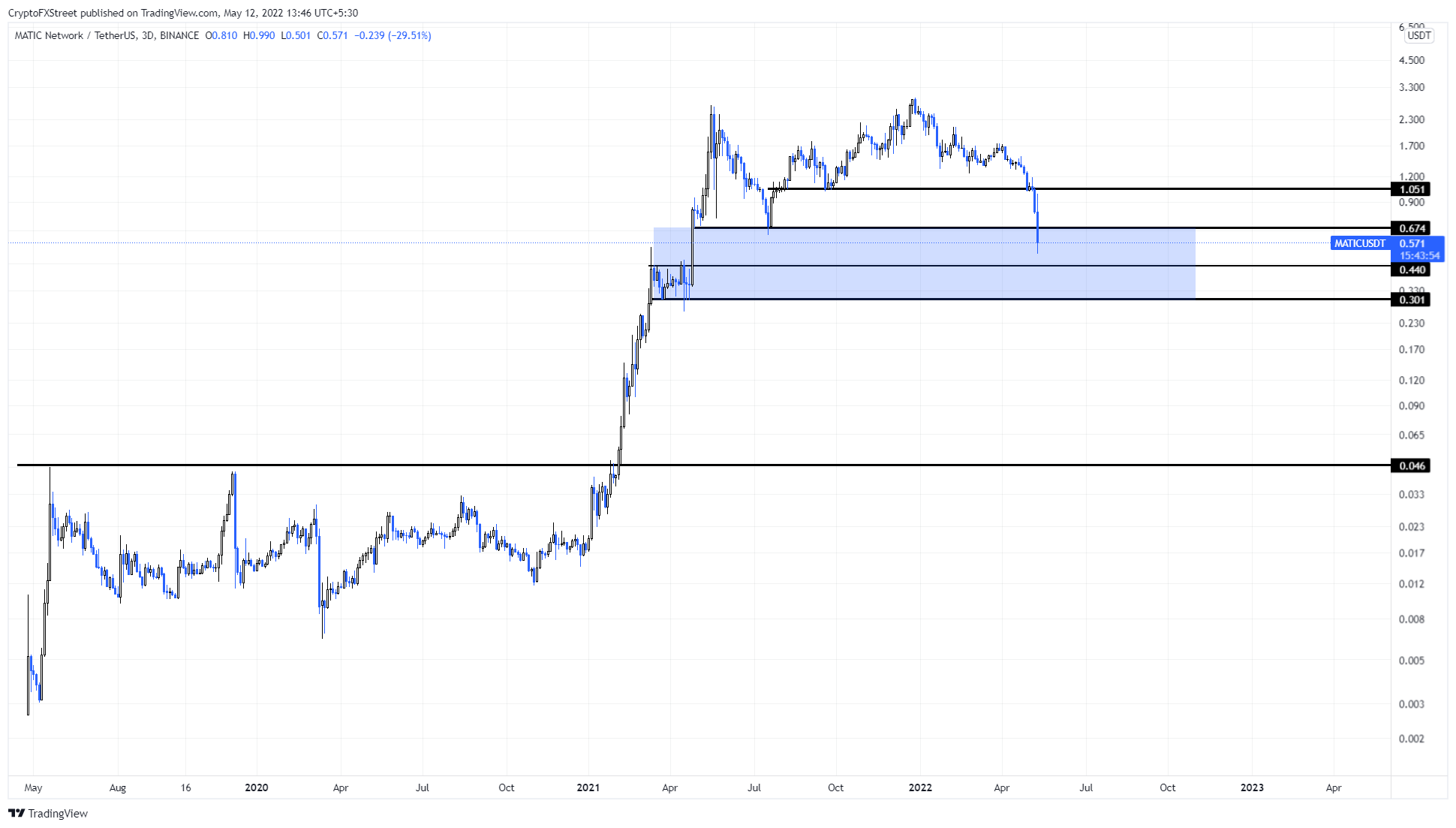 XRP price shows an interesting outlook as it crashes below multiple support levels on a weekly time frame. This bearish outlook is inescapable as the LUNA-UST kingdom collapses. The domino effect is not just felt by BTC but also by the entire ecosystem.