The cryptocurrency market could be establishing a bottom that will only be noticed in retrospect. Traders may have been experiencing sell-offs and fakeouts all month. The games played could be smart money's involvement before the market rallies. Bitcoin, Ethereum and XRP could experience more sideways price action before a new rally is confirmed.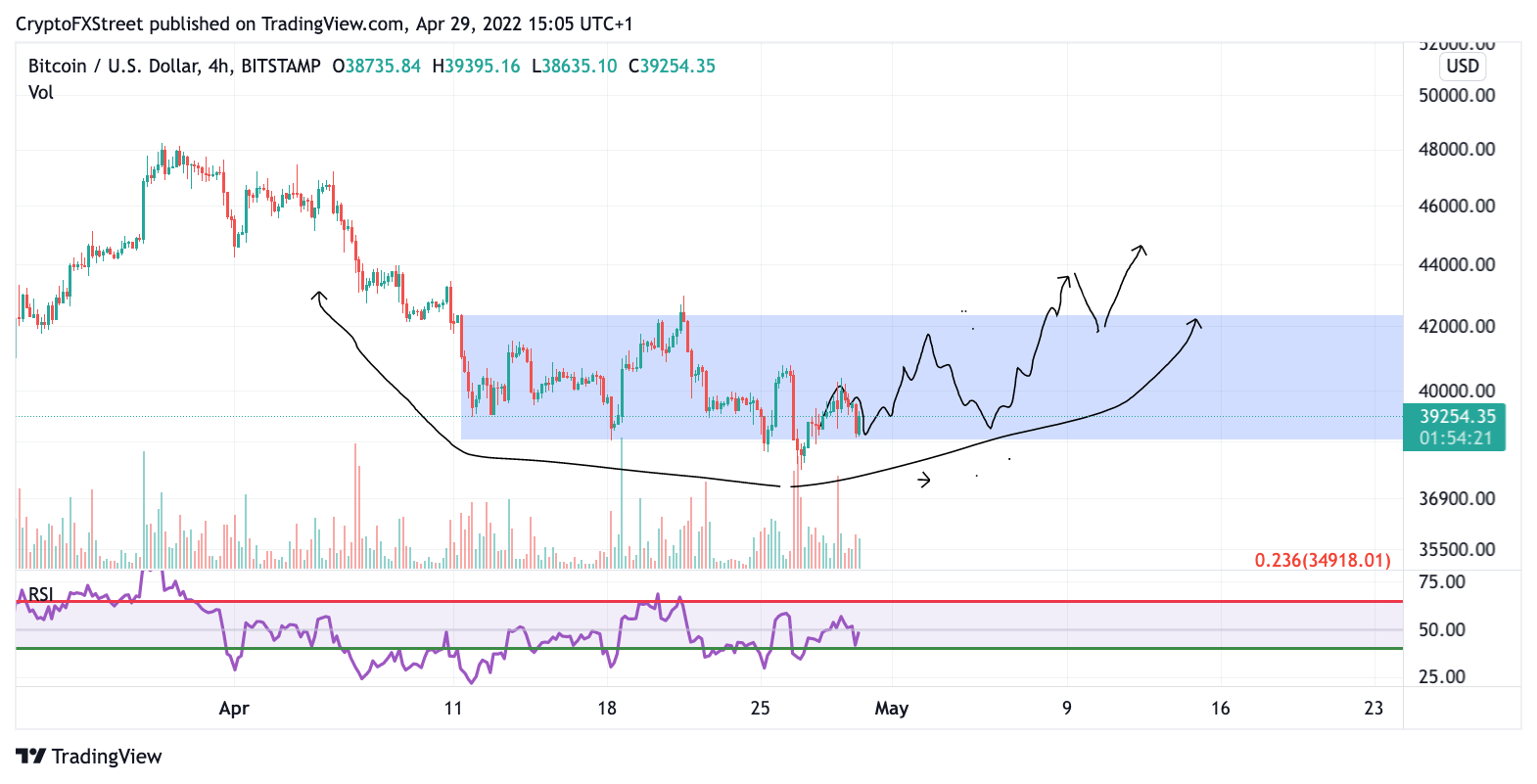 Dogecoin price is never a digital asset to fully count-out. Infamously known for its erratic countertrend spikes, DOGE price has potential for one more rally if the technicals are correct.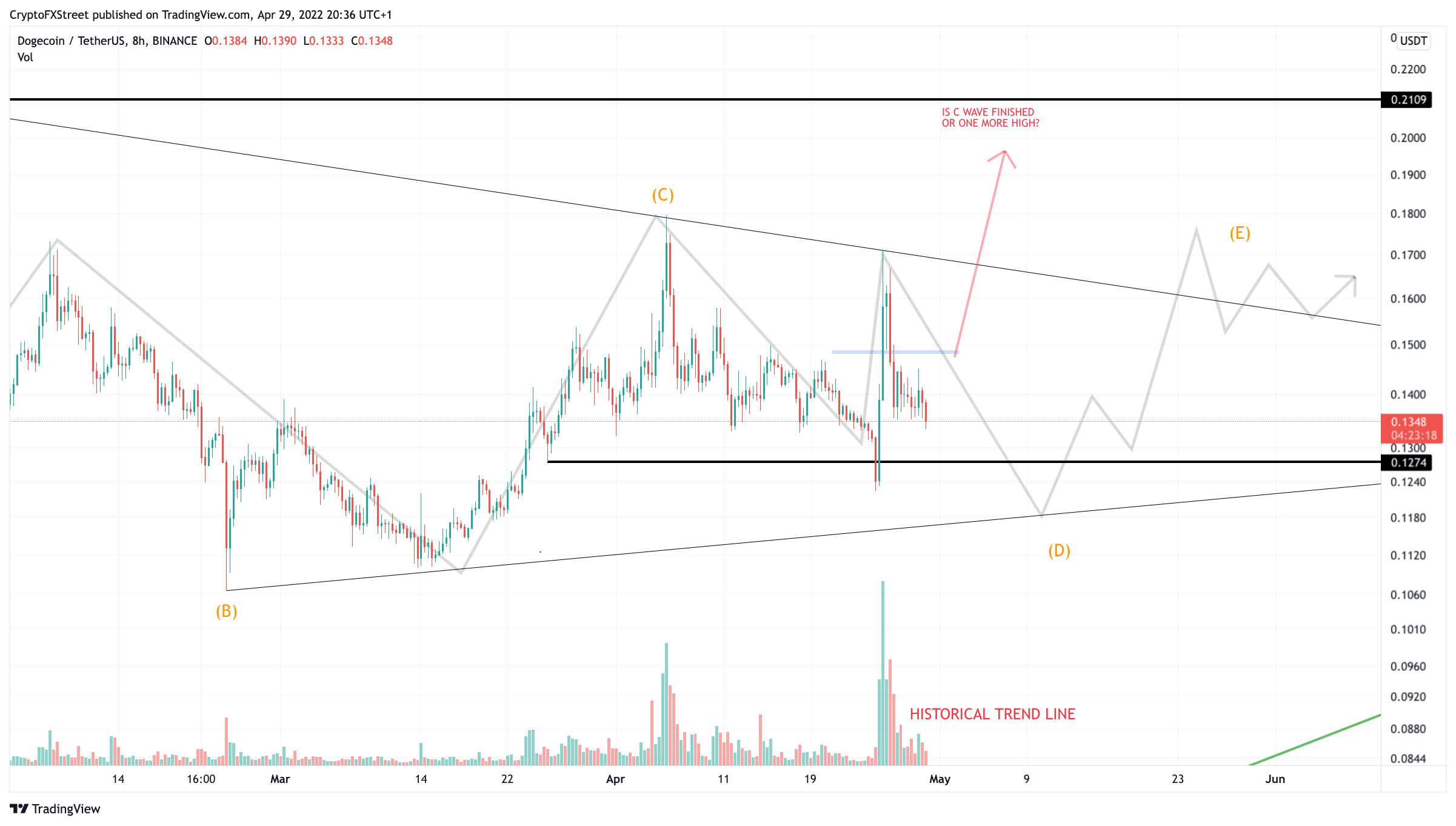 ApeCoin futures witnessed $36 million in liquidations during a volatile period of 24 hours. Despite the massive liquidation, ApeCoin witnessed a double-digit rally.