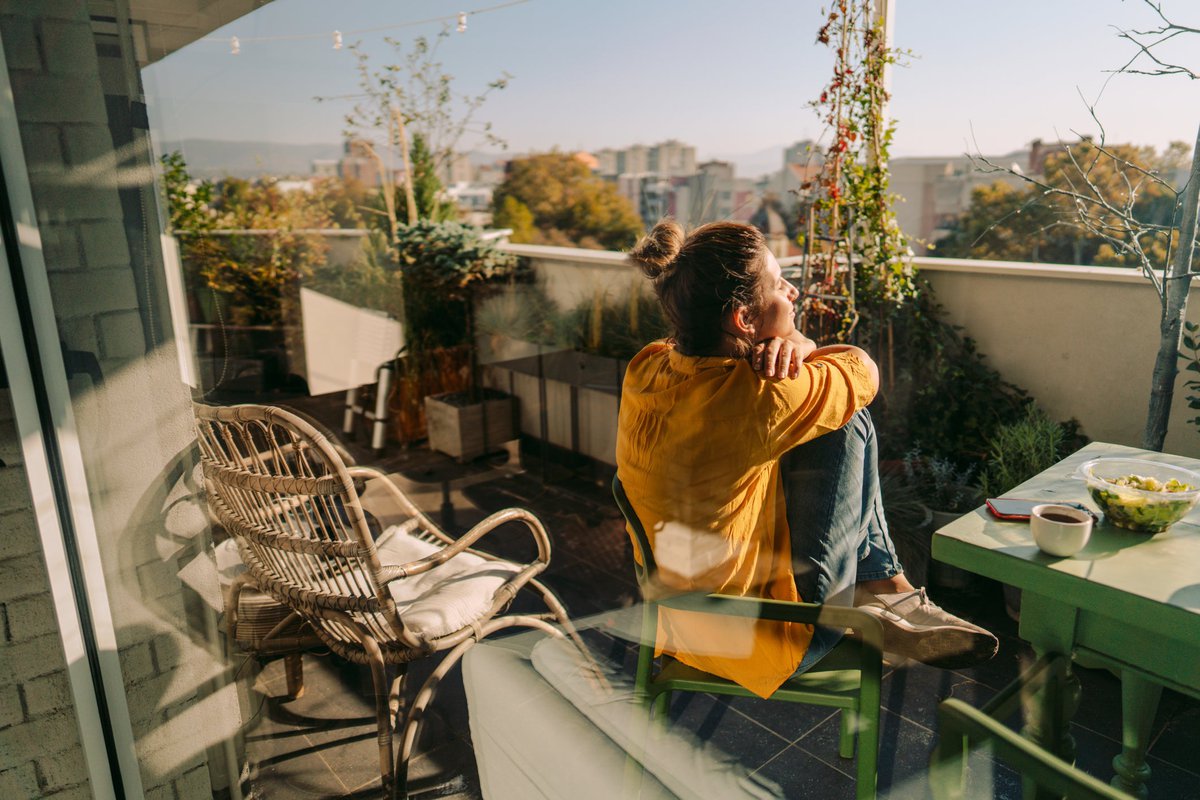 Dogecoin's massive environmental cost could put Elon Musk in a difficult position.
---
Key points
Dogecoin consumes as much energy as El Salvador, according to a crypto energy tracking platform.
Dogecoin might be able to move to a more environmentally friendly model, but it could take time.
The majority of cryptocurrencies are much more environmentally friendly.
---
Dogecoin (DOGE) has many claims to fame. It's the original meme token that bred hundreds of copycats (or, more accurately, copydogs). It's the cryptocurrency that Elon Musk took to his heart to such an extent that he bought a Doge-themed Shiba Inu puppy. It's the joke token that gained over 6,000% in the first five months of last year and is now gaining traction as a form of payment.
But here's something loyal Shibes might prefer you didn't think about: Dogecoin's annual carbon footprint is comparable to the whole of the Bahamas. And its energy consumption matches El Salvador, according to Digiconomist, a platform that tracks the energy consumption of various cryptos.
Elon Musk and Dogecoin's credentials
It is somewhat ironic that Elon Musk's Tesla stopped taking Bitcoin (BTC) payments last year due to its enormous carbon footprint, only for him to continue to promote another token with questionable environmental credentials. In fairness, Bitcoin is worse — Digiconomist says it consumes as much energy as Thailand.
Nonetheless, Dogecoin's dramatic price growth led to a corresponding jump in its energy consumption. Digiconomist's website points out that the average energy consumed per Dogecoin transaction is equivalent "to more than 9 fully charged standard Tesla Model 3 batteries."
Both Dogecoin and Bitcoin are built on the energy intensive proof-of-work validation model. Other — more sustainable — cryptocurrencies use different methods to check transactions and keep their networks secure. Last year, Musk said Dogecoin developers are looking at ways to improve transaction efficiency. Unfortunately, this won't be easy.
The only real way for Dogecoin to reduce its carbon footprint would be for it to switch to a different validation model. Ethereum (ETH) is in the process of a staged upgrade that will do exactly that, but it's a bit like trying to fix a car engine while the car is still speeding along the expressway. So far, the move has taken a lot longer than the team first hoped, and the full upgrade won't be complete until at least 2023.
Our top crypto play isn't a token – Here's why
We've found one company that's positioned itself perfectly as a long-term picks-and-shovels solution for the broader crypto market — Bitcoin, Dogecoin, and all the others. In fact, you've probably used this company's technology in the past few days, even if you've never had an account or even heard of the company before. That's how prevalent it's become.
Sign up today for Stock Advisor and get access to our exclusive report where you can get the full scoop on this company and its upside as a long-term investment. Learn more and get started today with a special new member discount.
There's talk that Ethereum's founder, Vitalik Buterin, who is also a Dogecoin advisor, would help DOGE follow suit. And it will certainly be easier to implement once Ethereum has paved the way. But Dogecoin still has limited resources, and we're unlikely to see any improvements in the near future.
Are all cryptocurrencies bad for the environment?
There's a lot of debate around the environmental impact of cryptocurrencies, but it's hard to argue with Digiconomist's data. Bitcoin, Ethereum, and Dogecoin each consume as much energy as a small- or even medium-sized country. In the U.S., decommissioned coal mines are being reinstated to power Bitcoin mining.
It's true some mining is powered by renewables, but it's not enough. It's also true that Bitcoin has less environmental impact than the financial and banking system. But that's hardly a fair comparison because crypto isn't anywhere near as big as those industries. Plus, crypto's existence doesn't lessen the energy consumption of the banking system; it's an additional energy cost.
It isn't all bad, though. Most newer cryptocurrencies consume a fraction of Bitcoin's energy. These include Solana (SOL), Cardano (ADA), Tezos (XTZ), and many more. For example, a transaction on Solana only consumes about as much energy as two Google searches. Eco-friendly cryptos are becoming the norm, and Ethereum's switch will be a big move in the right direction.
Right now, Bitcoin, Ethereum, and Dogecoin are a bit like huge old gas-guzzling trucks. Some newer cryptocurrencies are more akin to modern trucks with dramatically lower emissions, and others could be similar to electric cars. To reduce the environmental impact of cryptocurrency, the whole industry will need to make a concerted effort to phase out those gas guzzlers. Once this happens, it will be time to re-evaluate crypto's eco credentials.
Bottom line
Dogecoin has struggled to regain momentum after its extraordinary peak in May last year. The Dogecoin Foundation is attempting to establish it as a payment option and set out a strategic road map. But the transition from a fun-based token to a serious project is already proving difficult. Reducing its energy consumption is yet another hurdle for Dogecoin to jump.
Elon Musk may continue to support DOGE in spite of its massive carbon footprint. The self-proclaimed Dogefather has consistently promoted the popular meme coin. However, it's worth noting there are rumors it was pressure from Tesla shareholders that prompted Musk's Bitcoin rejection. If this is the case, he might be forced to dial down his Dogecoin dealings — or speed up the move to a new validation model. Either way, Dogecoin holders should not ignore the token's environmental cost.
Buy and sell crypto on an expert picked exchange
There are hundreds of platforms around the world that are waiting to give you access to thousands of cryptocurrencies. And to find the one that's right for you, you'll need to decide what features that matter most to you.
To help you get started, our independent experts have sifted through the options to bring you some of our best cryptocurrency exchanges for 2022. Check out the list here and get started on your crypto journey, today.